Remington 11-87 Sportsman Camo
Location: Brentwood
Price: $750
Selling my 11-87. Got this for Christmas this past year. Has a little over 200rds through it with no problems. Im moving up to the Versa Max and dont need this anymore. Paid over $800!!
Comes with Mod choke.
Contact: 615-969-6344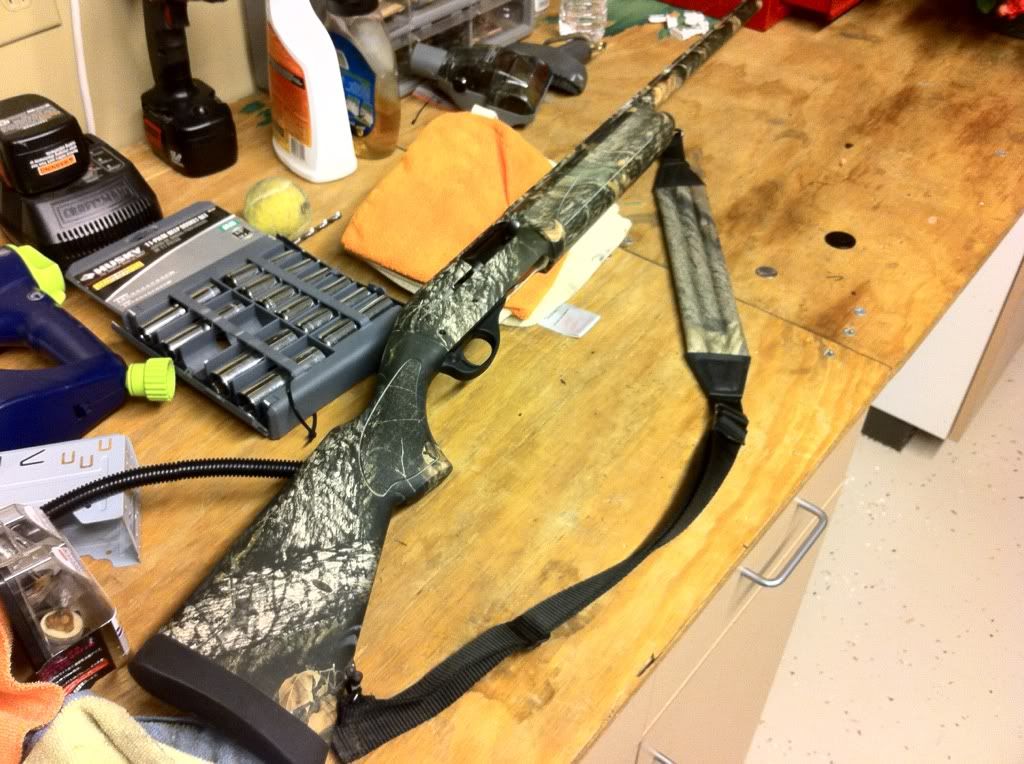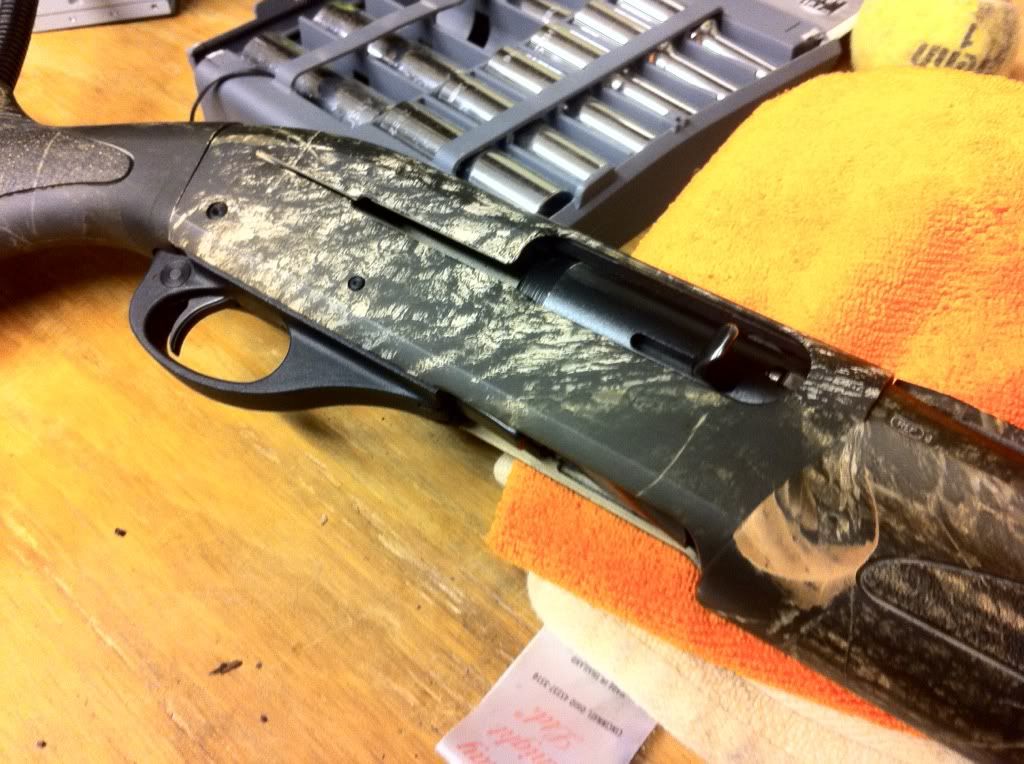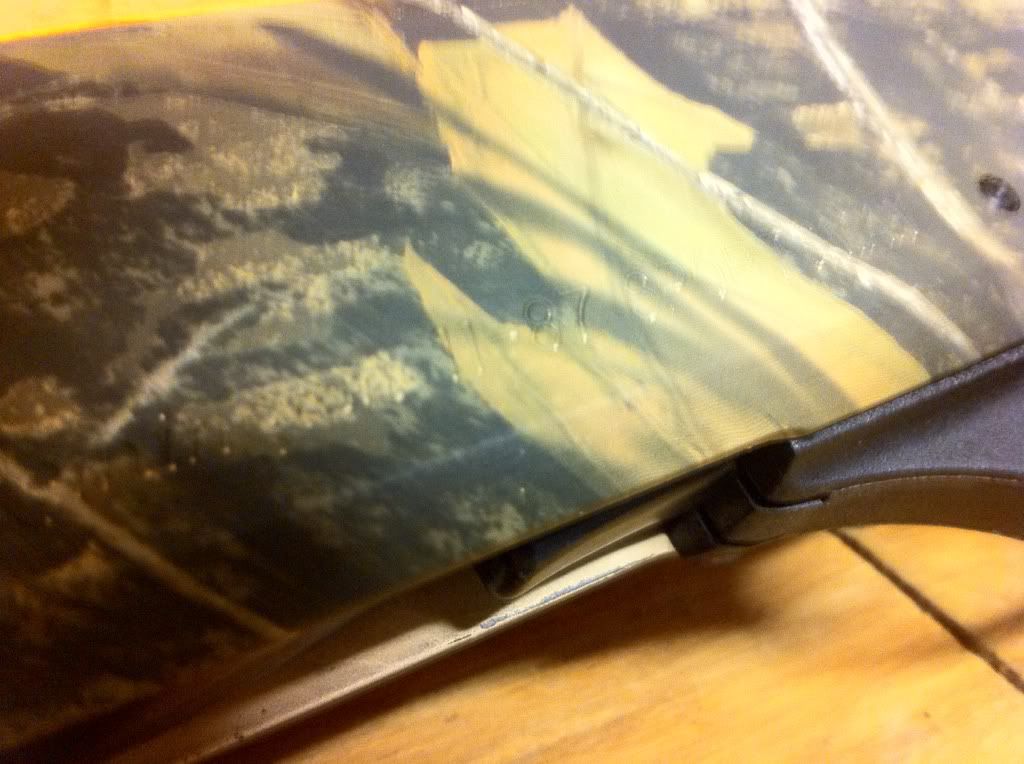 __________________
03 Touring Silverstone 350Z- 19" Falken Koblenz, Eibach Sportline springs, Ichiba rear camber arms, K&N Typhoon CAI, Kinetix Plenum, Single 3" exhaust, Nismo front lip, Seibon TS Carbon Fiber hood, Kenwood DDX8017 in dash, Diamond 10" sub.