Discussion Starter
·
#1
·
Ok, bought it with one seized, heres the progress...
Have to pull the engine to get to them.
The Start...
Terrys dog sleeping, rofl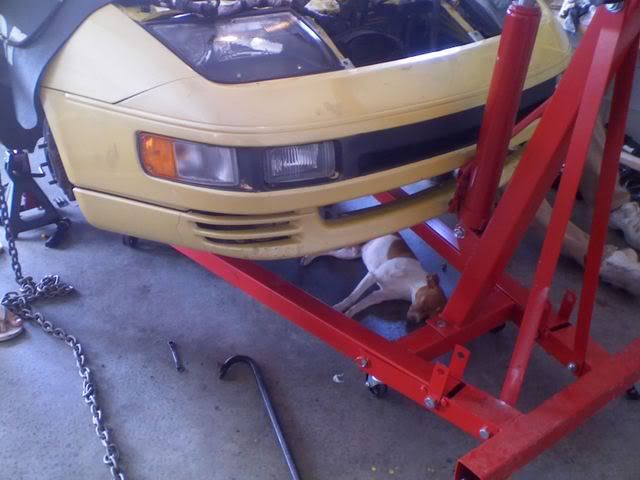 Mopar...?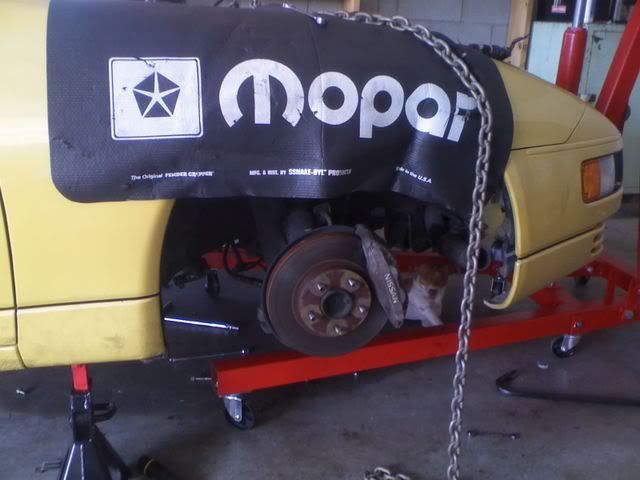 Bout time!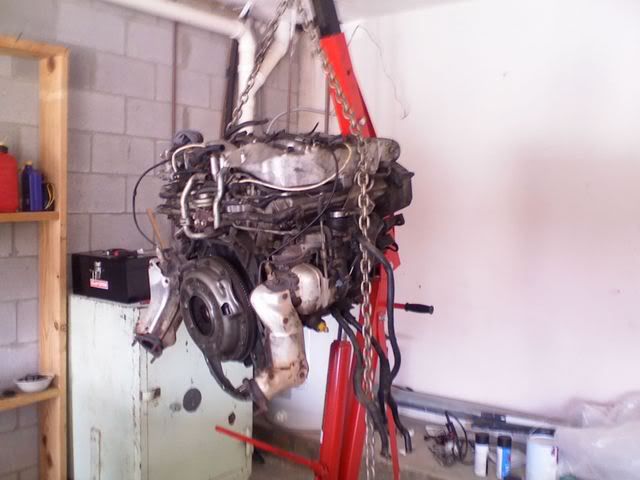 So pretty!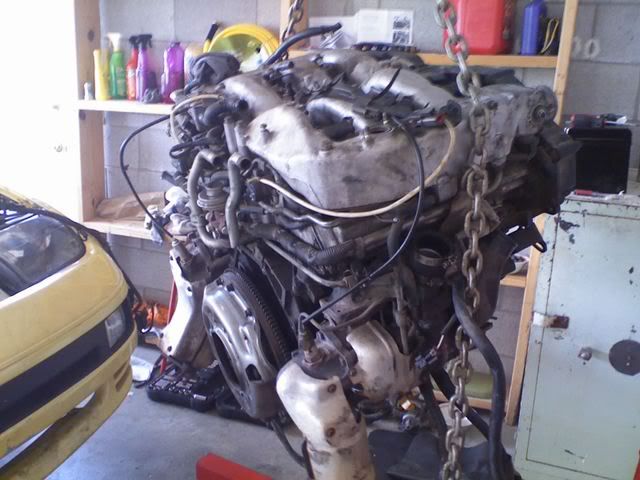 The turbo that started it all...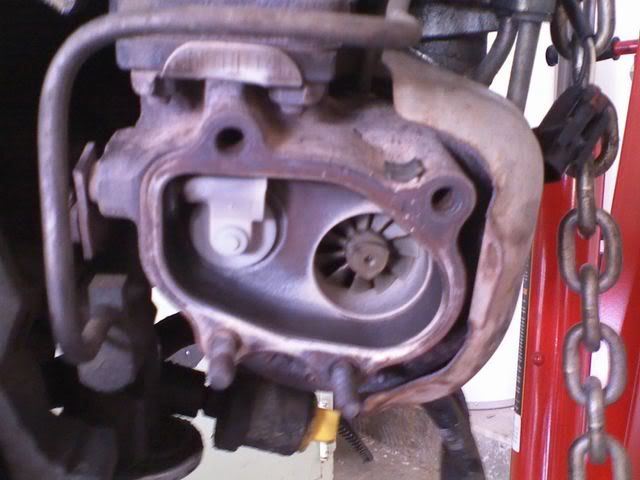 Ill update when we get them changed and it put back in the car. Along with the mods we did to it with it out.
Thanks again xLoWx for all the help!
And your garage... ROFL!