Had the car detailed so I thought I would bust out the Nikon d50.
Dont make fun I'm new with the picture taking!
Anywhos hope you like them. A fellow member detailed the car. I have had a few people detail the car, but none with the quality thus far. Joachim(jrmdb3) did a superb job and have already shown off the work to the neighbors. I highly recommend him, he works hard on the product and its proven by the outcome. Here are a few pictures please dont judge his work by my poor photography. I am impressed and will use him time and again.
Comments welcome.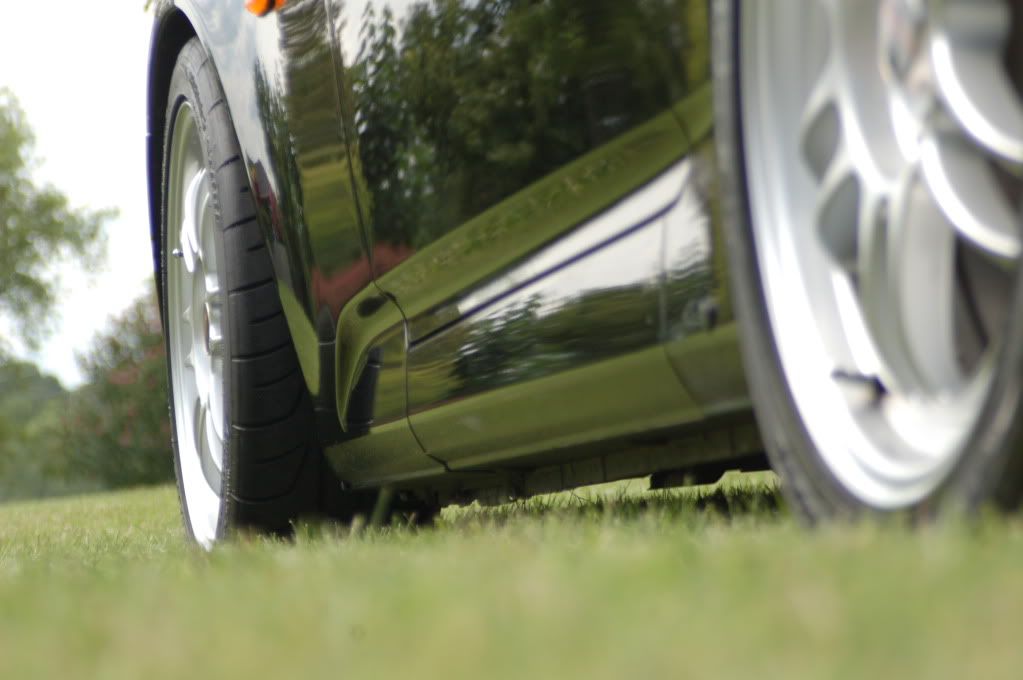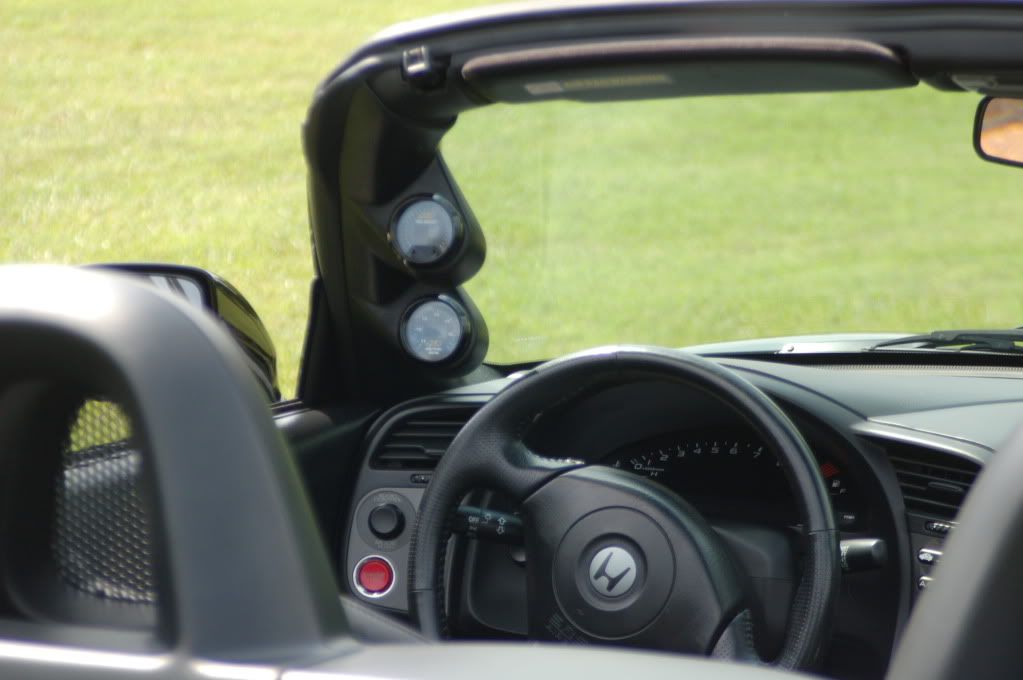 More to come, just havent uploaded them all
Thanks again.