Discussion Starter
·
#1
·
my thread got lostin the mishap so heres a new one with all new photos
andy
asking price 7k
Located in st.louis but willing to meet half way
Engine
-rb20det, came from jdmhookup.com which i work for and will stand behind the motor 102,xxx kilometers
-brand new misamoto radiator
-spitfire coil packs
-nismo afpr(not installed)
-nismo lightened flywheel
-excdy 3 puck clutch
-hks fmic
-greddy hot pipe
-blitz air filter
-1 piece aluminum driveshaft
-welded diff.
-p/s cooler
-walbro 255 fuel pump/z32 fuel filter
-apexi n1 ti 3 inch catback
-chopped and welded like 7 times megan 3 inch dp
-nismo afpr
apexi safc2 (needs a tune)
Brakes
-dot 5 fluid (complete fluid change)
-z31 bmc
-maxima slotted rotors
-q45 brake calipers?
-ss lines in the front
-hawk hp pads in the rear
-new rotors and calipers in rear also
Footwork
-megan street coils 2,xxx miles on them
-garage D rucas
-megan tension rods
-tein inner and kazama outer tie rods
- poly bushings here and there
Wheels
-falken hannabis
Front 17x7.5 +35
Rear 17x9 +20
has 5 mm spacers all the way around
front tires are new(1000miles on them)
rears have around 85%tread)
Interior
-working HUD!!
-blitz turbo timer
-skyline tack
-r32 gtr passanger seat
-momo 3pt harness
p/w p/l p/mirrors
-apexi boost gauge
-skyline horns(really loud)
-has a nice sound system but i never use it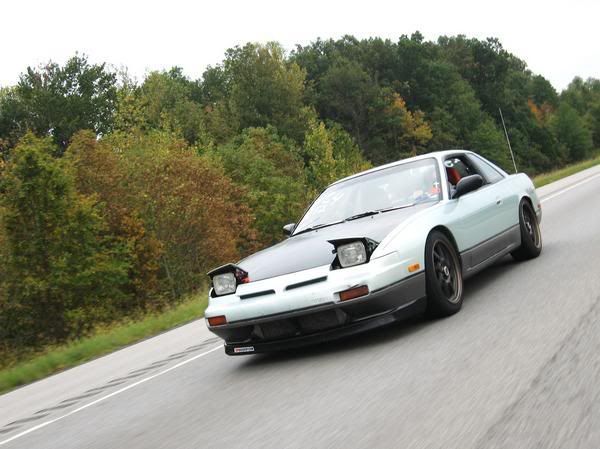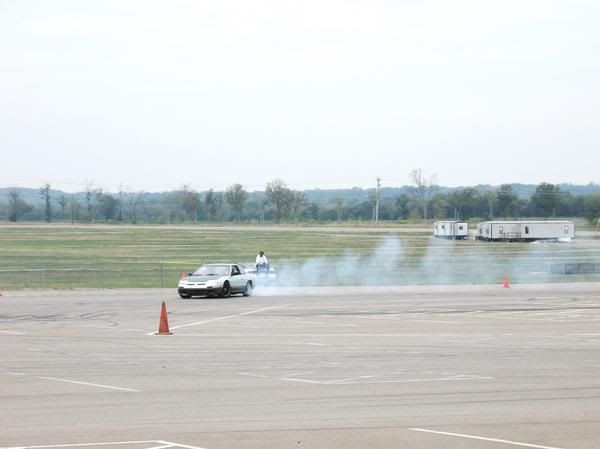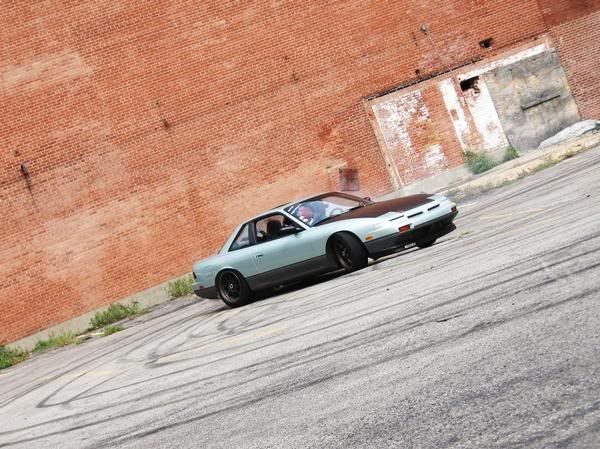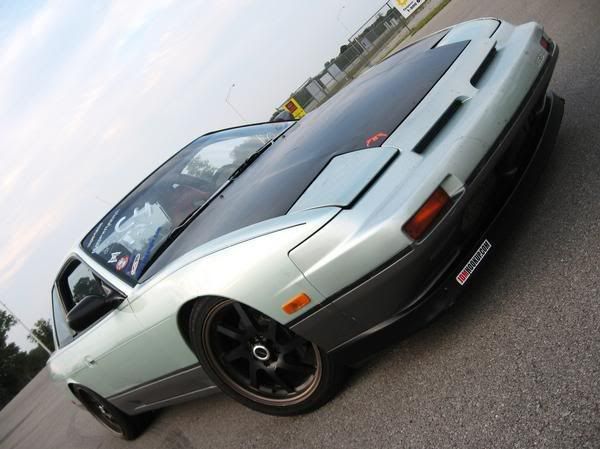 dont mind me acting like an as, this is the only recent photo the the engine i have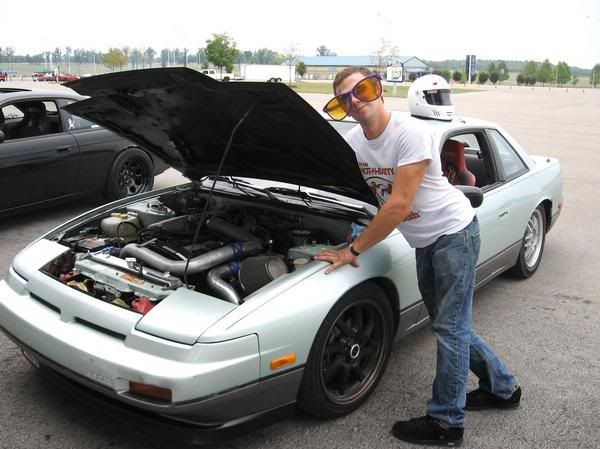 again im looking for 7k, the faster the better, if you'd like to speak with me on the phone call me at 314 616 9274
the car is more than reliable, i just got back from nashville today, the only reason im selling it is cause i want some thing i can trash. to me the car is too nice to do the things i want to do
[email protected]
or pm me
phone (314)616-9274