Name:Andy Seehausen
Price:5,500 obo
Location:st.louis mo
phone and email are at the bottom of the page
hey guys im thinking after 2 years im looking to start over and build a crappier car for the track.IM LOOKING FOR $5,500obo. there is two rust spot(other than the normalsturt tower spots) on the driver side quarter panel and on the lower rocker panel on the passanger side, its just now starting to show but i do have a piece to fix it, the frame rail on the drivers side has been replaced(oem nissan thank you courtesy nissan) and the passenger side has no rust. enough of me talking heres the mods:
Engine
-rb20det, came from jdmhookup.com which i work for and will stand behind the motor 107,xxx kilometers
-spitfire coil packs
-misamoto radiator(brand new)
-new nissan waterpump
-nismo afpr
-b&m fp gauge
-nismo lightened flywheel
-excdy 3 puck clutch
-hks fmic
-greddy hot pipe
-blitz air filter
-1 piece aluminum driveshaft
-welded diff.
-p/s cooler
-walbro 255 fuel pump/z32 fuel filter
-apexi n1 ti 3 inch catback
-chopped and welded like 7 times megan 3 inch dp
-nismo afpr
Brakes
-dot 5 fluid (complete fluid change)
-z31 bmc
-maxima slotted rotors
-q45 brake calipers?
-ss lines in the front
-hawk hp pads in the rear
-new rotors and calipers in rear also
Footwork
-stock suspinion(might be able to throw on gab struts and hks spring, but i have to talk to the g/f first)
tein inner and kazama outer tie rods
-garage D rucas
-stance soild subframe bushings
-tein inner and kazama outter tien rods
-megan tension rods
- poly bushings here and there
Wheels
-stock se 7 spokes
Interior
-working HUD!!
-skyline tack
p/w p/l p/mirrors
-apexi boost gauge
-skyline horns(really loud)
-has a nice sound system but i never use it
*the shift knob may or may not come with the car*
and now on to the pics
*has a new color matched front end*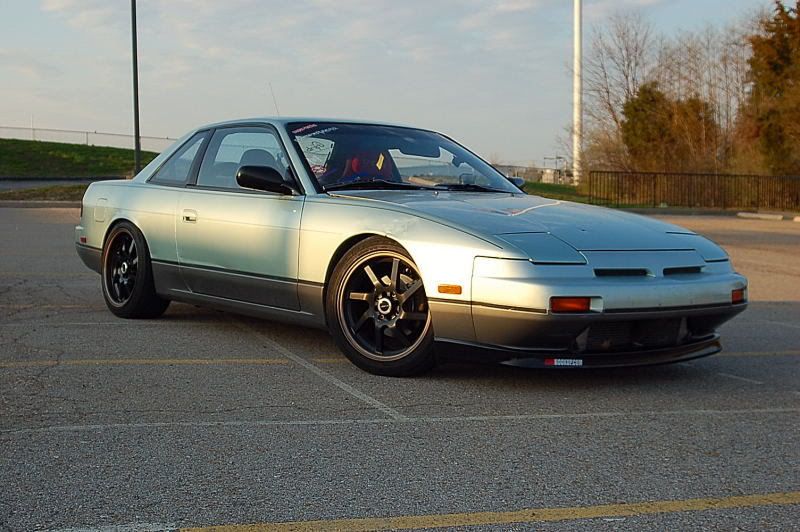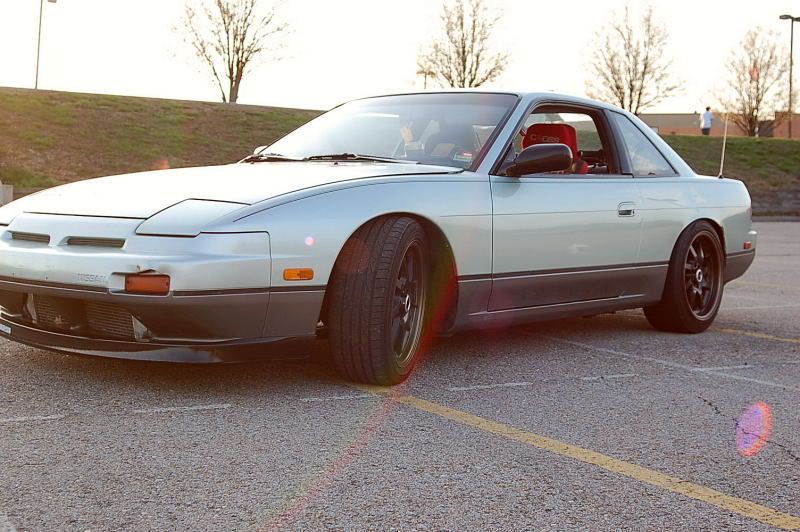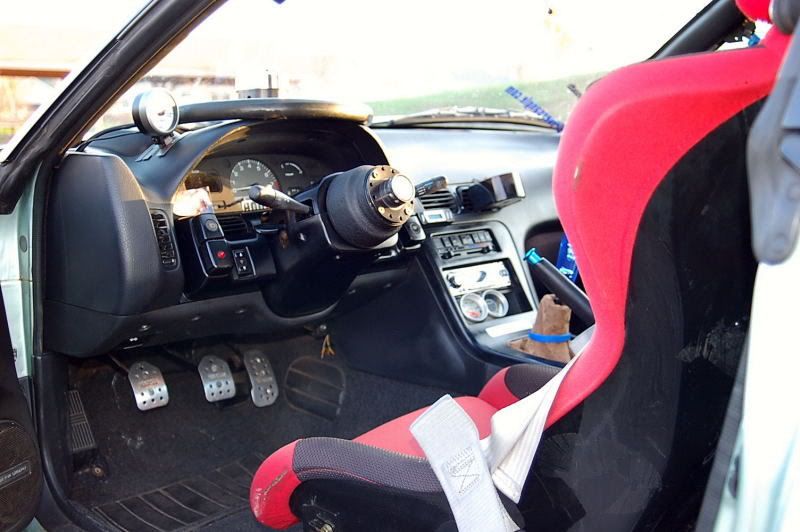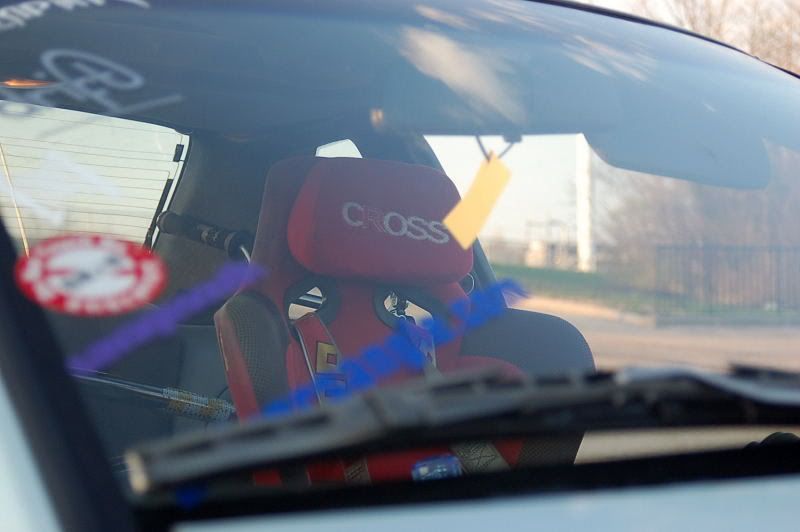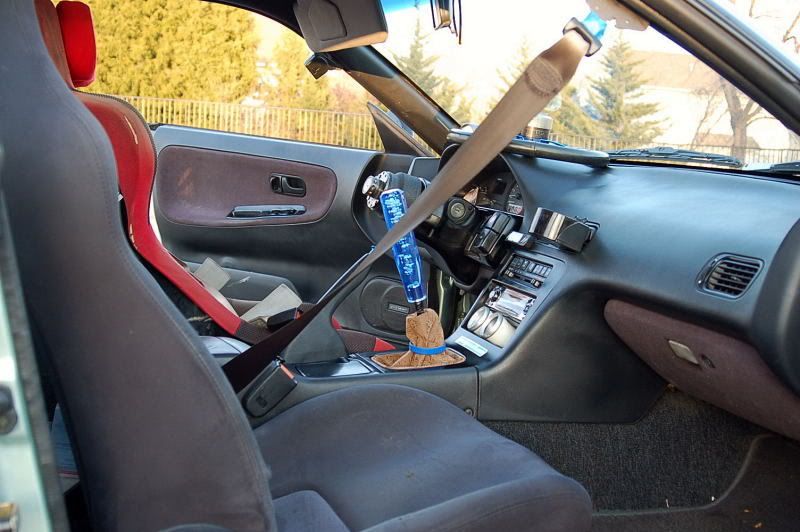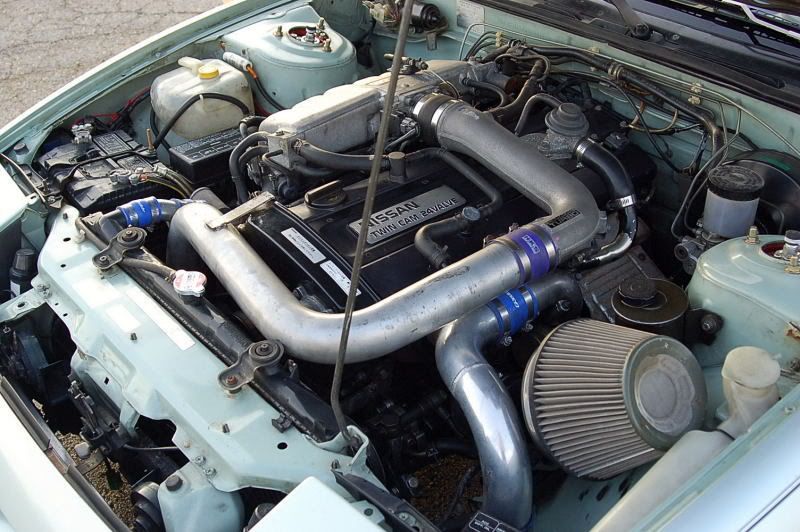 this photo shows the p/s cooler and the skyline horns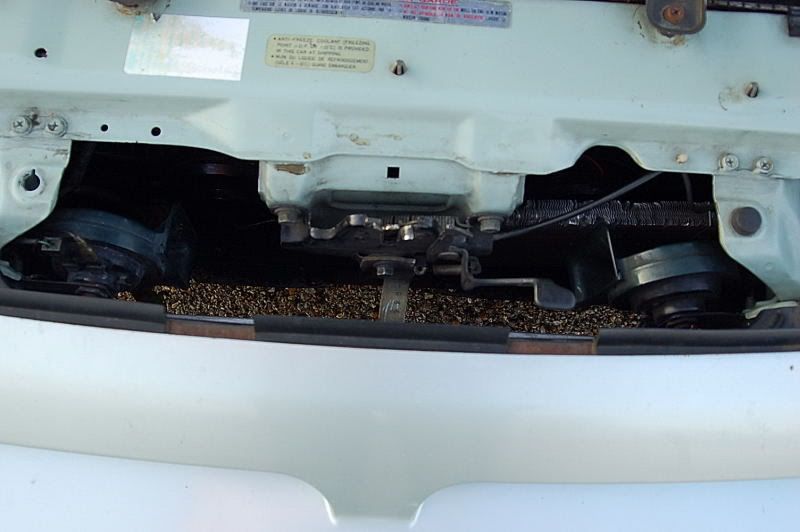 heres some older photos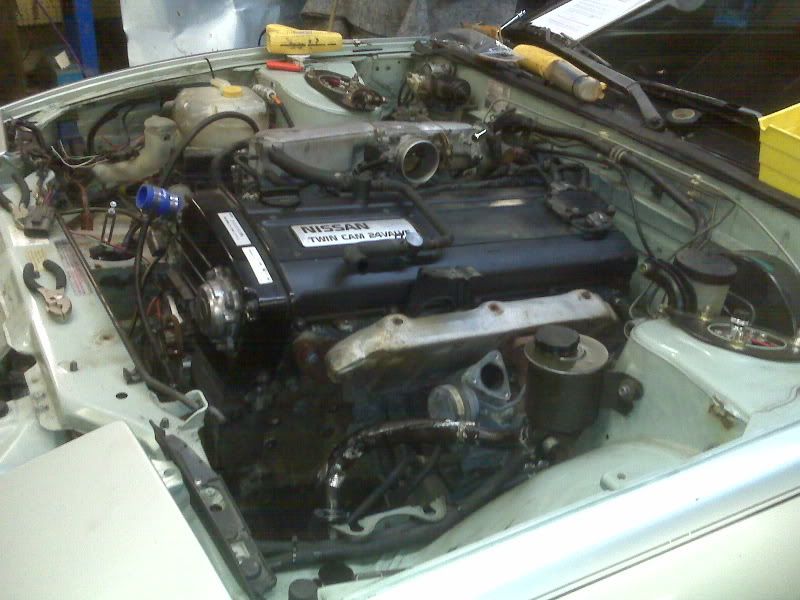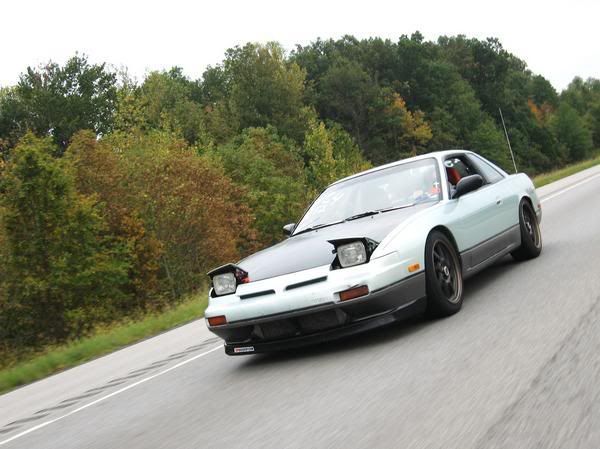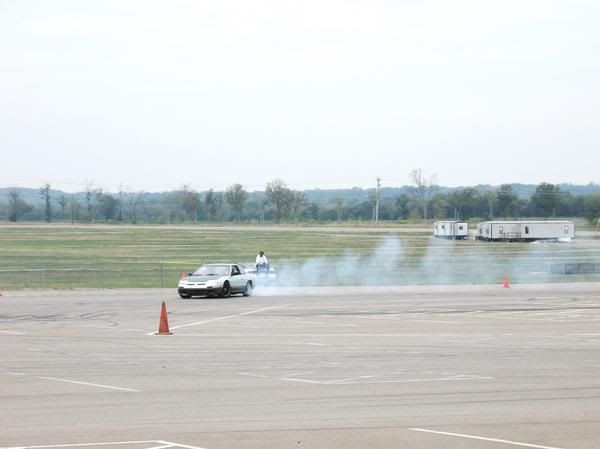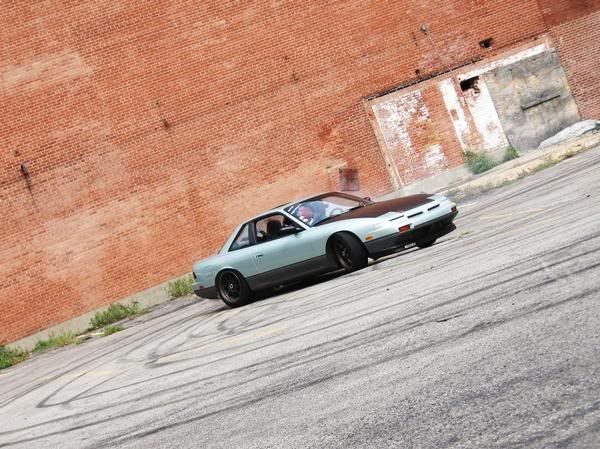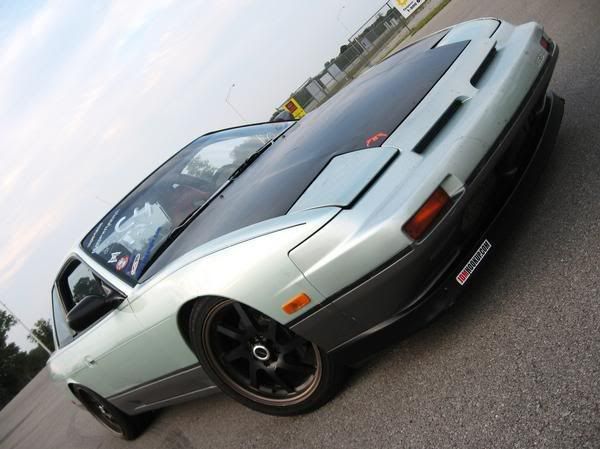 dont mind me acting like an as, this is the only recent photo the the engine i have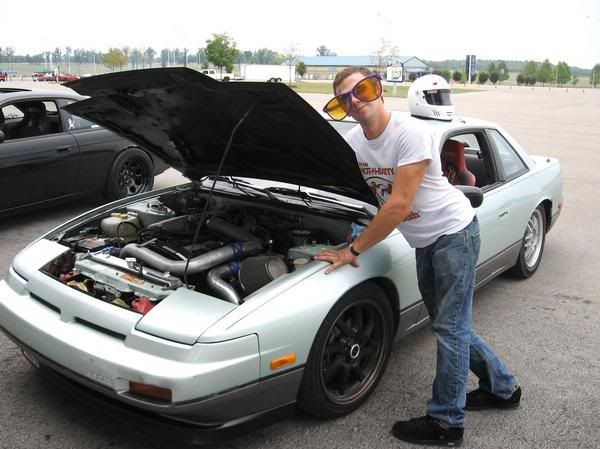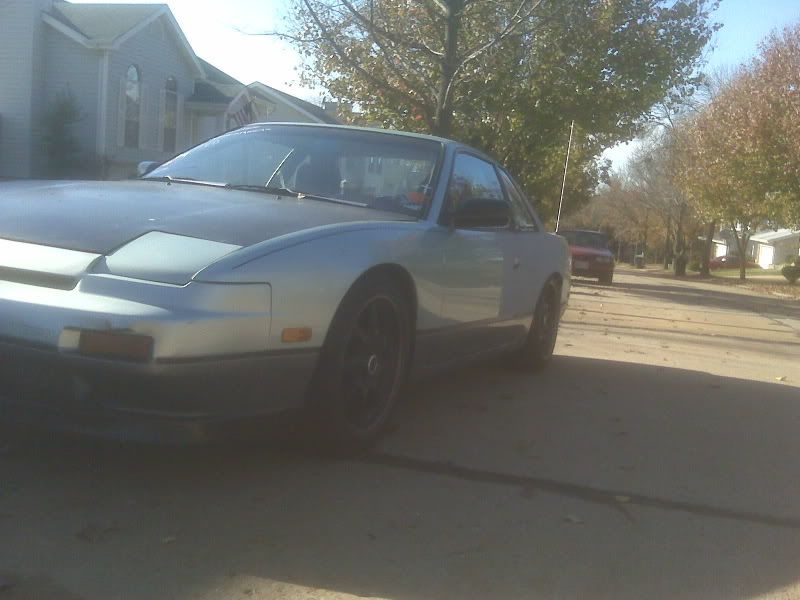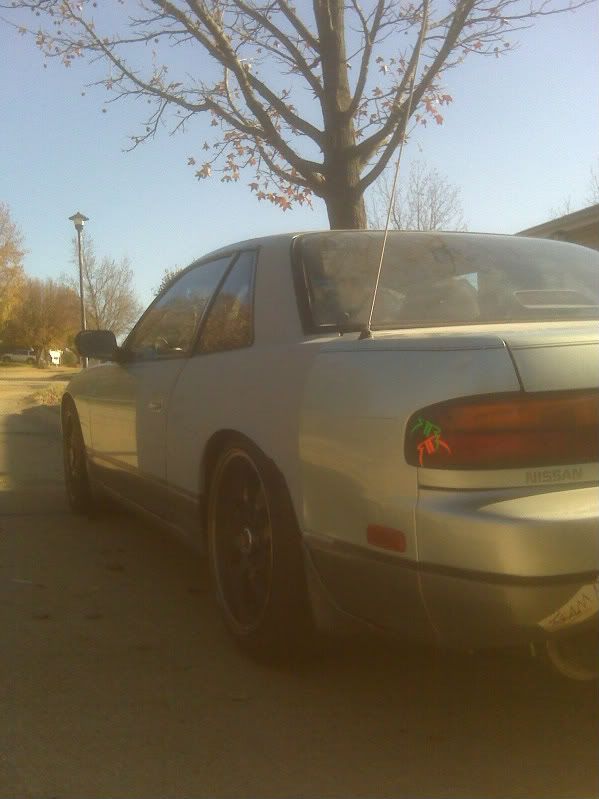 again im looking for around 5,000 OBO. this car has had ALOT of man hours into it and i hate to sell int but my heart lies somewhere else. the car is almost 20 years old so it has its dings and scratches and has damage on the rear quarter from the wheel poping off.feel free to ask questions or email me any offers of trade offers at
[email protected]
(will go right to my phone) or call me and talk to me in person at (314) 616 9274, my name is andy. please no FWD vehicle's
thank you for looking
cross seat not included and sry mods i dont have 100 post but im not a spammer and i do contribute to the site