starting point:
omg.... 5th gear 120mph, 75 shot,dry --- i DO NOT condone this!!!
mad, stressed-out mechanic (boyfriend to 'the kid's mama- we just call him 'daddy')
(DON'T YOU DARE FLAME "DADDY!!" ):wink: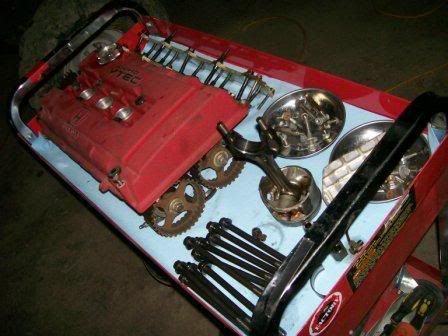 after acid treatment/fine hone: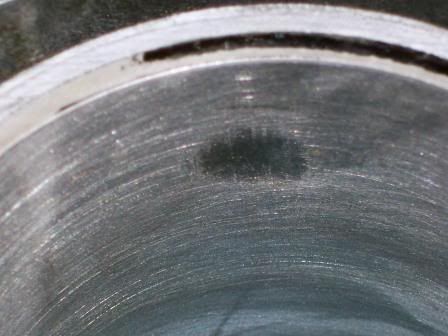 second try at honing: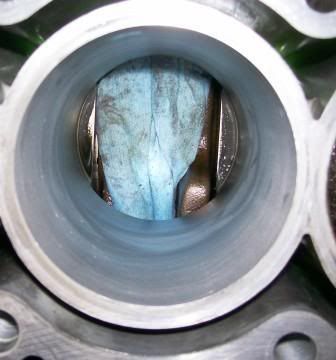 donor piston set in place(just to check) -: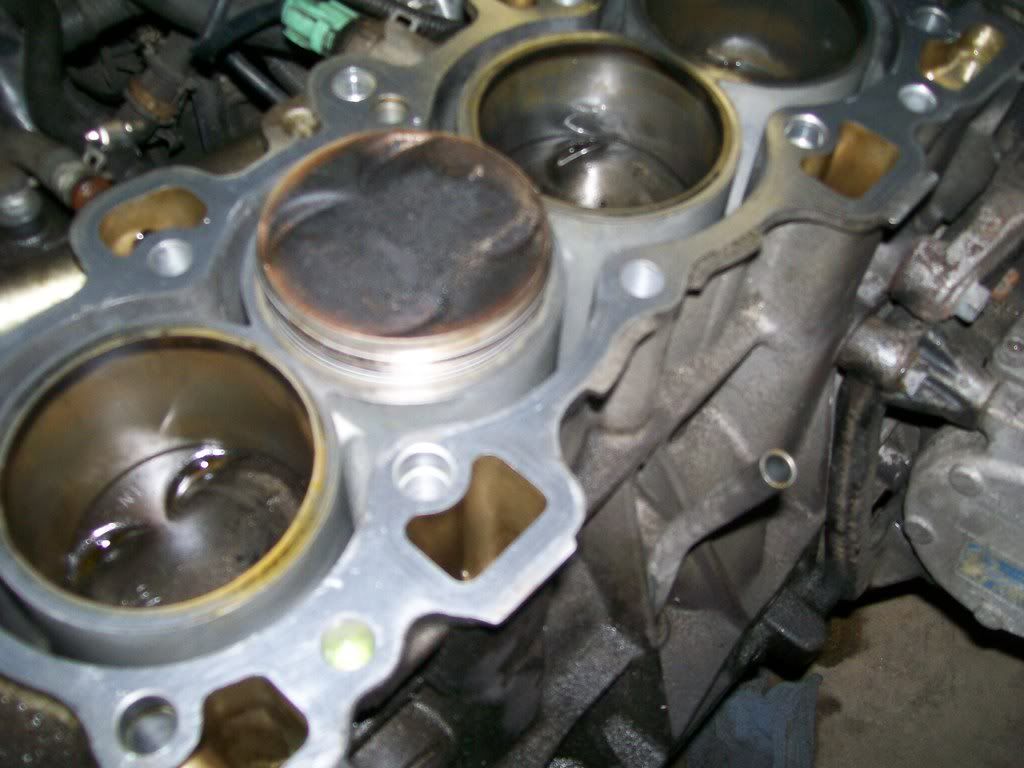 wish us luck- I hope she'll live- 'the kid' is pretty damn lucky like that!!
quote from another forum/site that hits home- advice for the kid:
**** "rub his nose in some nawz and tell him to never do it again" ****