Alright... this is absolutely killing me.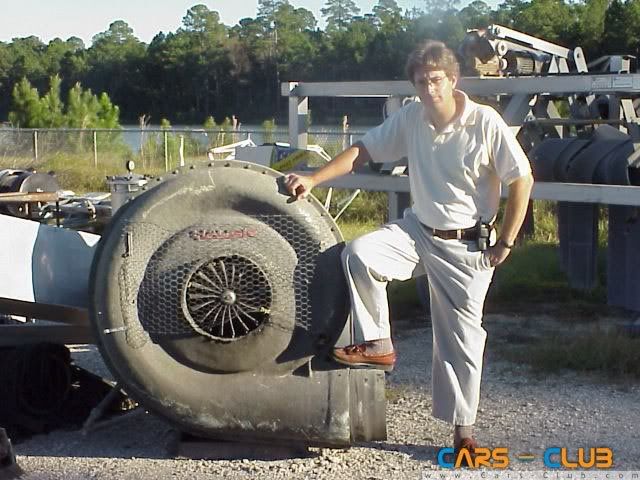 If I see ONE more person post this, and say, "DUHHHH U NEED ONE OF THESE!!!!" thinking that it's a fucking turbo - it's fucking GO TIME. THIS IS NOT a turbo - it's a shit-pump. Don't believe me? Pretty funny considering that we had one sitting at Gulfstream for a while... pumping masses of swamp water away from the Flight Safety building. Its job is to move grey water out of flood tanks, and to transfer it to other receptacles across hundreds of feet of piping.
Also: There are not two "P"s in TRIPLE.
TRIPPLE <--- Seriously?
TRIPLE <--- Better.
GET IT FUCKING RIGHT.
I'm finished here.