make sure the vacuum line goes directly to a strong source.
screw the top half of the bov counter clockwise till it comes apart, take all the washers out and replace the spring back into the body.
screw the unit back together, and only turn 1-2 times.
adjust from there...if its too tight, you will have surge/flutter.
clockwise to tighten spring
you need one of these for a good vacuum signal.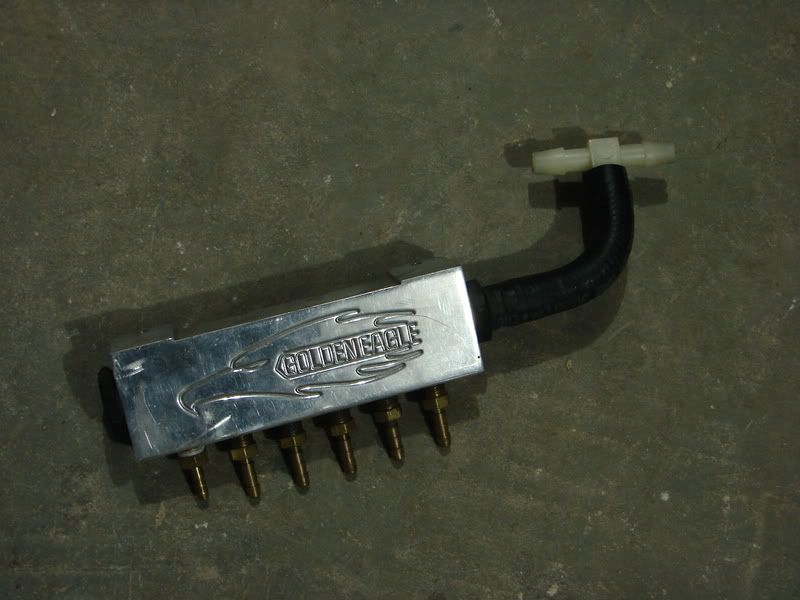 this is the part that you turn...