3

The new Borla 140845 is a Cat-Back exhaust system designed specifically to fit the Toyota Corolla Sedan. The exhaust system is a direct bolt-on part for ease of installation. Specifically tuned for the 2.0L engine, this S-Type system delivers a sportier sound and a more exciting driving experience without any drone. It features dual 3.15" T-304 stainless steel exhaust tips that properly fill out the rear bumper cutout. Ultra-smooth mandrel bends ensure maximum flow & power. The exhaust is constructed using T-304 stainless steel and comes with a Million-Mile Warranty.
T304 Stainless Steel construction means that this system is built to last while keeping its excellent performance throughout. Precision computer numerical control (CNC) manufacturing ensures an accurate fit and ease of installation. With this kind of upgrade, you can expect up to a 7-10% increase in horsepower and much better fuel mileage, especially at cruising speeds. The exhaust note improves also. You'll hear a distinctive performance tone at cruise and enjoy a throaty, aggressive sound during acceleration.
Click the link below to read more:
Borla Now Offers S-Type Performance Exhaust for New Toyota Corolla
Sportier sound, more exciting driving experience, and maximum flow with the Borla S-Type™ Cat-Back Exhaust System for the new Toyota Corolla.

www.carid.com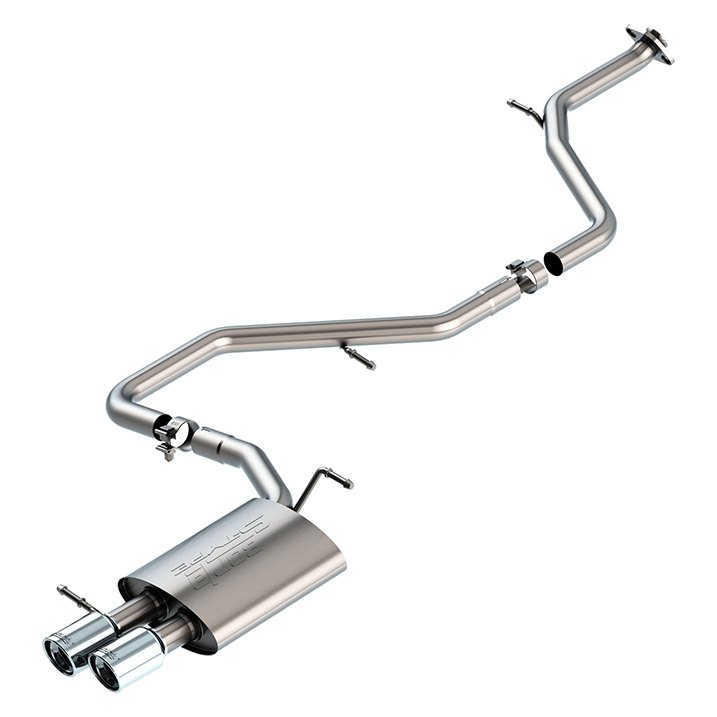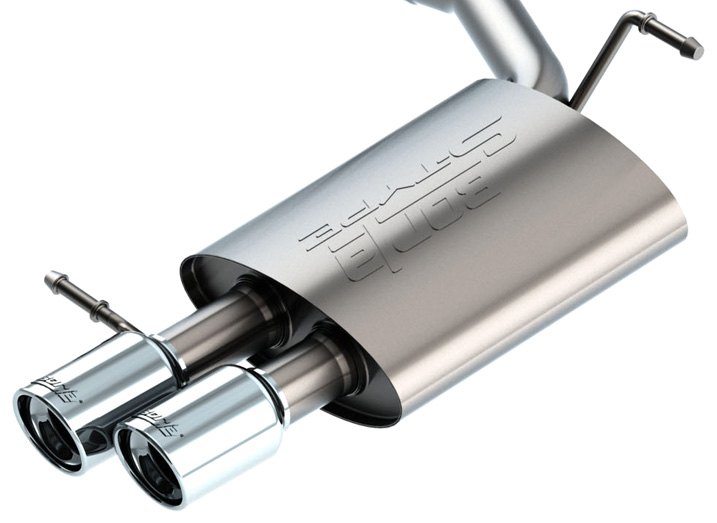 To browse the full catalog of Borla exhaust systems, use the link below:
Browse our digital shelves and get world-class performance exhaust systems, headers, mufflers, exhaust tips, and other top-quality components by Borla.

www.carid.com
If you have any questions, give our sales team a call at 800.505.3274 (Toll-Free) or 1.609.642.4700 (International).