Well got me a DD so I dont hafto drive the stang anymore. Was about to bite the bullet and buy a e36 M3, but after thinking (about how shady the guy and car was) I decided 1. a M3 is not a good DD, especially the price of if somthing goes wrong. 2. A civic is a much better DD. so, here she is. 1995 ex, gotta be one of the cleanest original 95s ive seen. 181k miles but runs so quiet I thought it died when I was at the store earlier. Interior is absolutely MINT, body is straight as hell. Everything works including ice cold AC....lol needless to say, its also a fun car to drive.
ON TO TEH PICZ!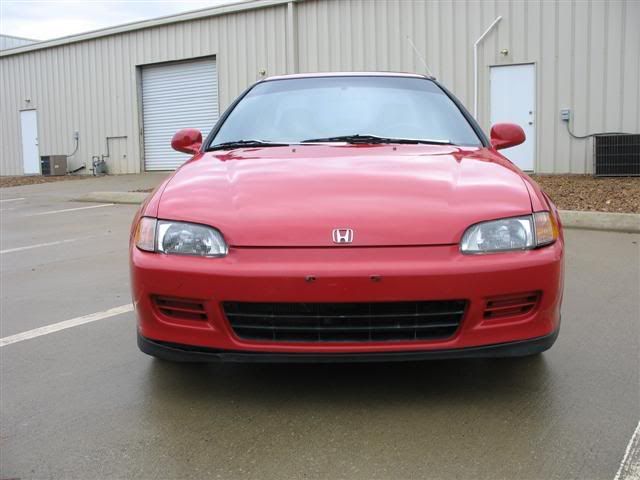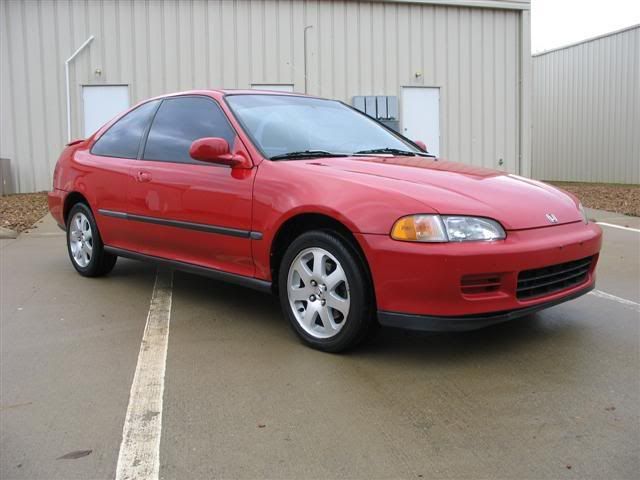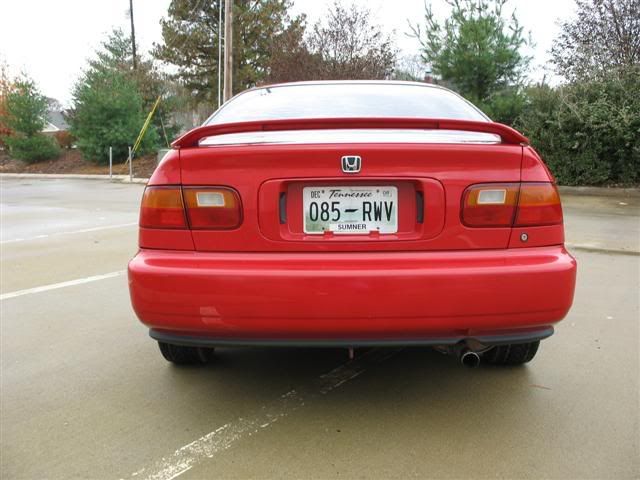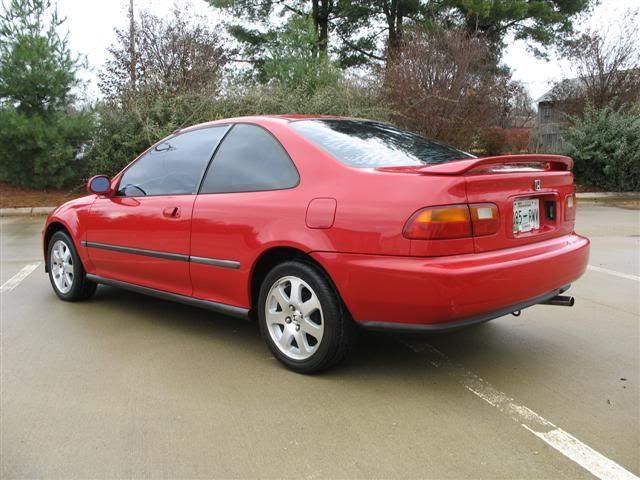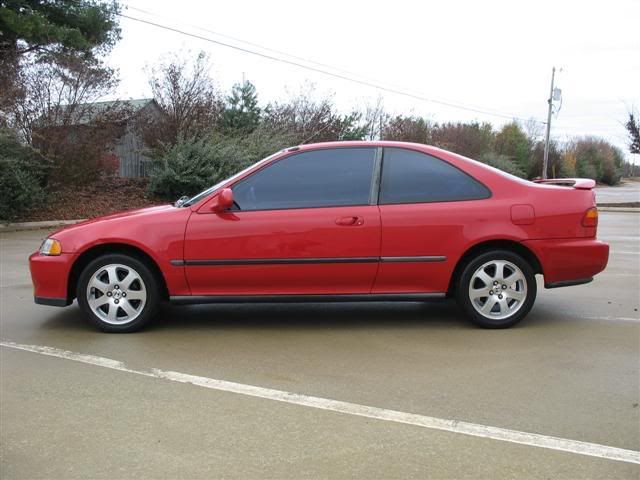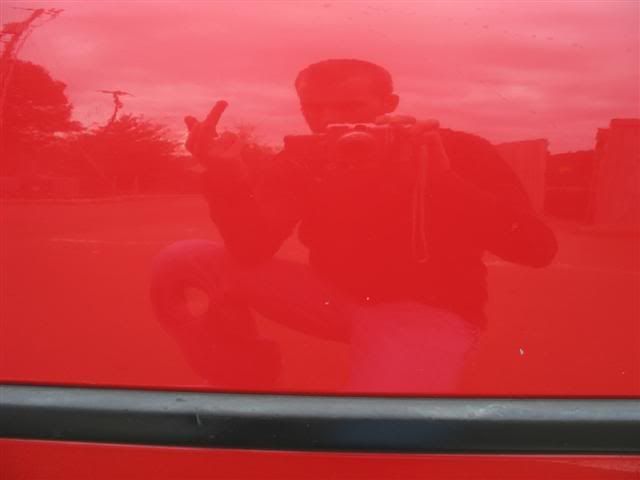 Im still not a honda lover, but its a good car so far, fun to drive and cheap in every aspect.....
WTT: SI's for somthing else (fairly new tires on em too)
!!!!!!!!!!!!!!!!!DAY 3!!!!!!!!!!!!!!!