Discussion Starter
·
#1
·
I know I have posted this car a billion times (actually 3) but I am excited to finally have my own "build up" thread. I know I have a lot of time and money to spend on my new project, but it is something to keep me off my ass and doing something, and get me away from my pickup! lol
I will update on pg1 (if it ever gets past that).
The car itself is so CLEAN and close to running!
Just Chillin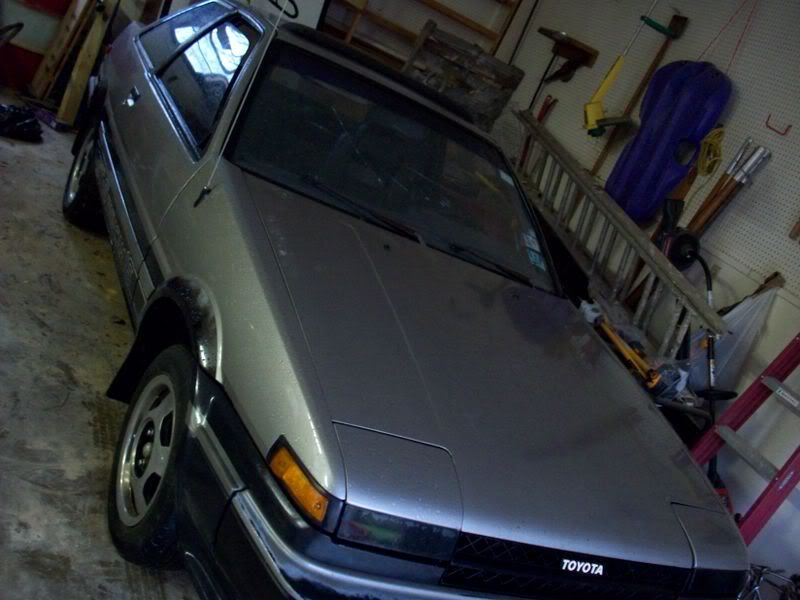 Engine bay before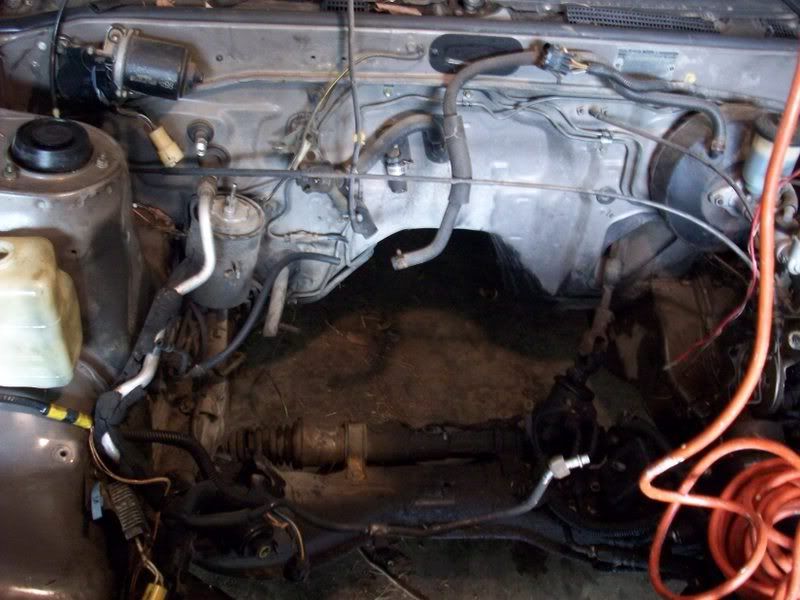 New pics: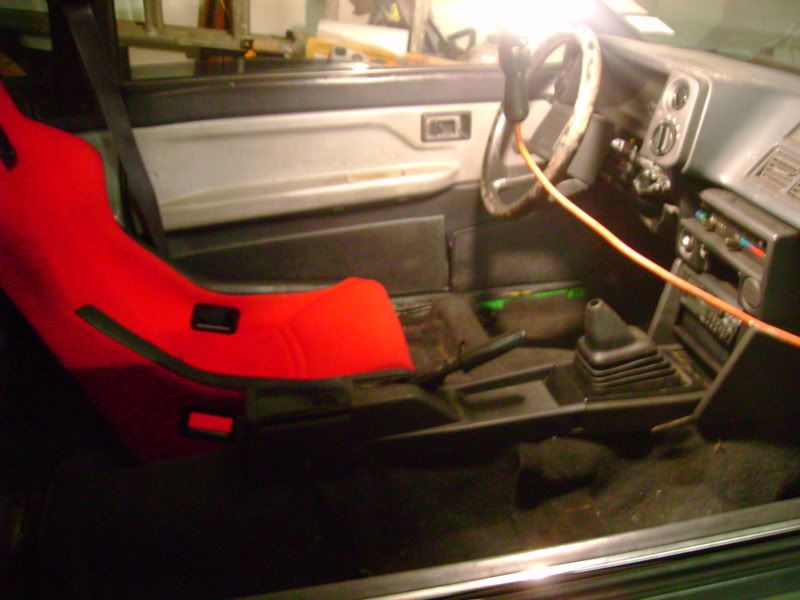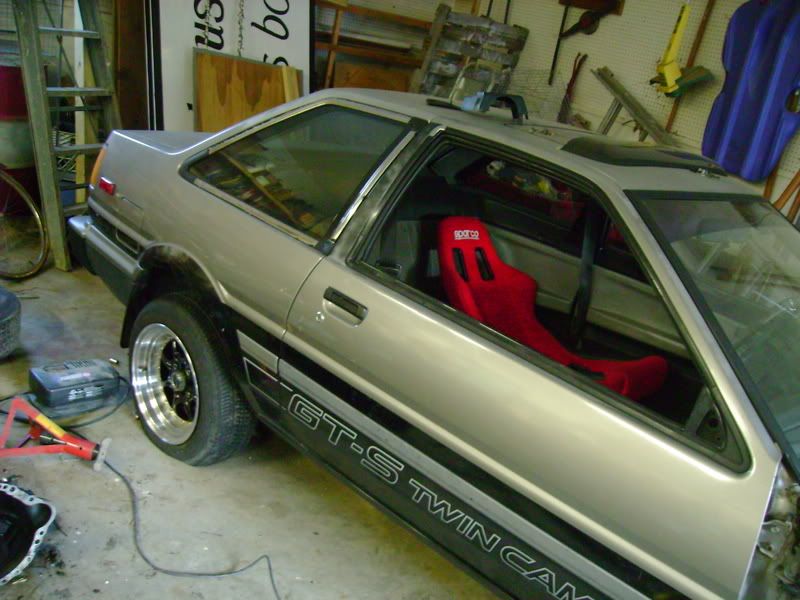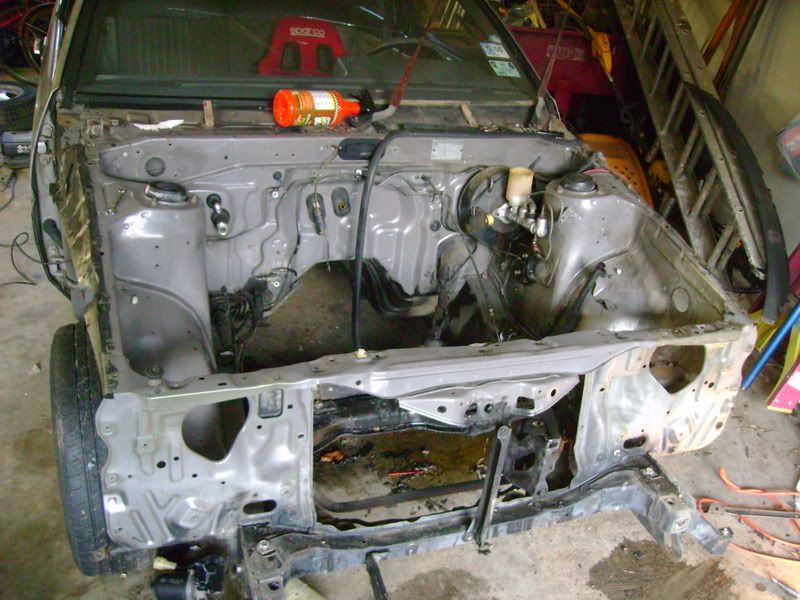 Latest Purchase! Thanks SCOTT!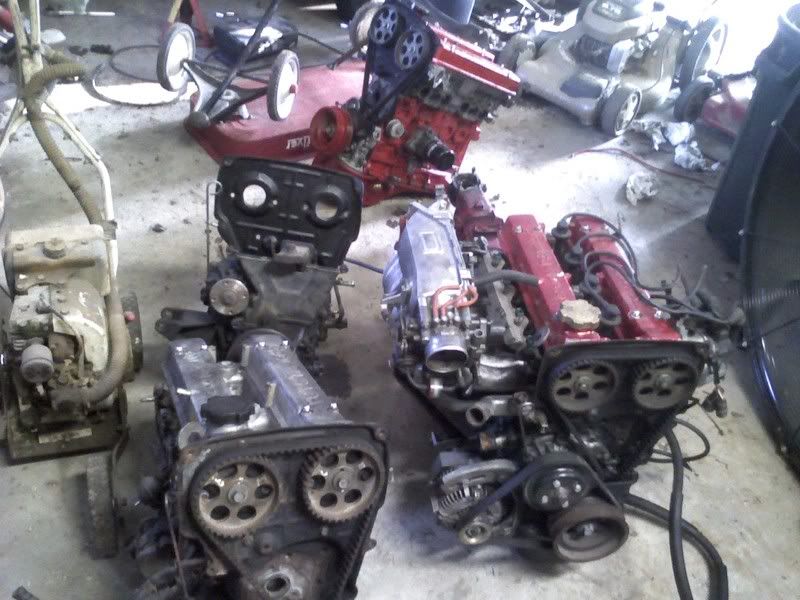 Almost done cleaning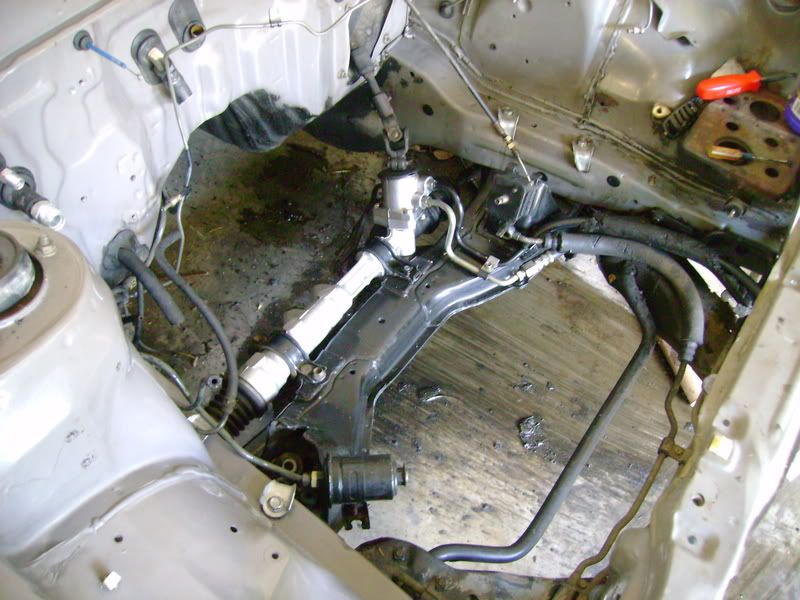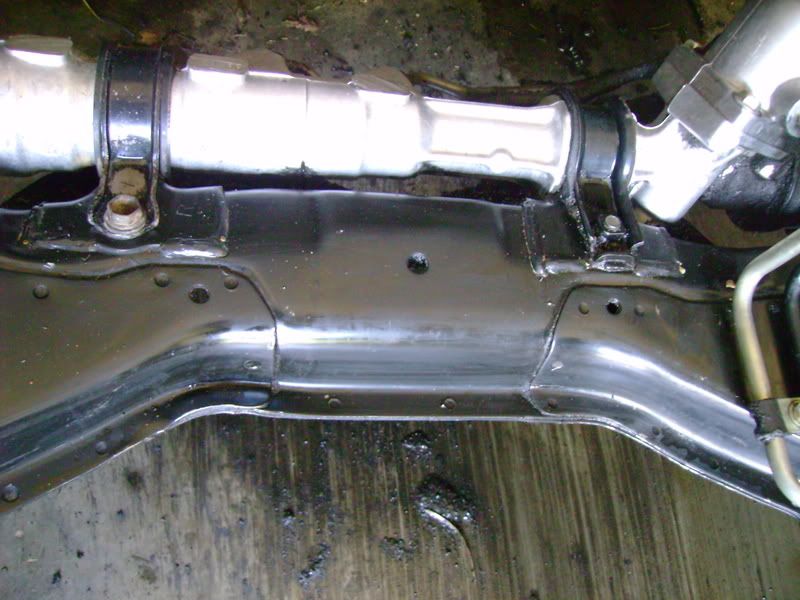 I think I shall go with this, only darker grey and on my other 4AGE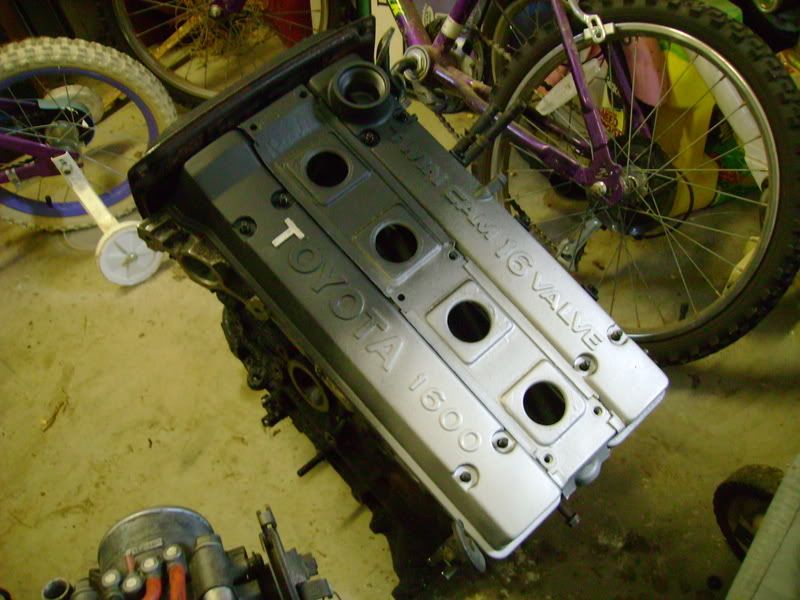 Done with the engine bay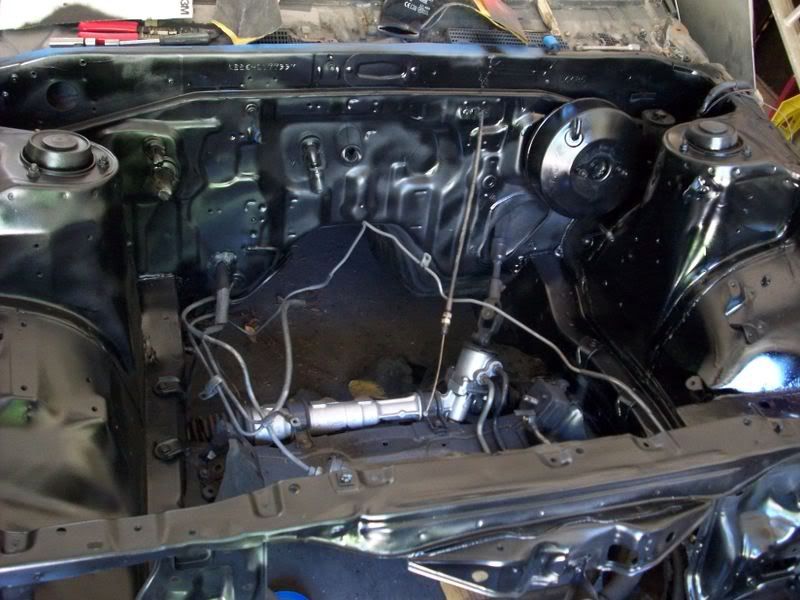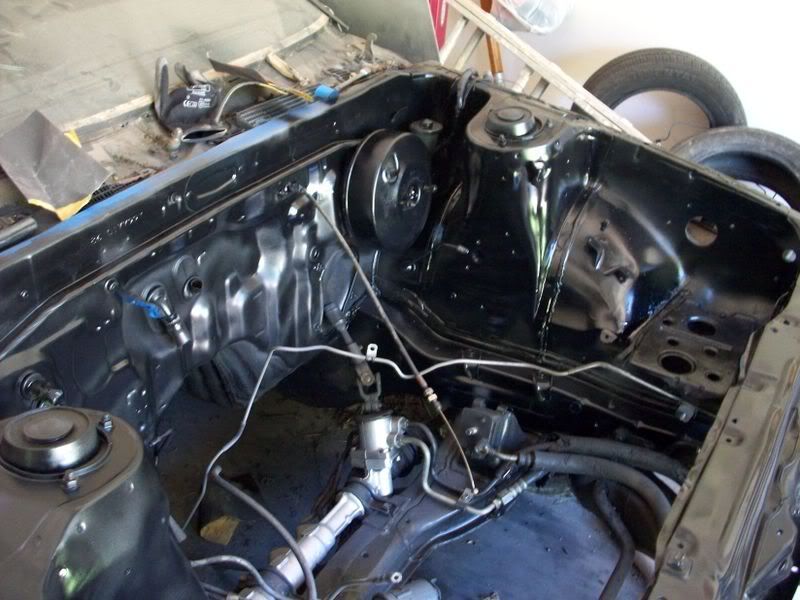 New Ricey upgrades.
Since IM a ricer for cleaning my car I bought some new ricer parts.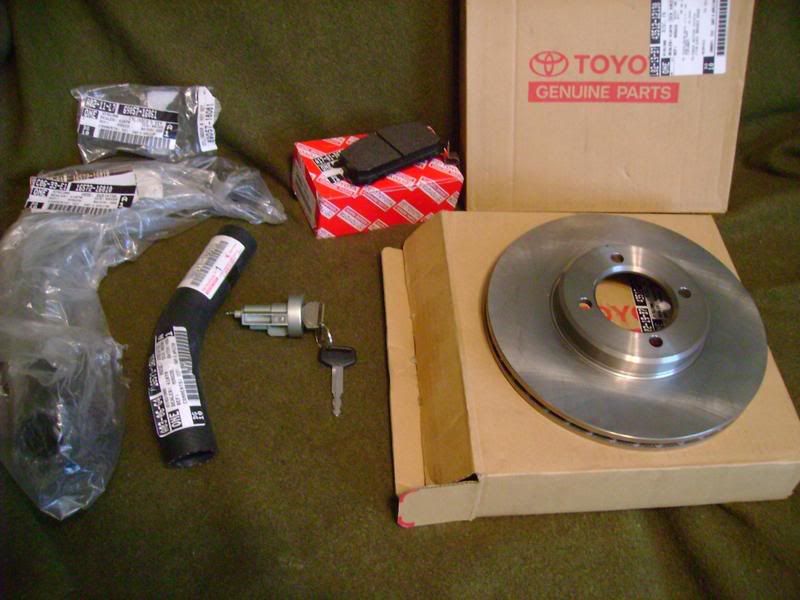 More Ricerific pics! I put a ricey motor in my rice stock body Rolla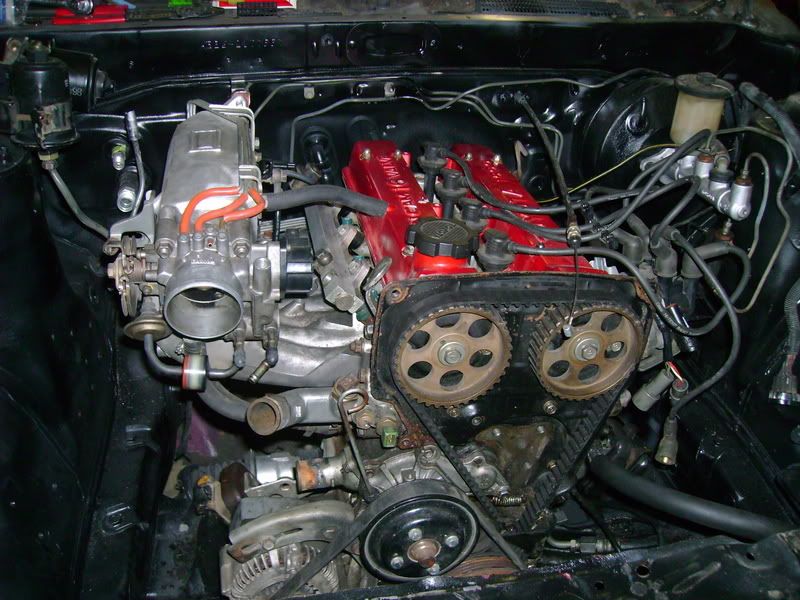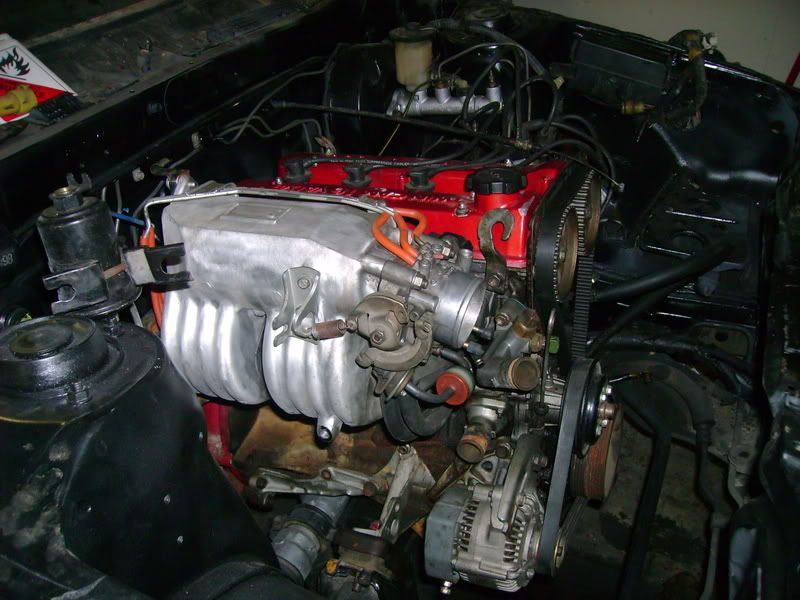 Latest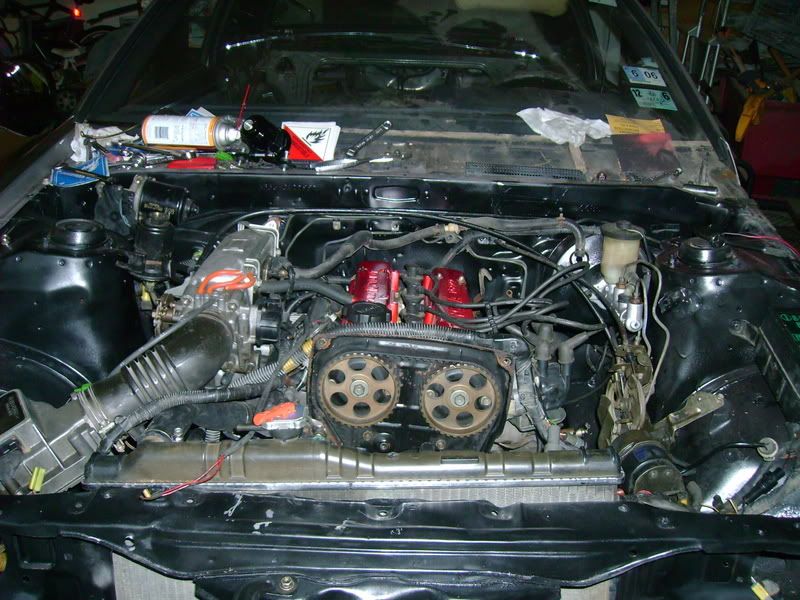 Well I went to start her up for the first time and nothing happened so I looked behind the ignition cylinder and saw this.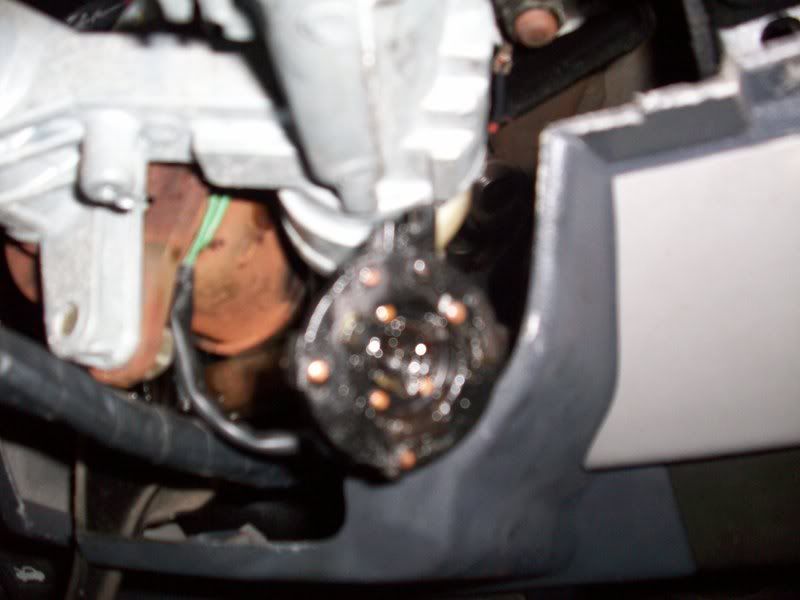 I found this in the kick panel.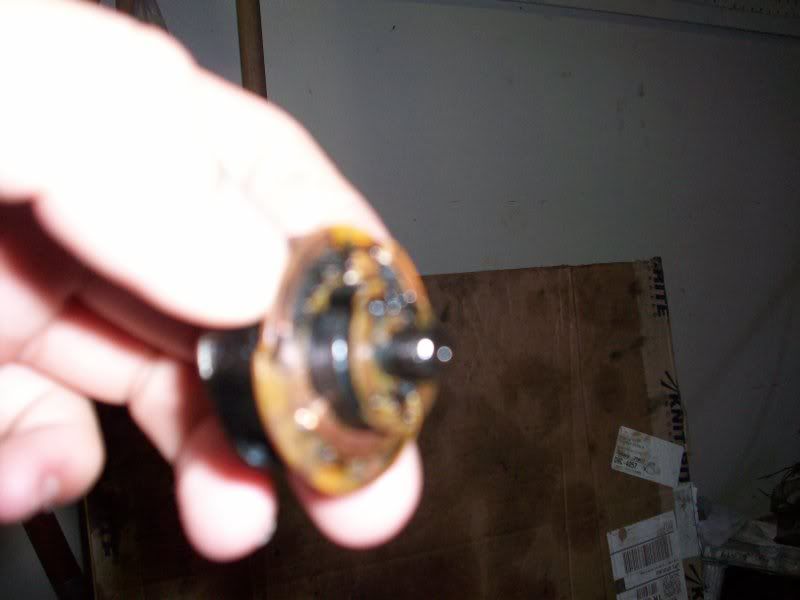 New shifter came in today.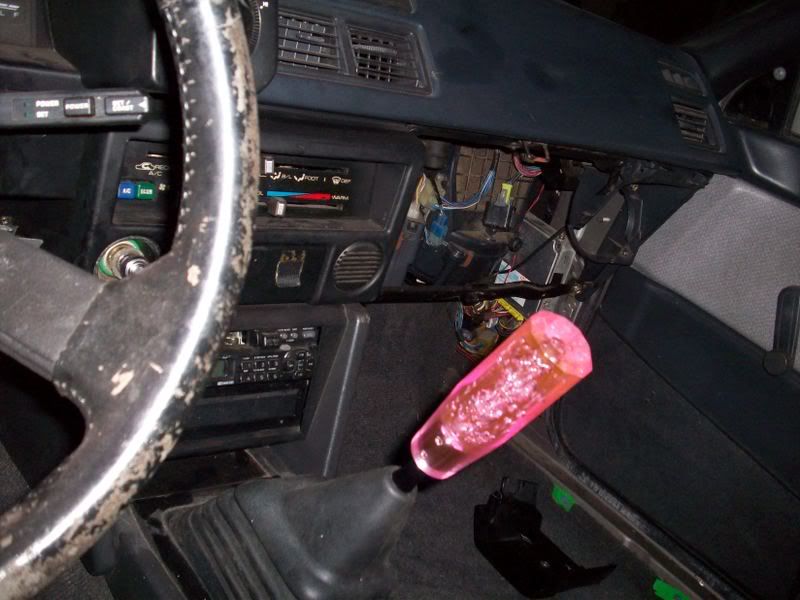 How she sits right now.