Discussion Starter
·
#1
·
Name : Joseph
Location : Nashville
Means of contact : pm or reply.
also i forgot i need a lot of this stuff gone it is taking up space so make offers on it and i would also trade some of this stuff for a carbon intake, tow hooks, tri-y header, or maybe some other stuff.
first thing for sale is my harness bar it is custom made and one of a kind it is painted electron blue 200 firm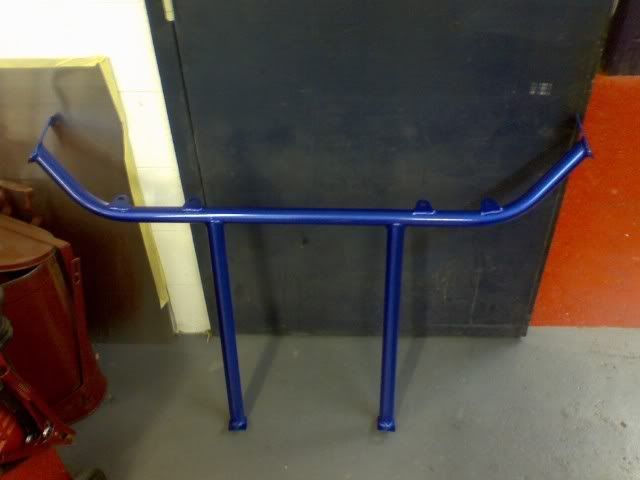 b-series power steering pump 40obo
wrx oem down pipe and mid pipe with cats. 75obo
b-series plugs and plug wires 20obo
charcoal canisters 5 each
window washer bottles 10 each
b-series oem flywheel 50obo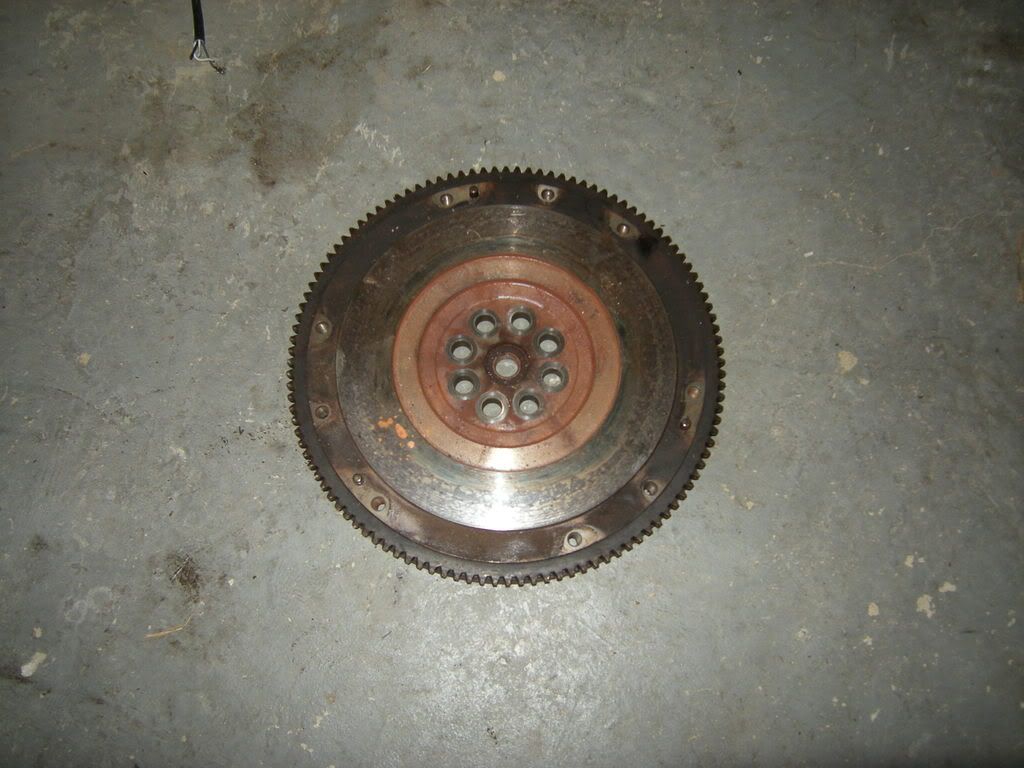 2 clutches and pressure plates one clutch is new d-series, one is used b-series both pressure plates are used. 20 for the used clutch 50 for the new one. no pic of the new clutch but i can get one if you are interested.
universal o2 sensor 40obo
stock airbox was on ls in a 93 hatch. 40obo