Discussion Starter
·
#1
·
EDIT: SOLD to Eg8.
I happen to have a full DA brake disc swap that I've been meaning to put on my car for the last three years that is taking up way too much space in my garage. I would like to get rid of it.
I have the following for it, and it IS complete. Rotors, calipers, e-brake cables, prop valve, master cylinder, and brake booster.
here are the pics of the items you'll be getting: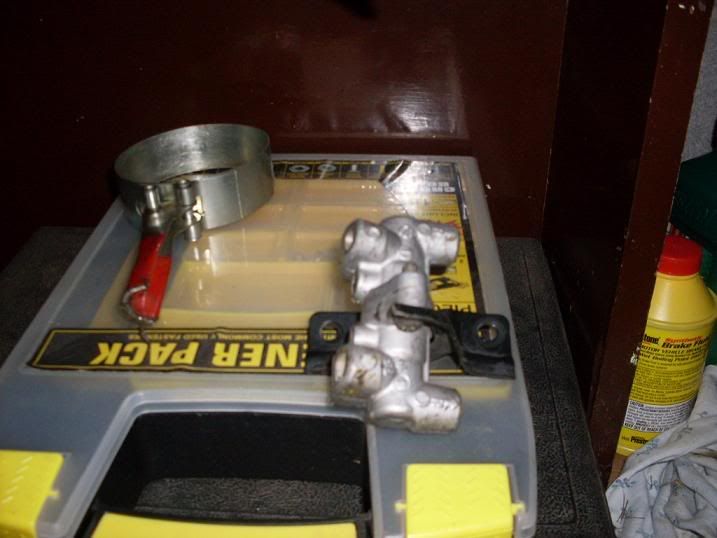 I don't have a picture of the master cylinder because there is a lot of stuff in my garage and it was hard to get to, but you can be assured that I have it as well.
I'll take 150 obo for it picked up. I live in Bowling Green, Ky
270 791 0322.