·
Has Illegal Mods. -Octan-
UPDATE:
Forgot to mention, items are all in NASHVILLE.
I can bring anything but the wheels back to Knoxville with me if anyone out east is interested. Could probably find a way to bring the wheels east for delivery if interested. :thumbup:
--First up is a set of Toyota snowflakes off of my AE86. 14x5.5+27 4x114.3
Two have Falken Ziex ZE912 on them, 185/65 - Decent tread left.
The other two have Falken Azenis RT615, 195/60 - Wearing down, good drift tires.
These will also come with two beater Kumho's for spare drift tires, 185/65
Ziex ZE912 tread:
Azenis RT615 tread: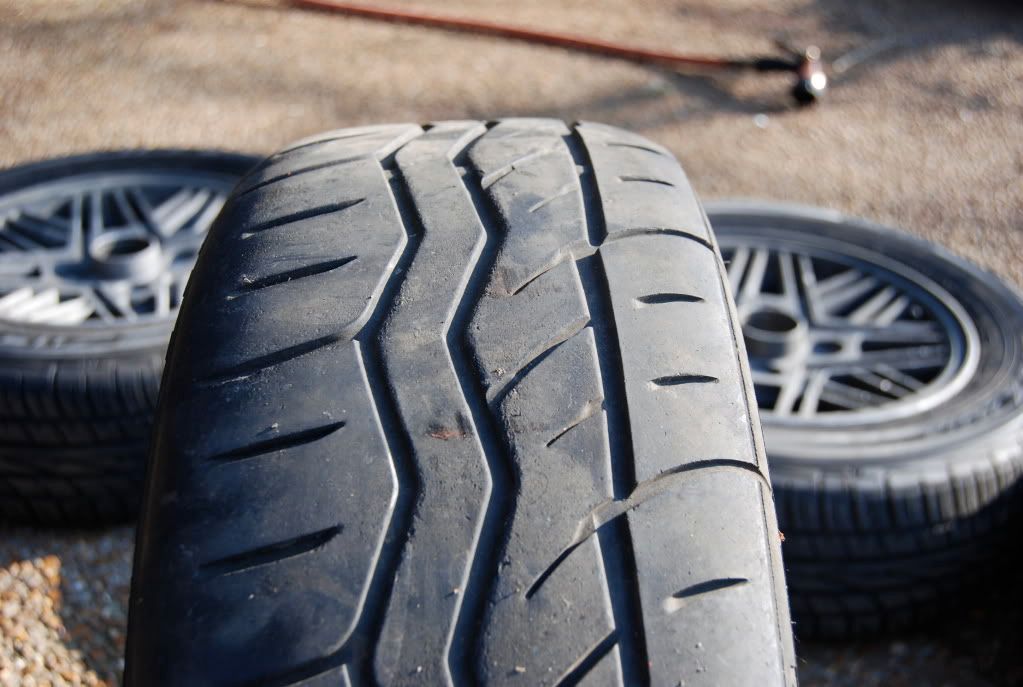 Spares:
$175 obo
--Next is an Autocraft Silver battery out of my AE86.
Details in the pictures. Tested good at Pep Boys today, and I have the receipt showing that.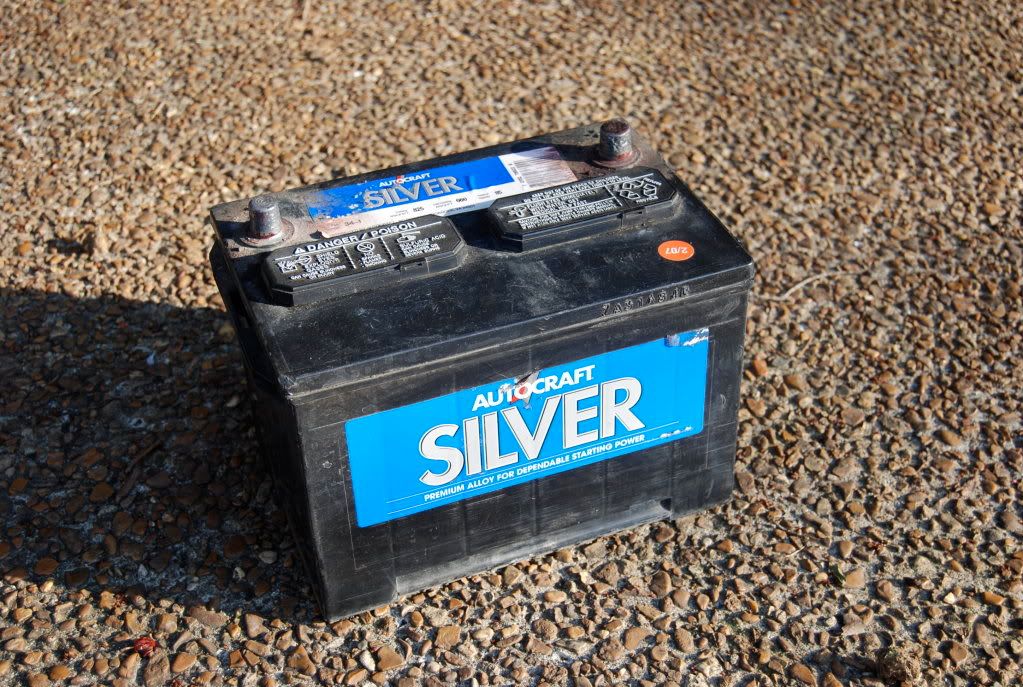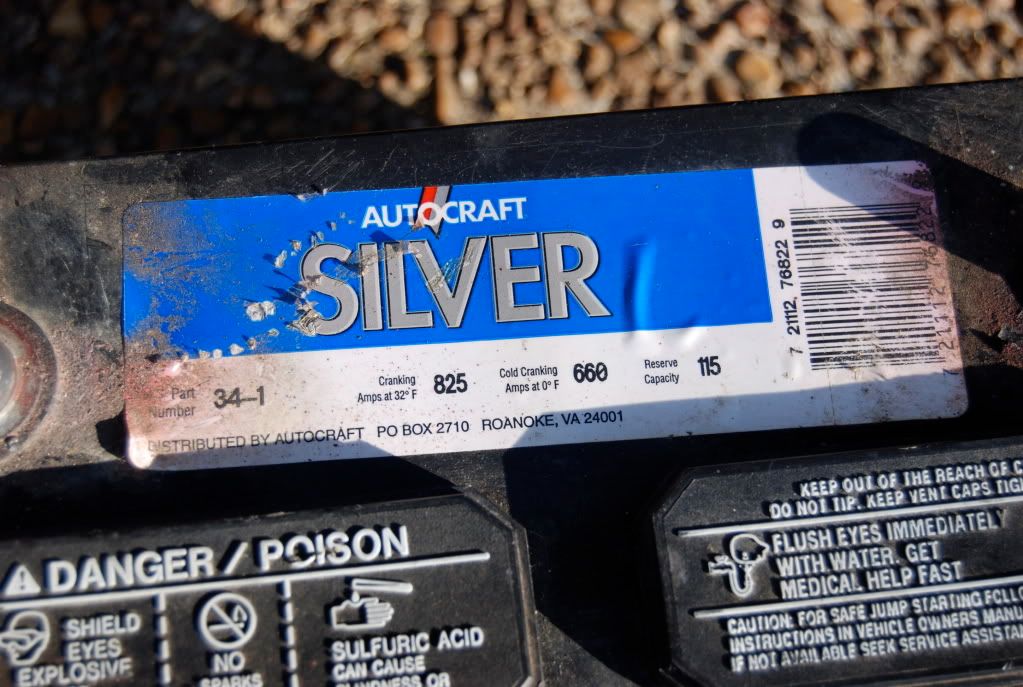 $40 obo
--Wolf Indoor S2000 Car Cover
Always stored in a space bag, but could probably use a wash.
Never used outdoors other than for the pictures.
$old
--Alpine CDA-9856 CD Player w/ iPod Direct Interface Cable
http://www.crutchfield.com/S-fgZ4nDJgcEs/p_500CDA9856/Alpine-CDA-9856.html
Works fine, there's just a small crack in the clear outer part of the screen. Doesn't affect the screen at all.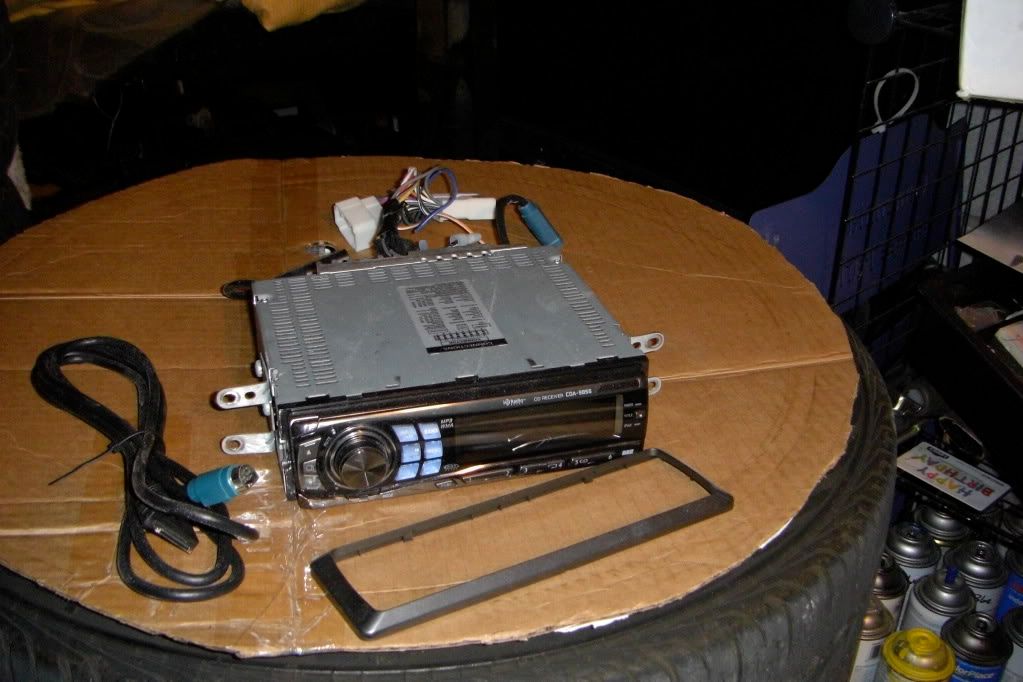 $125 obo
--G-Force Racing Gear Harness - Black -
http://www.jegs.com/i/G-FORCE/471/6000BK/10002/-1
Part #6000BK
Brand New. Never been used, just collecting dust in my garage.
$40
--OEM MY00 AP1 Suspension - Shocks, springs, tophats. Everything.
Not sure of the mileage on them, but the car had 133k when they were removed. Rode great and handled just as great as they should. A little dirty, but only b/c I was in a hurry getting these pictures, and plus, it's a suspension. Will be cleaned before sale.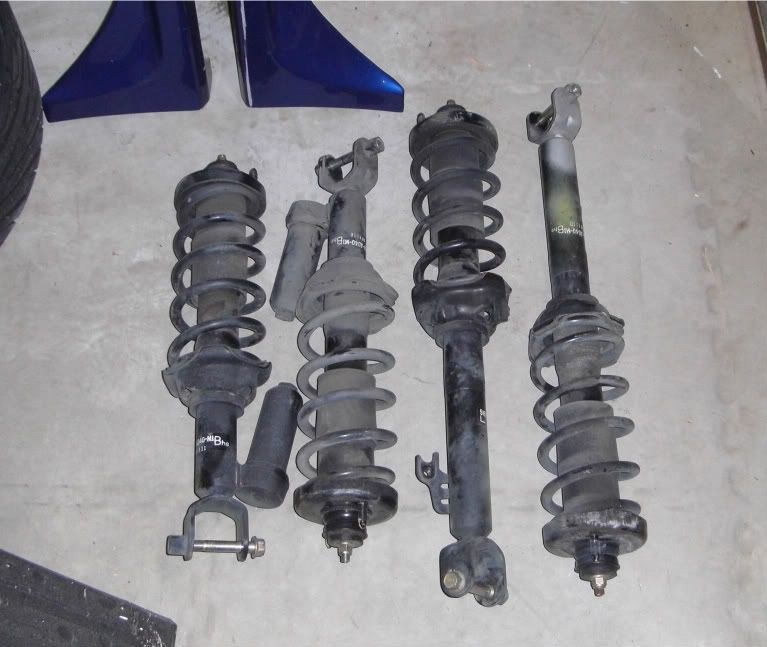 $100
--AP1/AP2 S2000 Catalytic Converters (2)
One is claimed a high-flow cat from the original owner, but there aren't any brands engraved or anything, so it's your call. lol
Not 100% sure of mileage, but I'd assume around 20k on the "High Flow".
Really not sure of the mileage on the other OEM one either, but I feel safe saying it's got lower mileage b/c it's an AP2.
No pictures, but you know what a cat looks like.
I can get some on request, I just didn't remember to snap any.
"High Flow"-
$90 obo
AP2-
$75 obo
I can bring any of these items to BNC to be checked out aside from the wheels.
If you're very interested in the wheels, I can probably find a way to get them there, but only if you're serious.
-Arthur