Name-Tommy
Location-Murfreesboro
Contact information-615-971-8017 text it.
i had over a 100 post before but i guess it got messed so if you wanna deleted the thread go ahead and i will get pics a soon as i find my camera ..thanks for looking.
integra dc2 98+ amber bumper light.-$25
i have some sets of integra taillights 2dr.-$45
i have one dc2 dash and door panels.black-$170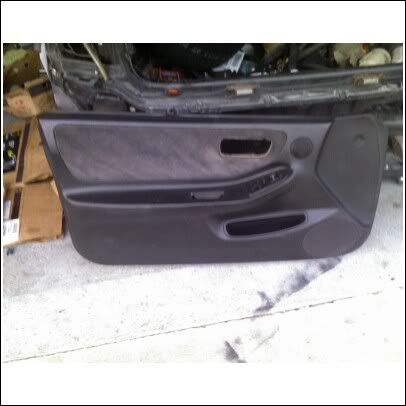 driver and passenger window glass for a 2dr integra.
$50 each
$85 for both
white integra hood.
$80
97 gsr ecu-$85
blox hsl tuner series cams.bnib -380 obo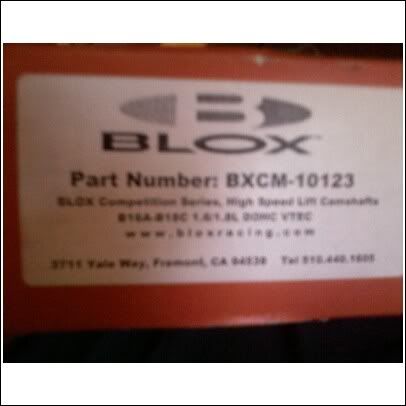 exhaust cam
intake cam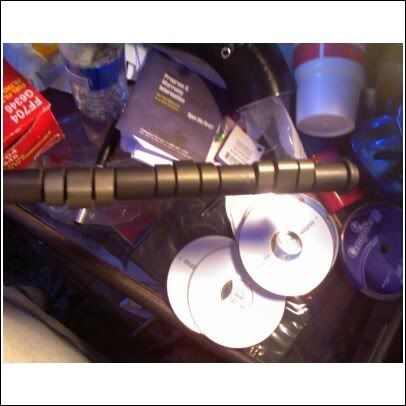 front and rear gsr brake-gone !
oem gsr intake manifold.
no tb.
-$40
i have a oem honda cd player out of a 99 si.-$85 with the code.
new price-$65
new oem b16 head gasket-$75 obo
newprice-$65
brand new timing tension-25 buck..
also got a oem gsr sway.-$75 obo
beaks sub frame reinforcement kit
$75
clean almost like new...
sway bar and beaks kit-$130
more misc. ask me if you need some i have a bunch of parts just ask !
thanks for looking..