Future plans are very flexible... I have a B16A to throw in it, I just need some Integra mounts to get it in there.
I have GSR front brakes to go on when I have some larger wheels to clear the caliper.
Del Sol rear discs to go on later down the road.
Del Sol Si steering rack
Springs going on it too
Still trying to decide on keeping the power steering or not, IDK, I am ditching the A/C for now.
Also doing a wire tuck, I am by no means a pro at this, my first one...but it seems really straight forward and I have nothing but time right now waiting to find mounts. Here are some pics so far....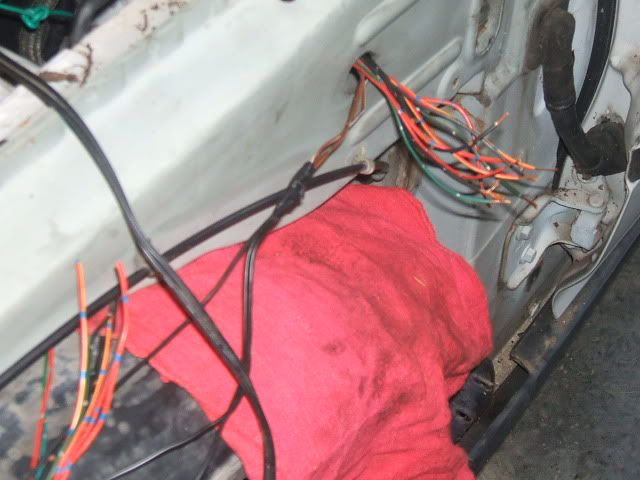 And HEL YA I am keeping the cruise!!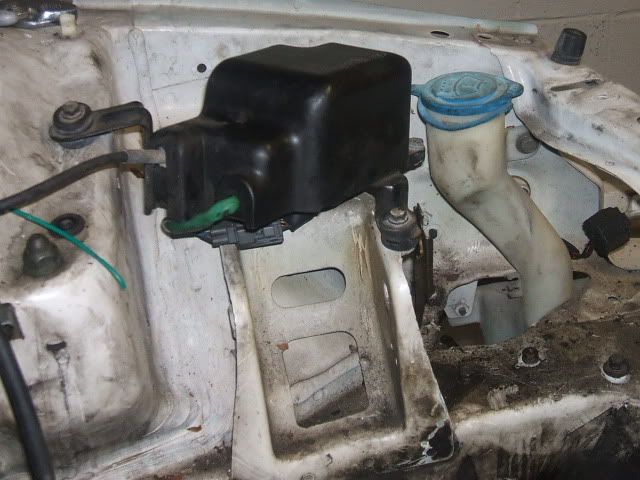 Pic of the motor as it sits