Name: Kyle
Location: Clarksville
Contact: PM/reply/or call 931-436-1170 **NOT PAST 9PM!!!!!**
Condition of parts will be listed next to them. I have a 99 Civic EX coupe parting out (NO motor/trans/ECU/shift linkage) I also have some Del Sol stuff I will be putting up along with some other misc EG EJ things and for the Nissan guys, some S13 things.
Ok, here we go...
* KA24DE - **$350**
If you want me to pull the engine from the car, it will be $150 more. Local pick up only. New water pump early 2007. New alternator early 2008. About 193K miles.
The car is a 93 240sx SE coupe. It was wrecked from hitting a curb and going off the road, mostly body and suspension damage. There was no front end impact. As far as I can tell, the engine did not get hurt, and there was no major leakage underneath.
*Sound system out of a 99 Civic Coupe. **TBA**
Completely custom built to replace the back seat. Comes with everything in the pic and the wiring, and the trunk carpet if needed. Everything is in like new condition.
JL Audio 12's x2 I AM FINDING OUT WHAT MODEL THEY ARE...
JL Audio e1200 mono block amps x2
Capacitor
*99-00 Civic Si cluster - **$175** only has 58k miles on it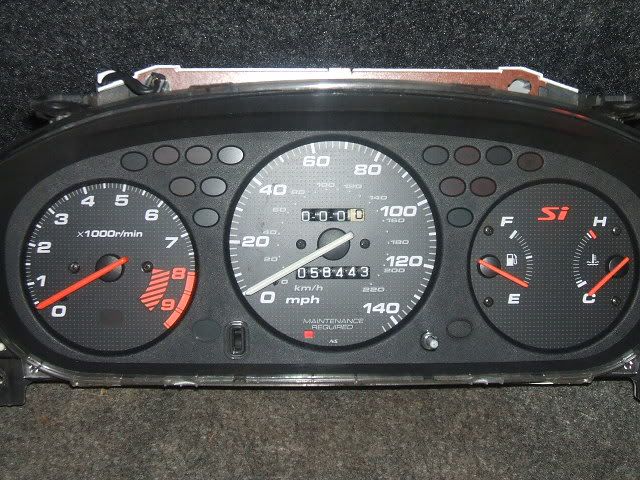 *99 Civic EX seats 9.9/10 less than 60k miles on these - **$200**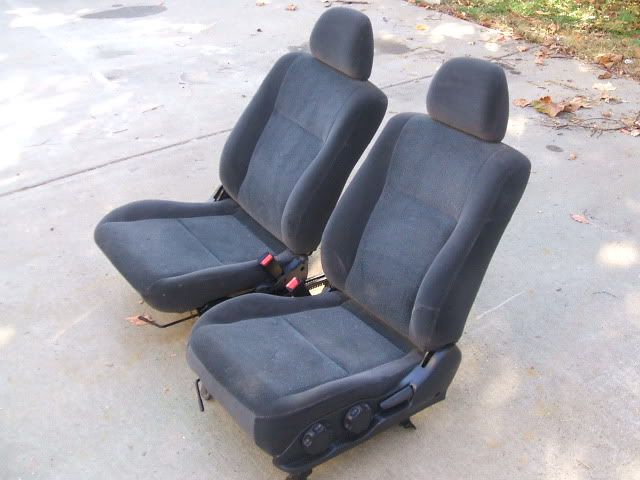 MUCH more to come...