Discussion Starter
·
#1
·
I just picked this miata up on tuesday. It needs some work, but it's 18 years old! It's a '90 A Pkg. 197k miles. Pretty much just a normal miata.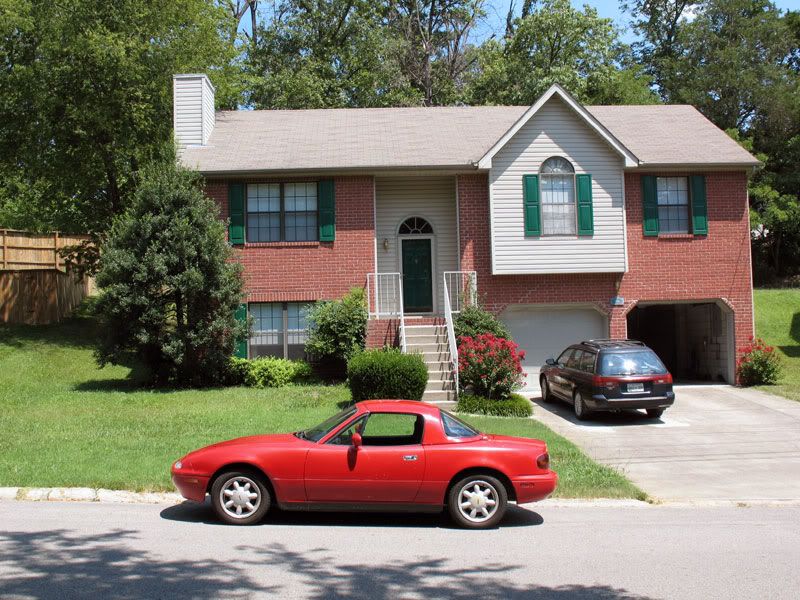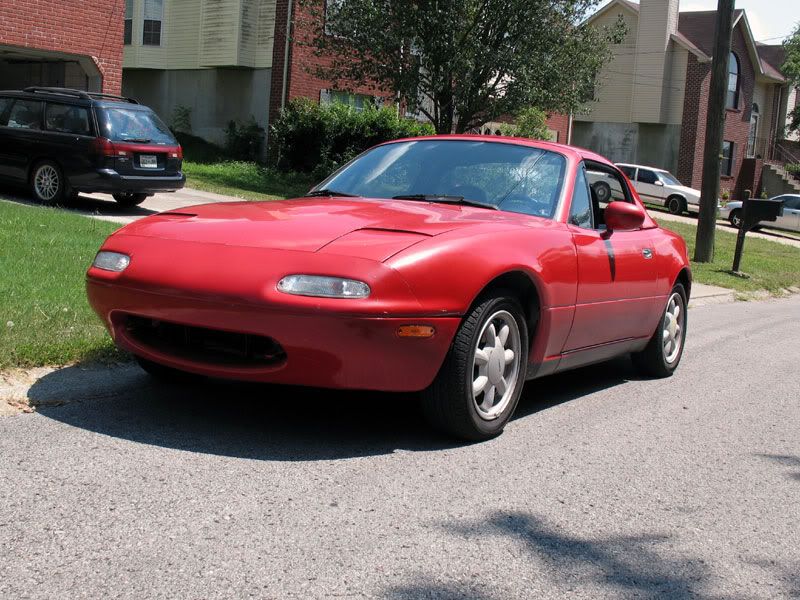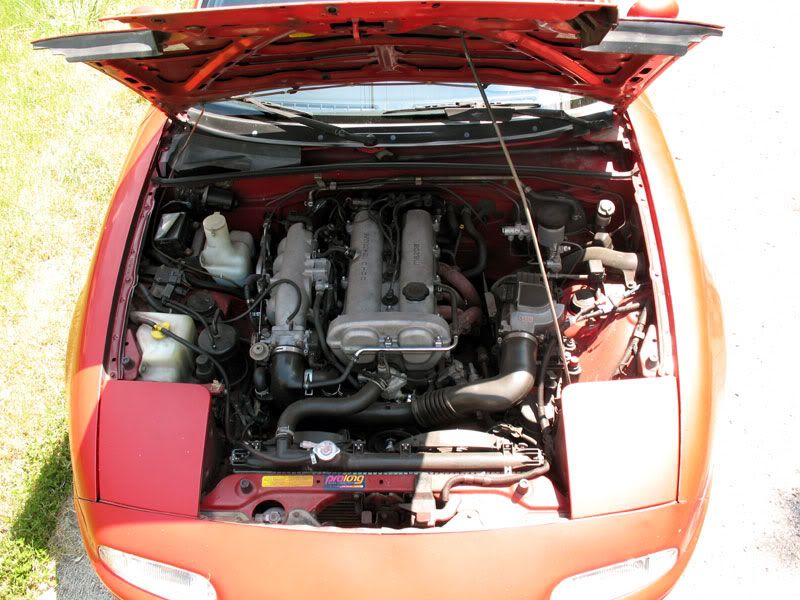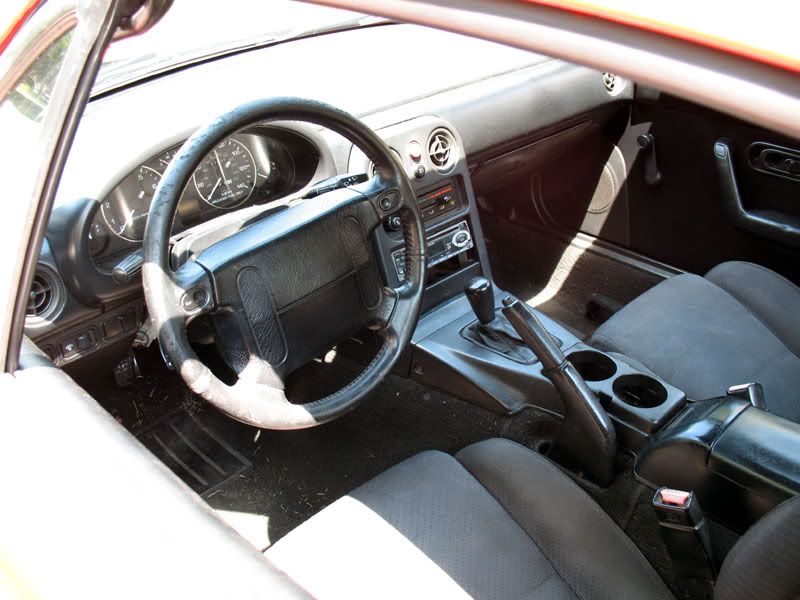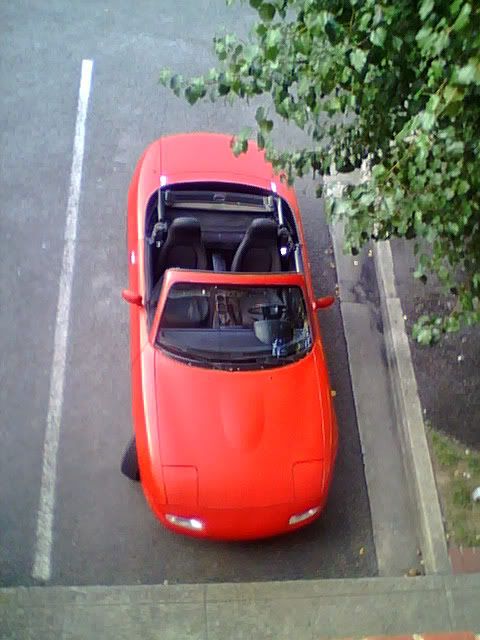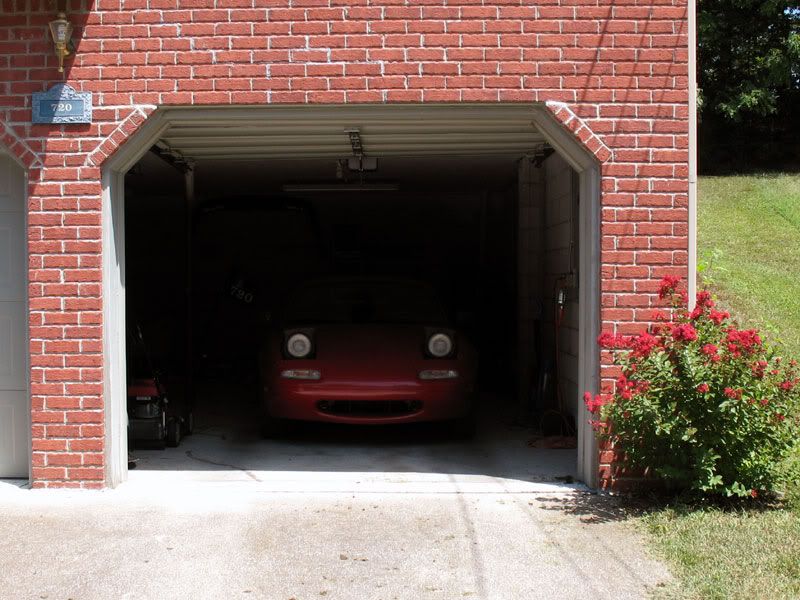 It needs the paint cut pretty bad, crappy maaco job hasn't held up too well. Still need to fix the window regulator and sort out the charging system. It's solid and handles well otherwise. It's been fun in spite of the issues. Total joy to work on it too, very easy to access everything.
Plans for now are to add wheels and coilovers (budget dependent) and autocross it in the STS2 class.