mintygood's NA D series build
Hey all! Some of you know what my build plans for this little z6 are but for those of you who don't here's the deal. I picked up a z6 engine from Ransom a week or so ago with a spun bearing. Plan to completely rebuild with eagle rods and vitara pistons among other misc things. I'm still researching the different types of turbos so that is still up in the air. After the block is built and the turbo is pieced together I will swap it into my EG hatch and HOPEFULLY get 300 whp once it's all said and done.
While all of that is in the works, I'm working on a Si tranny for a A->M conversion in my hatch.
I don't have any pics of the engine but I do have some pics of the car, A->M swap parts, and the tranny teardown.
Here is the specimen for the project: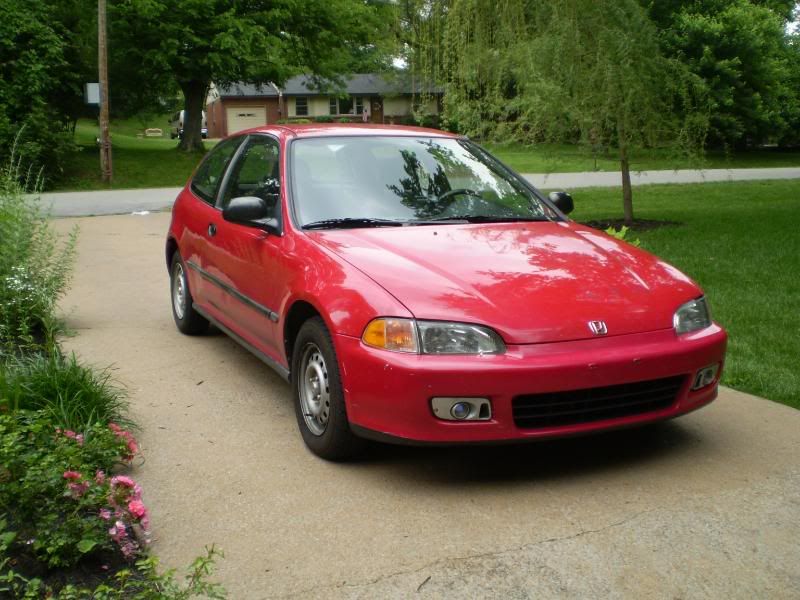 All of the A->M parts: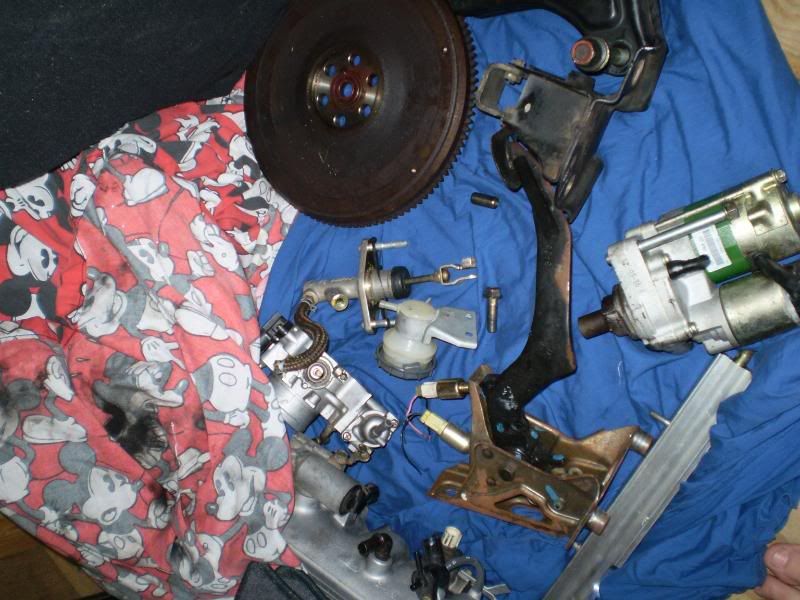 Tranny: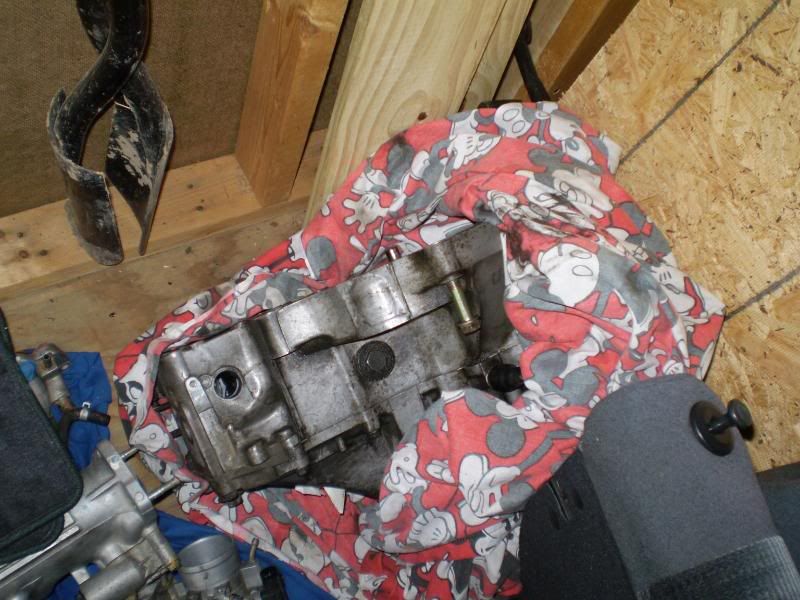 Innovative A->M tranny mount: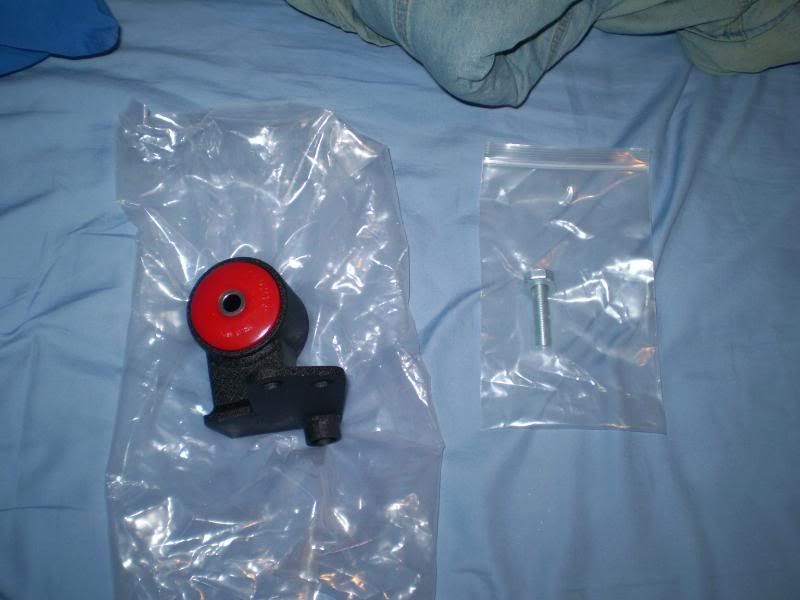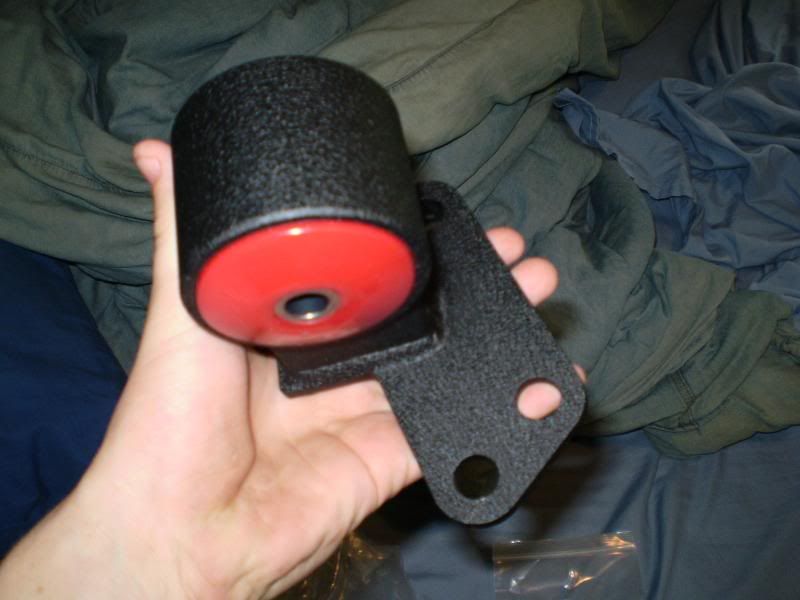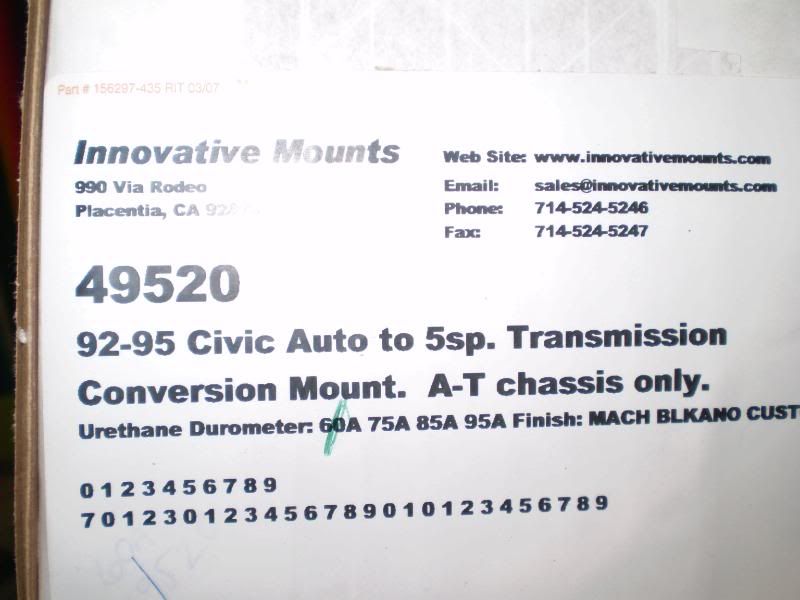 Back seats I traded to Ransom for the z6...Hope you like them!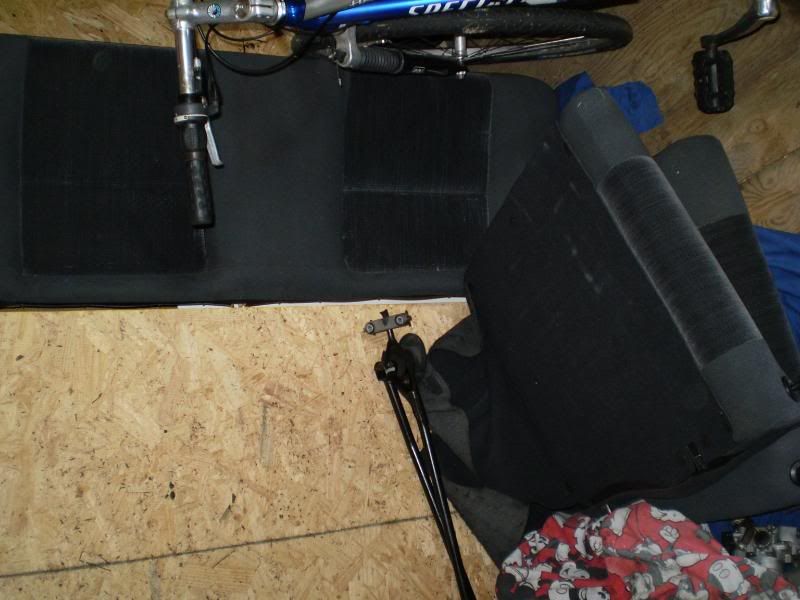 Tonight I *tried* to open up the tranny but gave up after I wasn't able to get the 32mm sealing bolt unscrewed...Also found this when I drained the tranny fluid...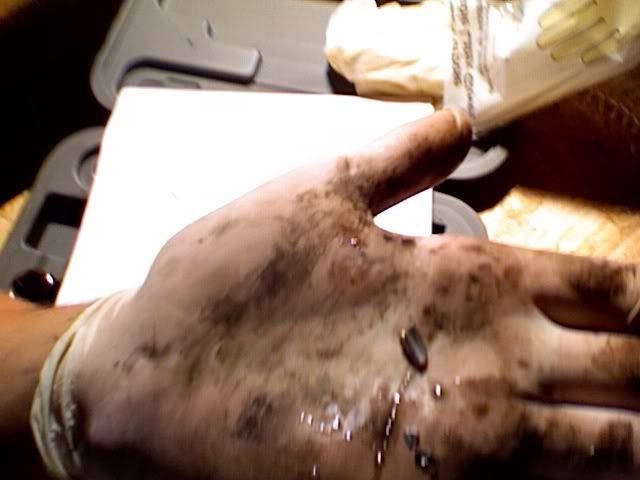 Hope you guys keep checking back...hopefully will start engine tear down on monday. I'll keep ya'll posted.