Discussion Starter
·
#1
·
Havnt really posted here before, so I'll start out with my showing my car off.
Here she is. My 24 year old bimmer. 1984 BMW 325e. Around 300,000 miles and still purring w/o missing a beat. I have my M50 motor here in my shed waiting for a 5-series oil pan, and motor mounts. I can hear it calling my cars name at night and it makes me sad, haha. It has decently rare body parts, and really common wheels, but oh well. Comment and enjoy.
When I first got it
Wheel Gap, FTL
Got it cleaned up the next day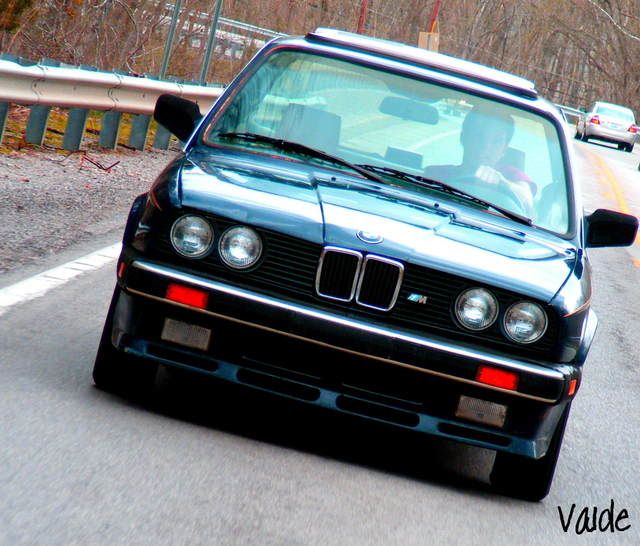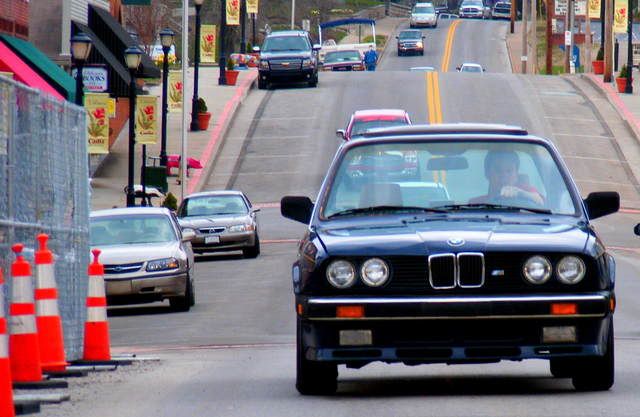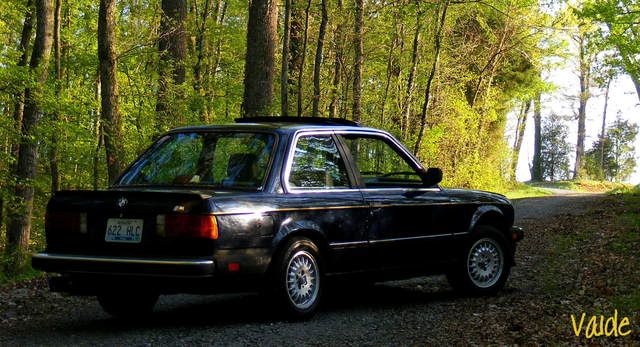 Got some wheels, and sitting on 4x4 status
What was I thinking with this exhaust?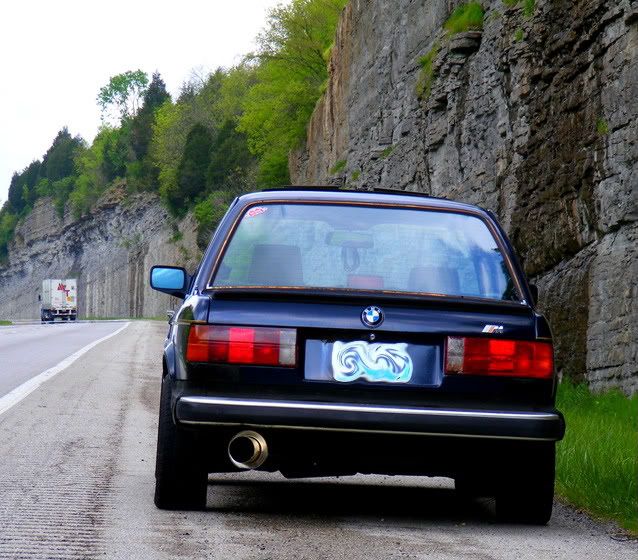 Finally Dropped it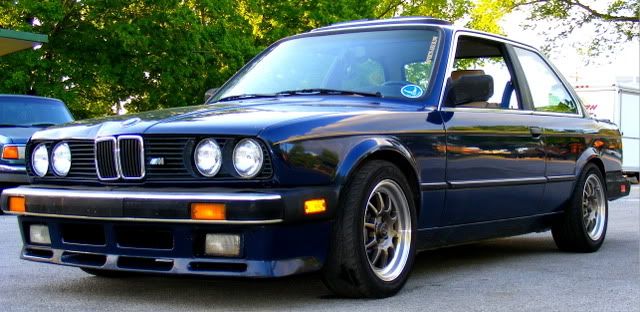 Notice how my car kinda looks like a Sentra
Then it multiplied and made a new buddy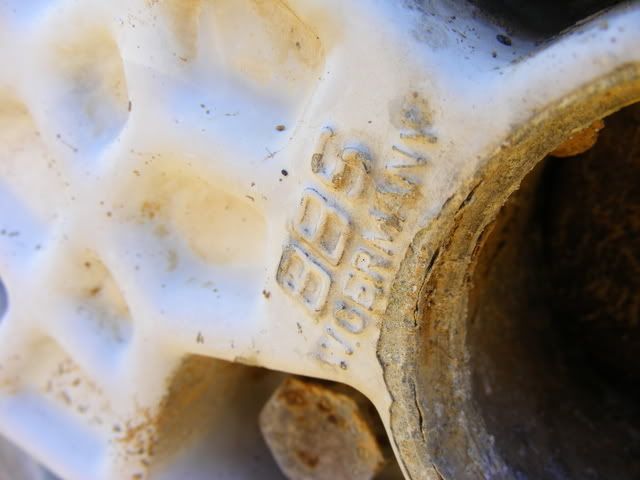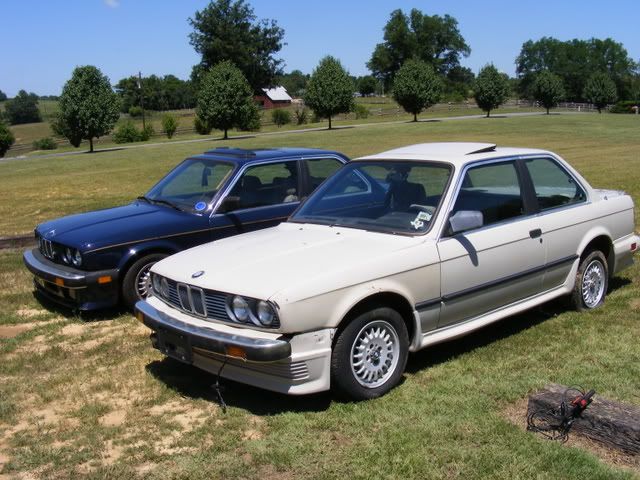 Notice my drop vs. a stock car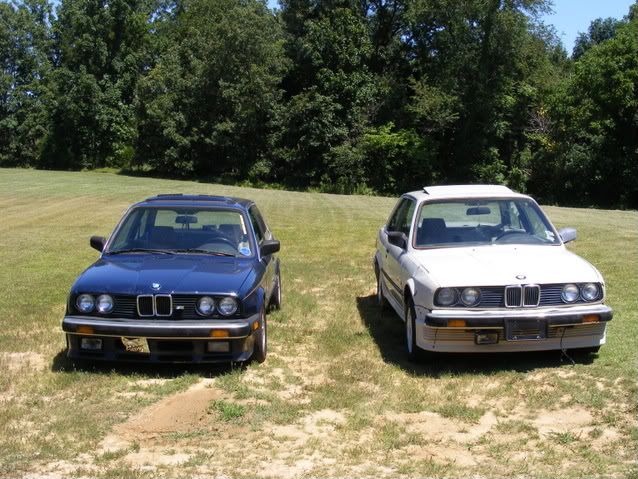 The Wheels and tires came in
Test fitting my wheels and my kit

These are my buddies cell phone pictures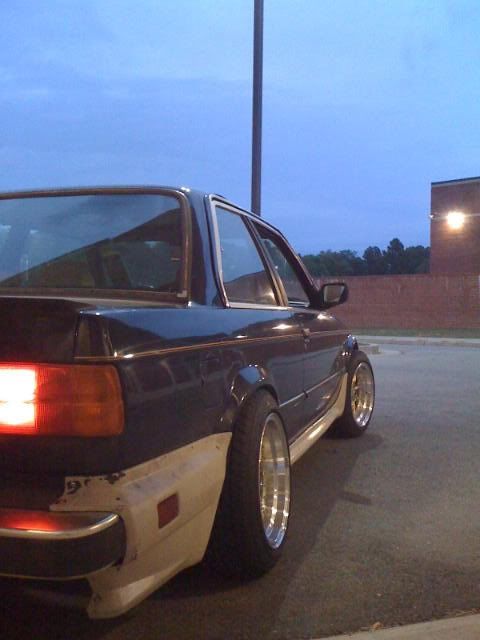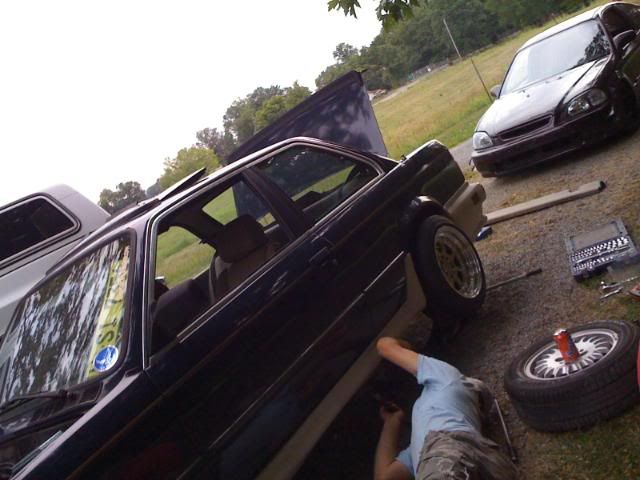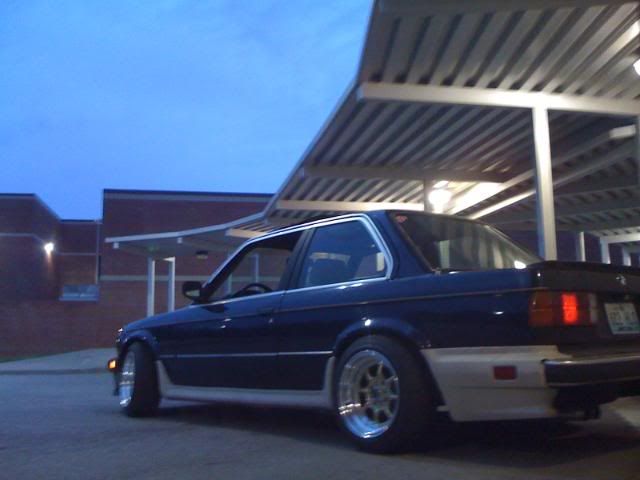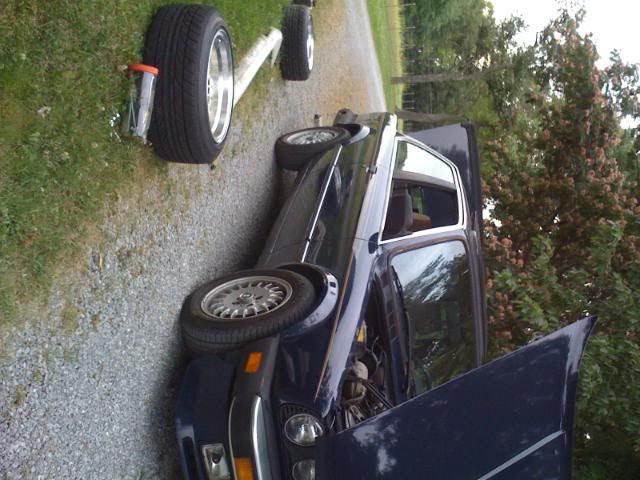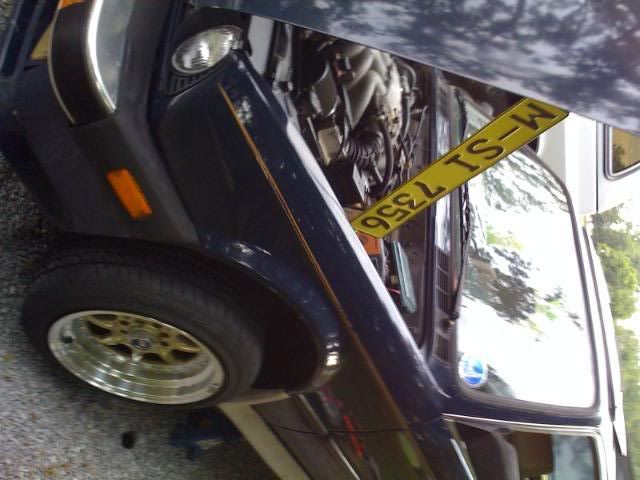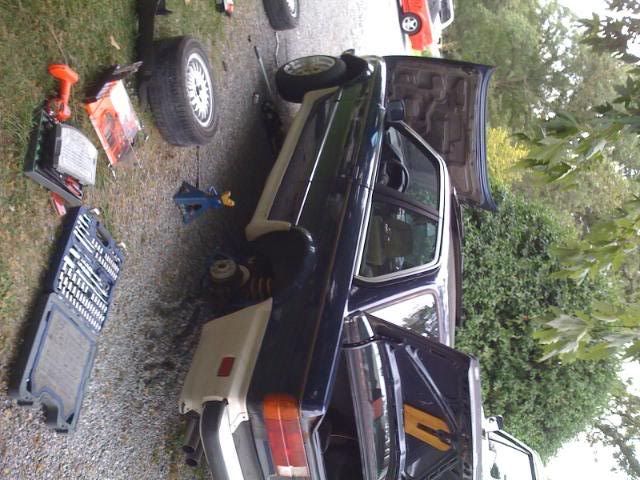 /cellphonepics
The weekend after Import Alliance, I actually cleaned it up and what not.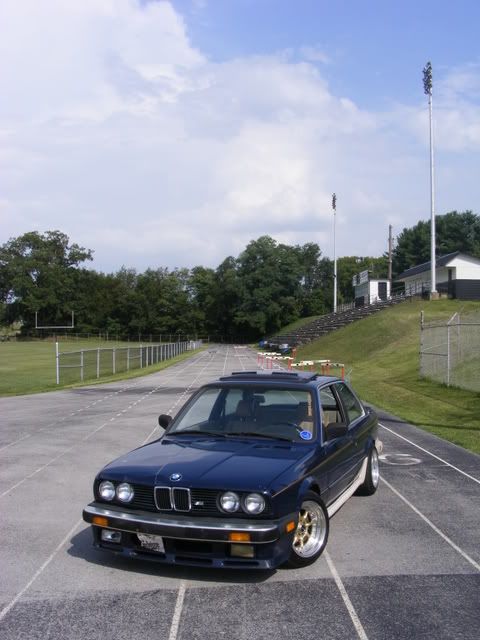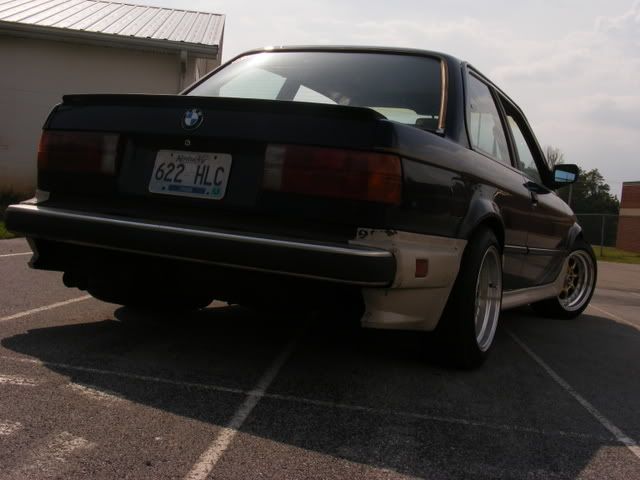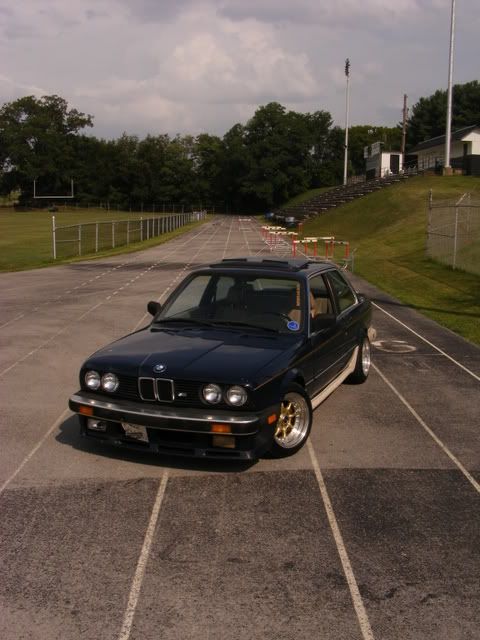 I have my M50 ready, lacking a few swap parts though (oil pan, mounts, and booster) But hopefully it'll come together soon