MY02 Sebring S2000 Build
Sup guys, Im pretty new to the area, but I just sold/traded my 00 GSR and have picked up my 2nd S2000.
My first was a MY01 Grand Prix White.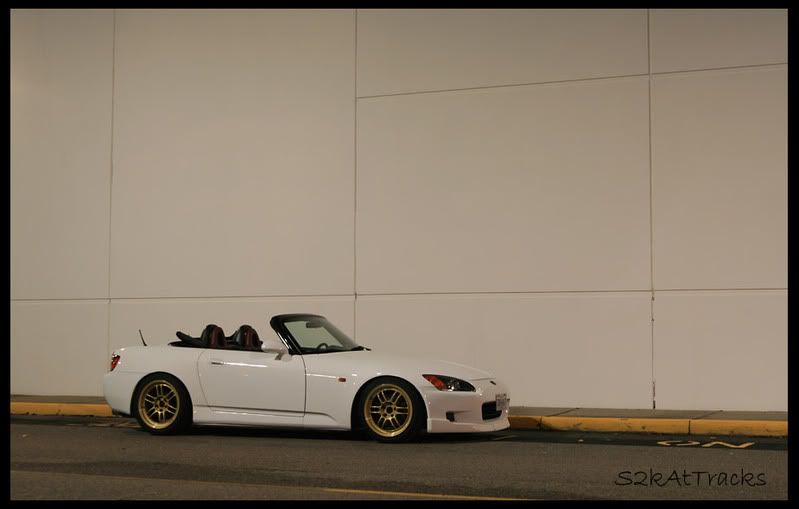 This wont be a super huge build thread as I am getting rid of un needed debt. Just want to get this car back to tip top shape and have another clean s2k!!
Car came with, Eibach Prokit springs, J's ETD(engine tq damper) and K&N Intake. As well as 04-05 AP2V1 Rims, with pretty new tires(Sumitumo HRTZ III).
Only one picture for now, But will update as I make changes.
11/4/09 Bought Front lip - Got and installed on 11/13/09. Pictures below
11/4/09 Bought Headlight restore kit. Results below
11/5/09 Bought Items for red door inserts - Got from dealer today(11/12)
11/11/09 Bought Red Door inserts - Installed Pics below
1/20/10 Gave the ok to my friend that I am buying his hardtop.
1/29/10 Bought 60sqft of Damplifier Lite.
2/11/10 Hardtop installed
2/12/10 Bridgestone RE760 sport tires installed
2/18/10 Digrappa Xbrace installed.
So, The headlights on this 02 were pretty bad. Lots of foggy, yellowish gunk. Was at walmart and picked up a restore kit. Here are the before and afters.
Passenger Before: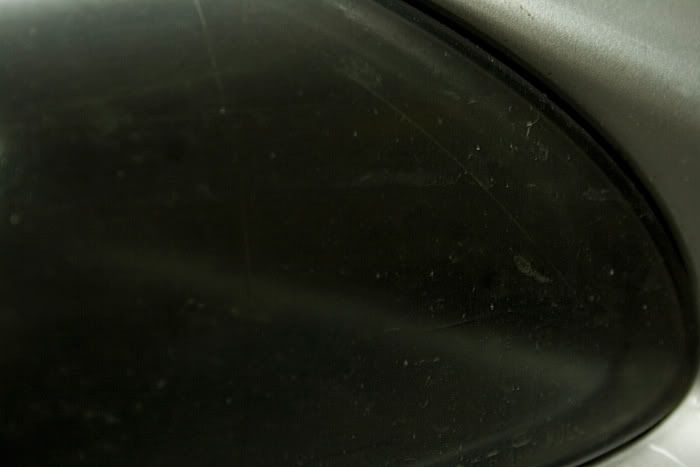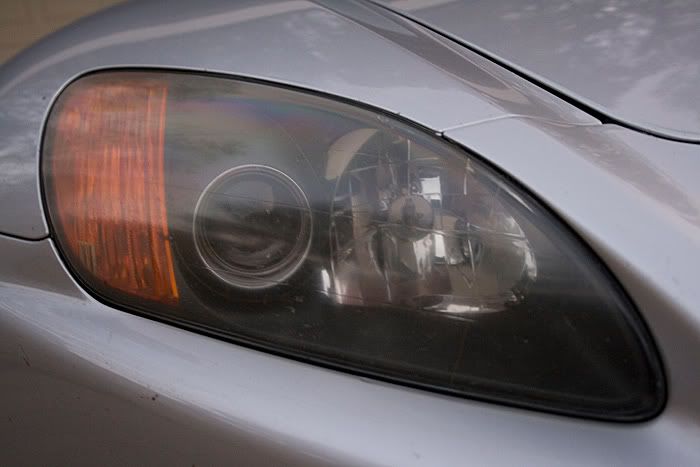 During: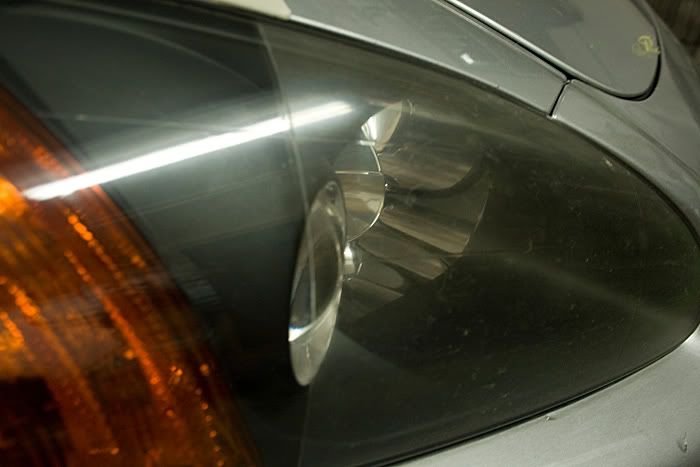 Passenger After: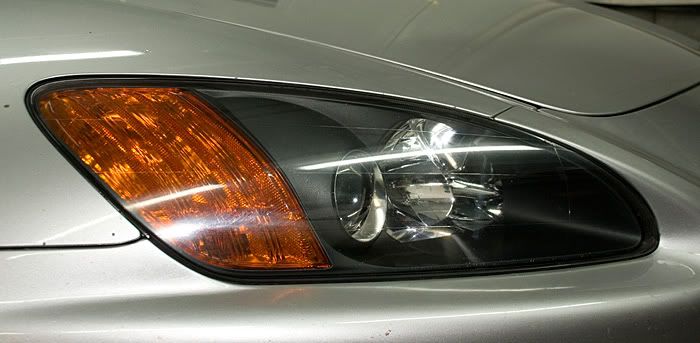 Driver Before: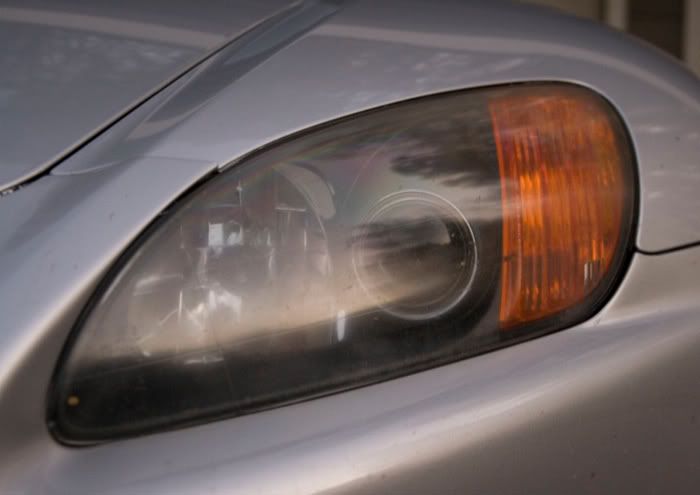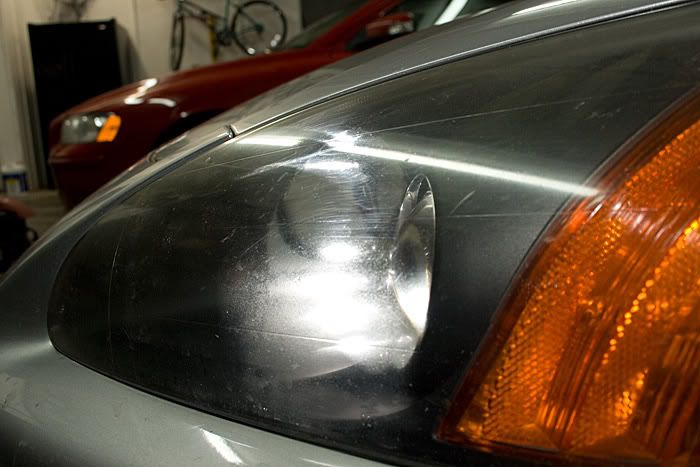 Driver After: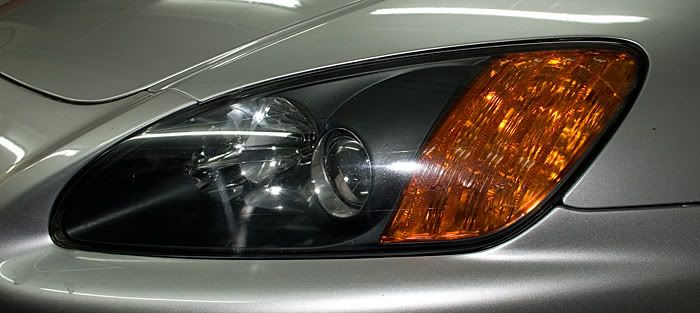 Picture further back.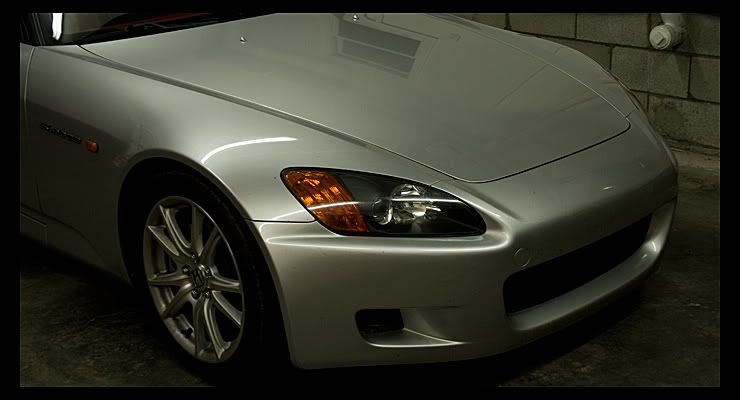 I am so happy I spent the 20 bucks and 15 minutes per headlight.