Discussion Starter
·
#1
·
Just picked up my new daily driver. I got tired of being pelted by rain on the Suzuki, especially since it rained all week long. Picked it up for a steal. $400, and then about $200 in parts. Still a few things need to be fixed, but that'll come. On to the showcase.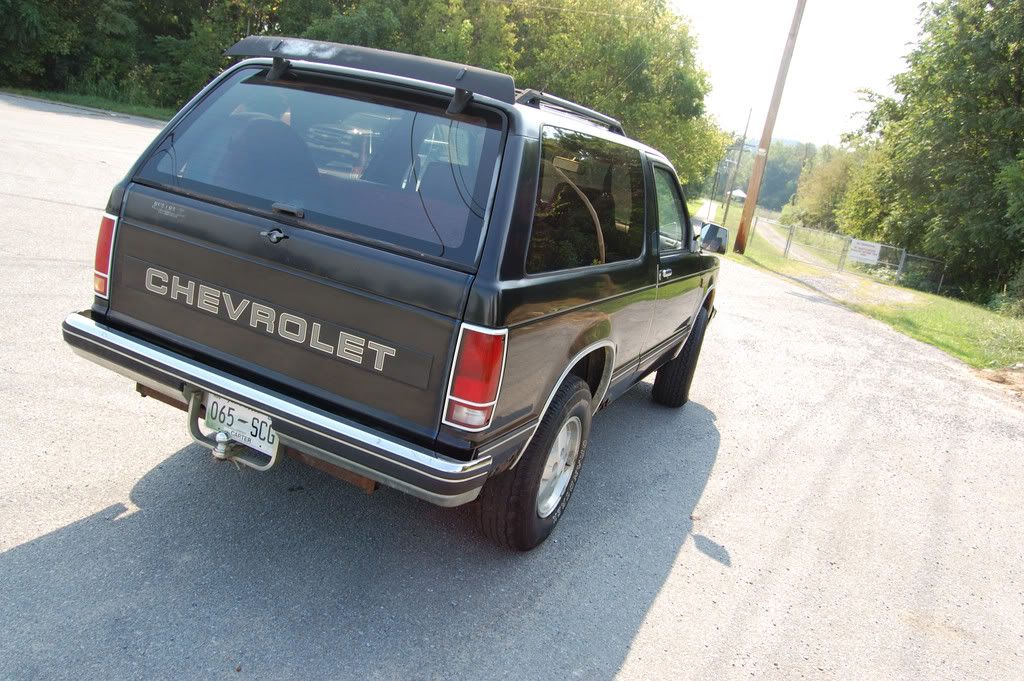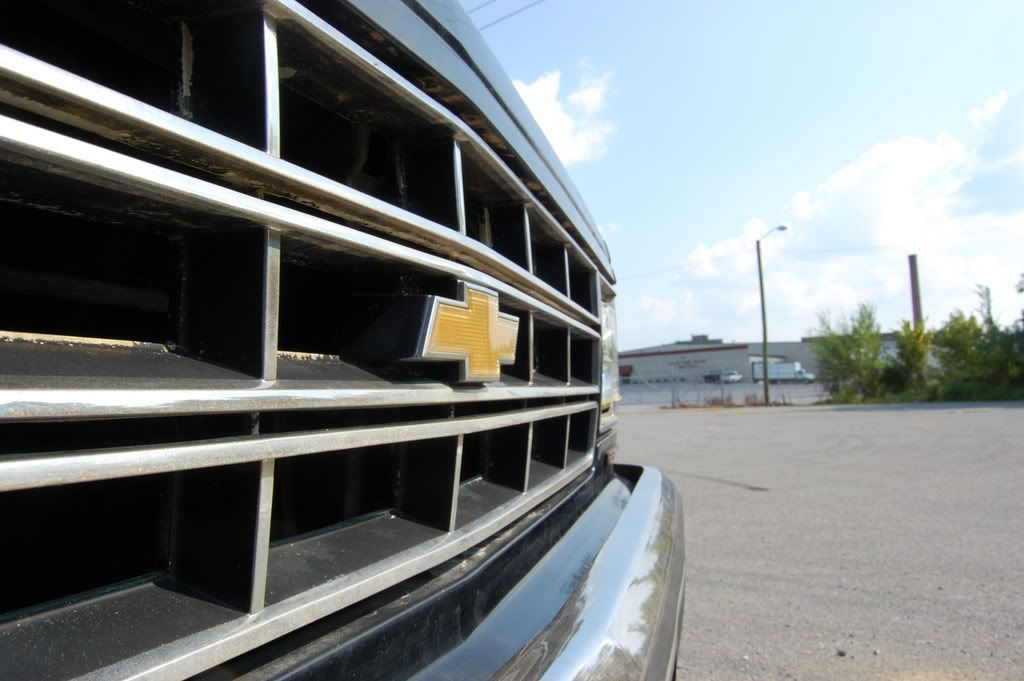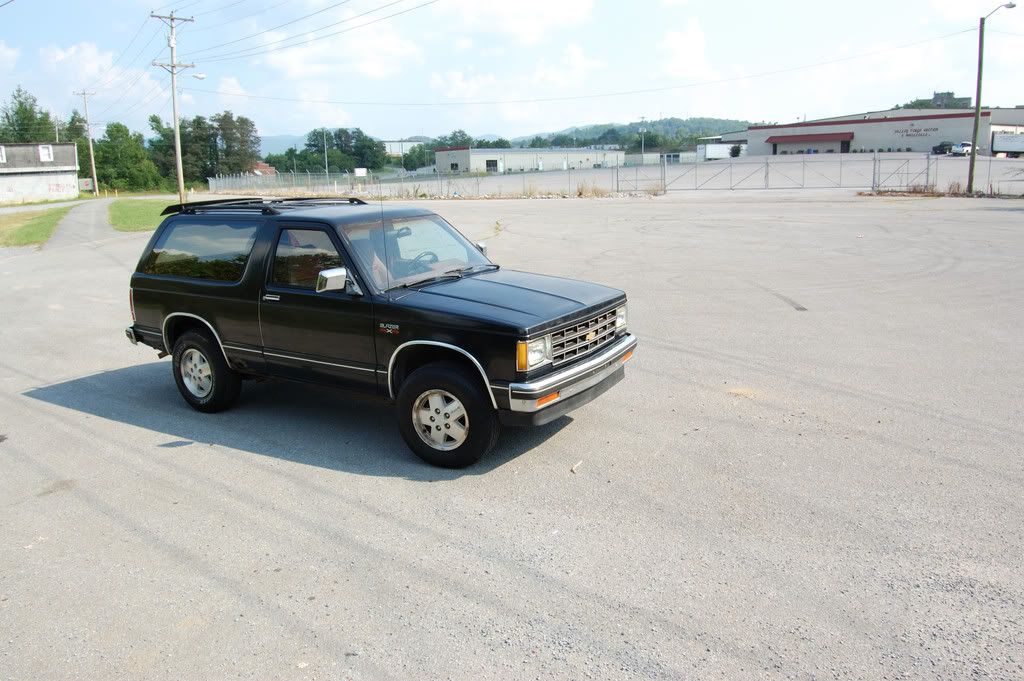 As it is, it's just my daily driver when it's not nice enough to ride my bike, or when I have to haul people/things. But I do have goals and this is kind of my showcase/build up thread. I have ideas of what I want to do, as well as a repair list.
Repair List!
Fix Four Wheel Drive.
Fix Front Speakers.
New Headliner.
Fix Rust Holes in Rear Quarters/Doglegs and Front bottom door.
Paint over fixed rust holes
Enjoyable(to me) DD
Drop it.
Tint the Windows
Paint it.
Paint Old Wheels/Possible New Wheels.
Possible Engine Transplant. (Vortech V6?)
It's definitely not the perfect vehicle as it stands, but the engine's been rebuilt, and it was definitely worth the price.