3

The use of modern 3D scanning and modeling technologies as well as the use of proprietary resin blends in the production of Duraflex fiberglass parts elevates this brand above the rest. Everybody knows that Duraflex parts may bend but hardly break preventing cracking or shattering in case of minor road accidents. Besides, redesigned body parts upgrade the vehicle's aerodynamics improving performance, fuel mileage, and cornering stability, Duraflex parts improve the look of the car, giving them a sportier, more aggressive look.
This new Duraflex rear bumper cover is designed to fit 2005-2012 Porsche Boxster or 2009-2012 Porsche Cayman. It is made of high-quality fiberglass and can be sanded, primed, and painted to match the main body color. Note that some drilling and cutting may be required, so professional installation is recommended, but you complete the process yourself in your home garage if you have the necessary skills and tools. Check your local laws and regulations to make sure that the use of body kits is permitted on the street.
Click the link below to read more:
New Duraflex Fiberglass Rear Bumper Cover for Your Porsche Cayman or Boxster
Duraflex now carries the perfect rear bumper cover for the Porsche Cayman or Boxster models that you can use to restore or modify the look of the car. More details in our write-up.

www.carid.com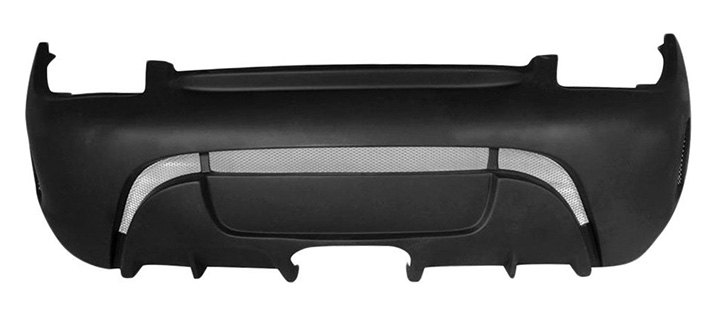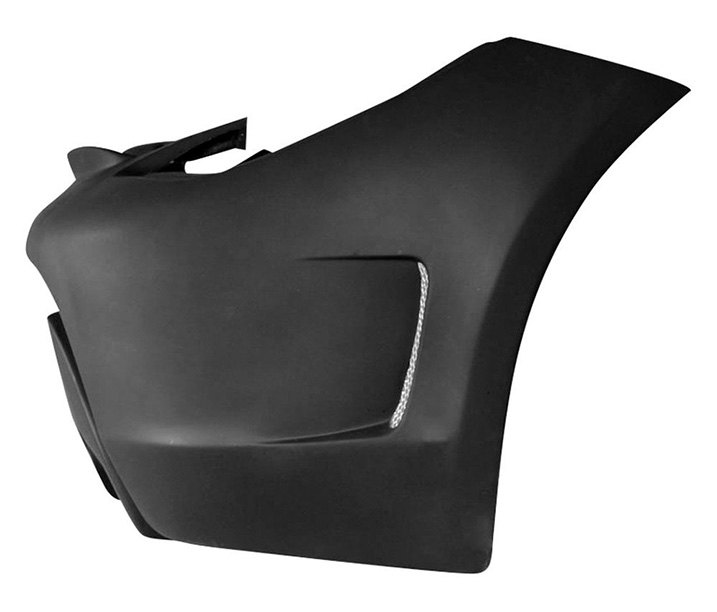 To browse the full catalog of Duraflex body kits, use the link below:
Duraflex has gained the respect of drivers who love the high-quality, innovative, and eye-catching aerodynamic products that set their vehicles apart.

www.carid.com
If you have any questions, give our sales team a call at 800.505.3274 (Toll-Free) or 1.609.642.4700 (International).