my name is stefan.
selling sr20det parts.
and some wheels. all nissan stuff.
pm me for whatever questions you have or post a response in here.
I WILL POST PRICES TOMORROW.
NOT SURE WHAT THEY ARE YET.
BUT THROW SOME OFFERS UNTIL THEN!
THANKS!:mrgreen:
FOR SALE WE HAVE...
SR20DET INTERCOOLER
GReddy!!!! BRAND NEW. NEVER USED!
($425 obo)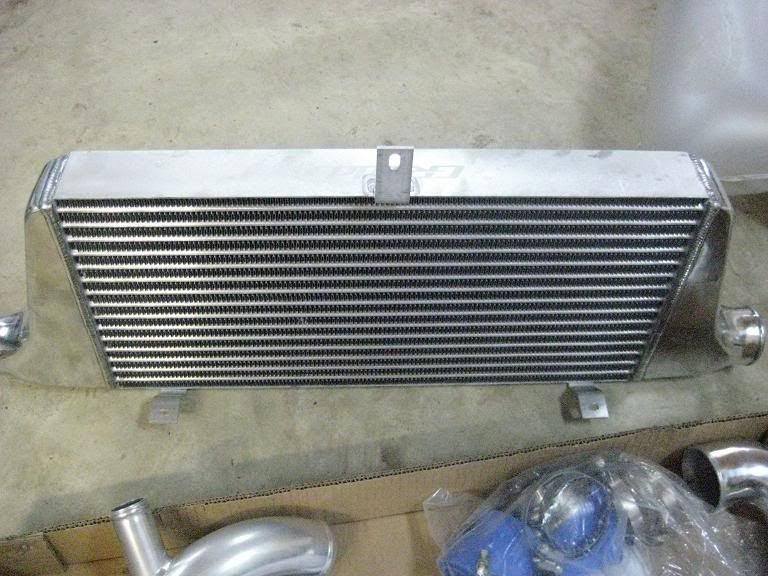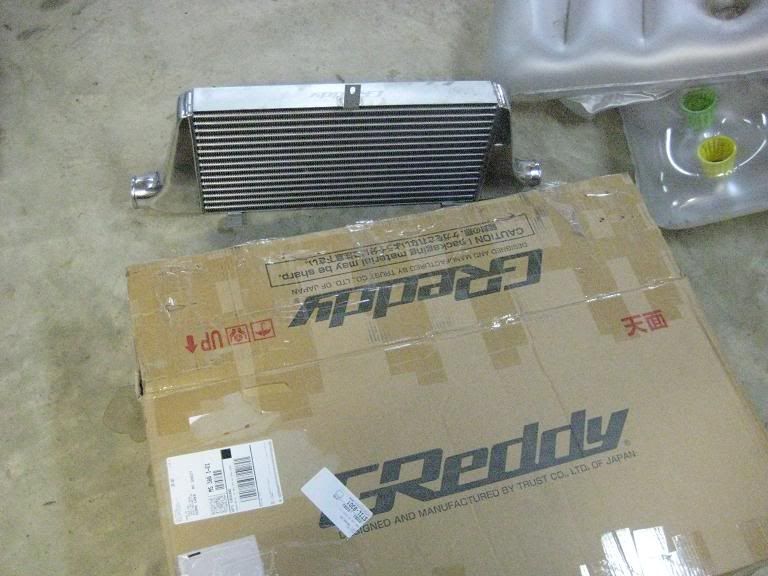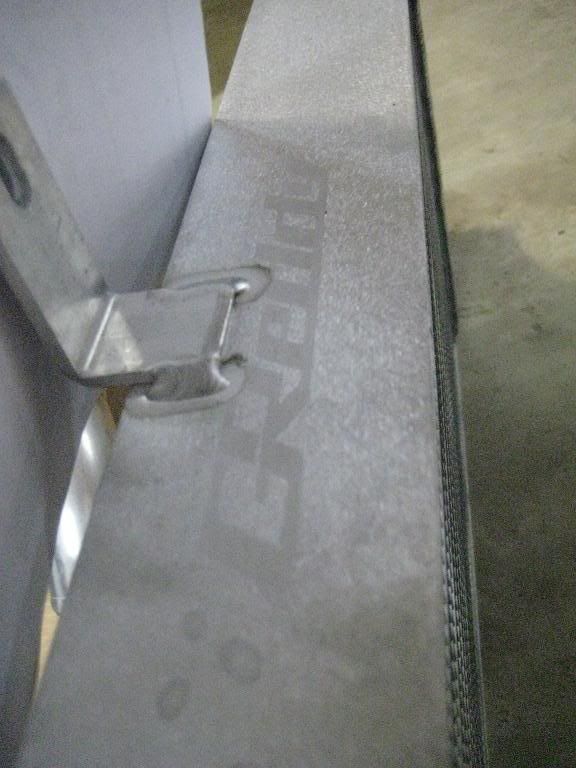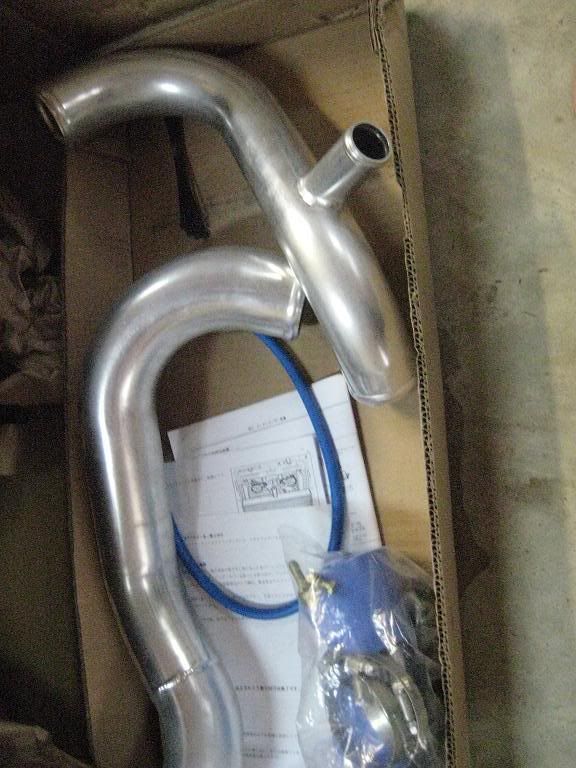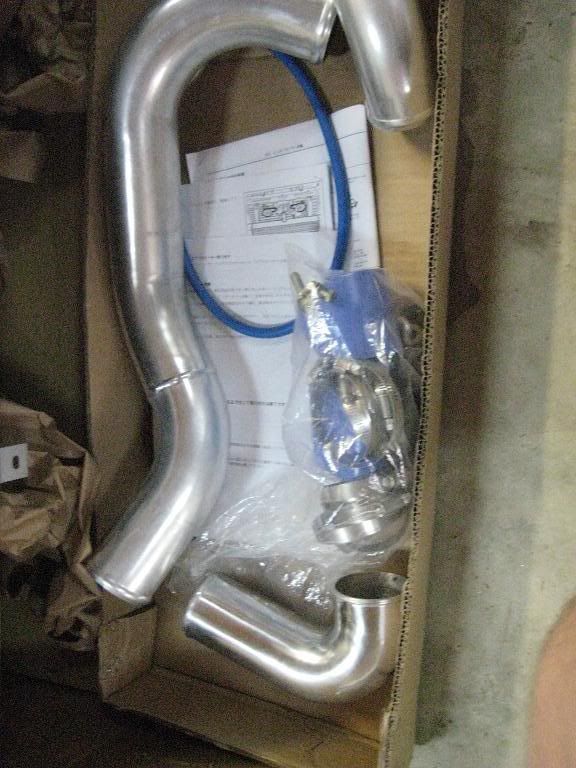 SMOKED 240 COUPE TAILS
.(30$)
SOLD SOLD SOLD
USED KOYO RADIATOR. (was on rb25 in 240 coupe)(works great)
(250$ with fans.)
SOLD SOLD SOLD SOLD
USED INTERCOOLER(no name, works fine, doesnt leak)(was on rb25)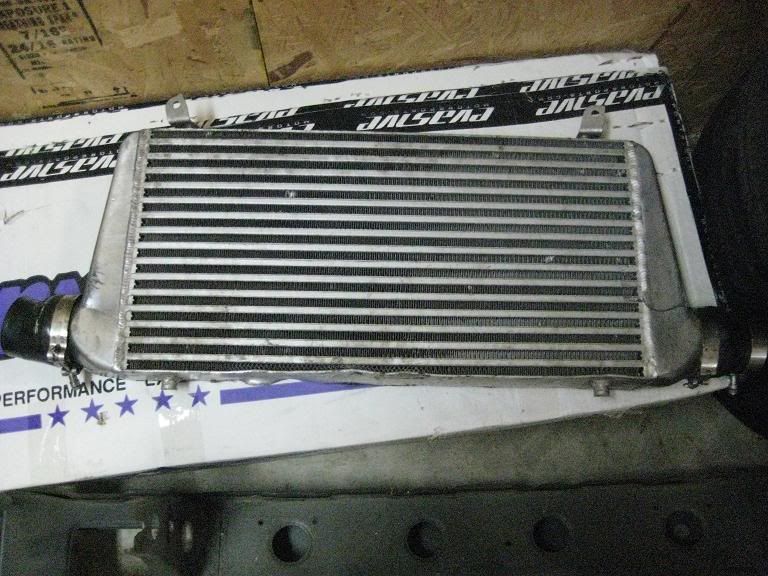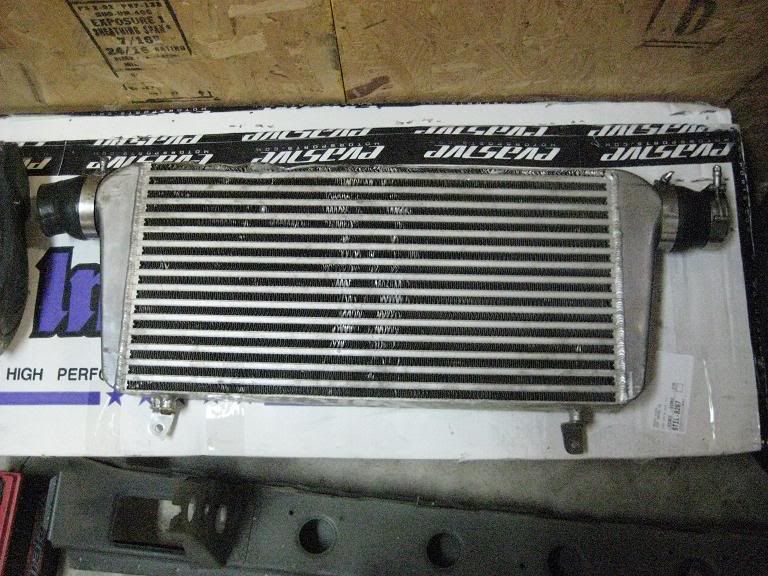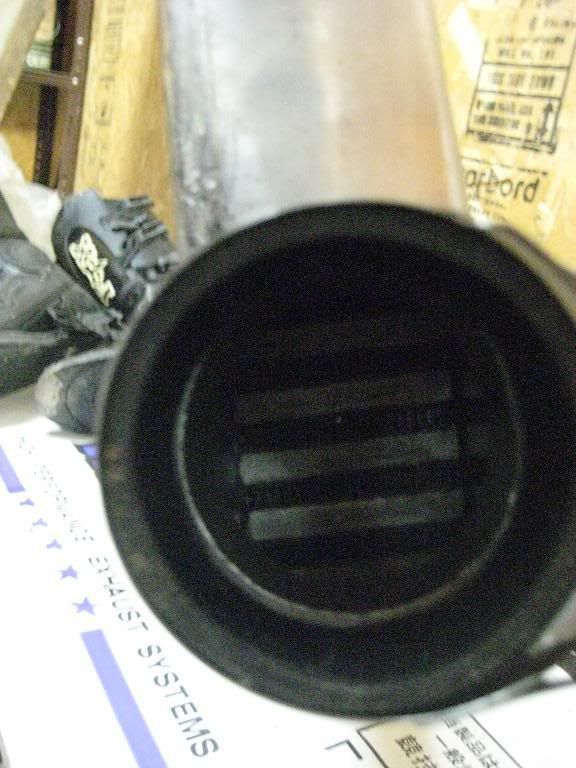 s13 sr20det parts
greddy emanage blue. wiring is for a red top in a s13(NEVER USED BRAND NEW!! IN BOX!! )
$150
350z WHEELS. (tires are bad, some wont hold air) 400$
SOLD SOLD SOLD SOLD SOLD!!!