Picked up a 1983 E21 320is from a buddy here in Augusta.
car is super clean, no rust or dents, never wrecked
has around 190k miles on the original m10b20 engine so thats being built currently
i have all the paper work for the car from 82 in oregon, to germany and then back to here in georgia.
car had zero leaks... until this morning.
(if you or anyone you know has a good m10b18 engine please hit me up, i need to buy a spare)
mods include:
Ground Control/Koni coilovers
Ground Control camber plates
eurometric 90A poly urethane bushings... all of them
2.0 liter crank
Bride Low max seats
Sparco 4 point harnesses
Autopower half cage
Momo steering wheel
soon to come mods:
(finish the stroke 2.0 stroke and 90mm bore)
9.5:1 90mm pistons
all new lower end gaskets
crank scraper
head build with 292 cam
gsxr 1100 carburetors in place of the mechanical k-jetronic fuel injection
new clutch
rebuild LSD (or buy another open diff to weld)
rear and front strut tower bars
battery relocate to trunk
and paint
UPDATE!!___________
alright so, its been a while, but i got switched to working nights and have been busy working on the car and maintaining a thread on another forum.
here are the pics i promised
my Girls, Sasha(grey) is the E21 and Audrey(Hepburn) obviously my IX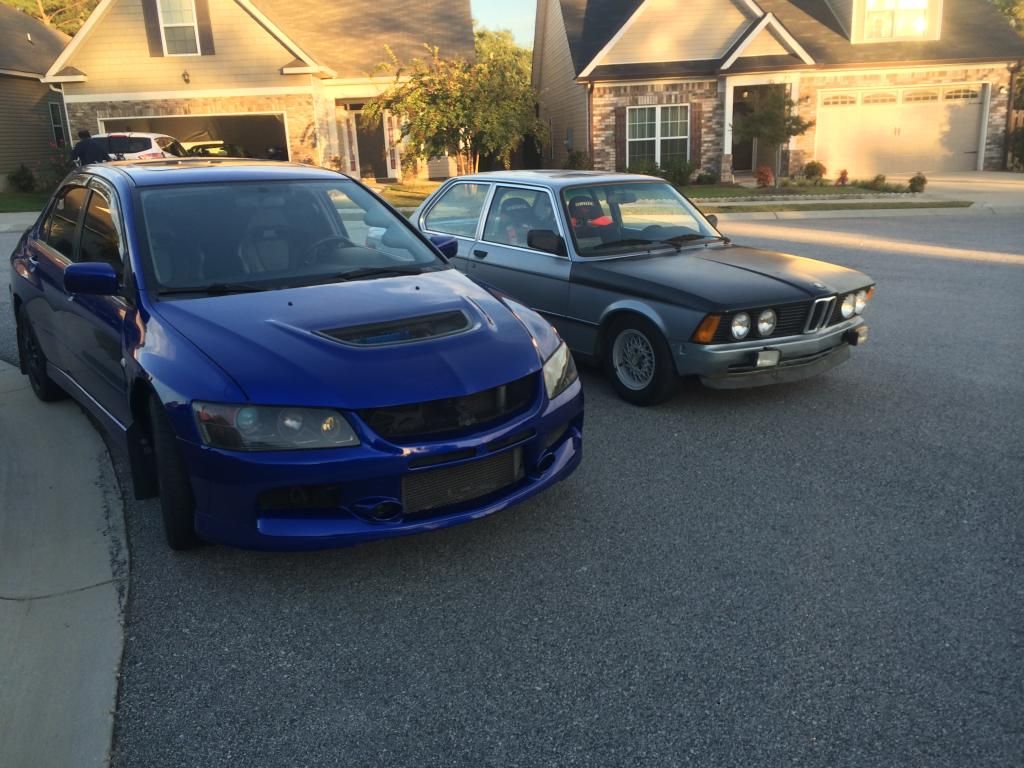 gutted the interior to trim the fat out of the wiring harness, and get rid of the fancy German wookie jizz BMW used to block out the haters... i mean heat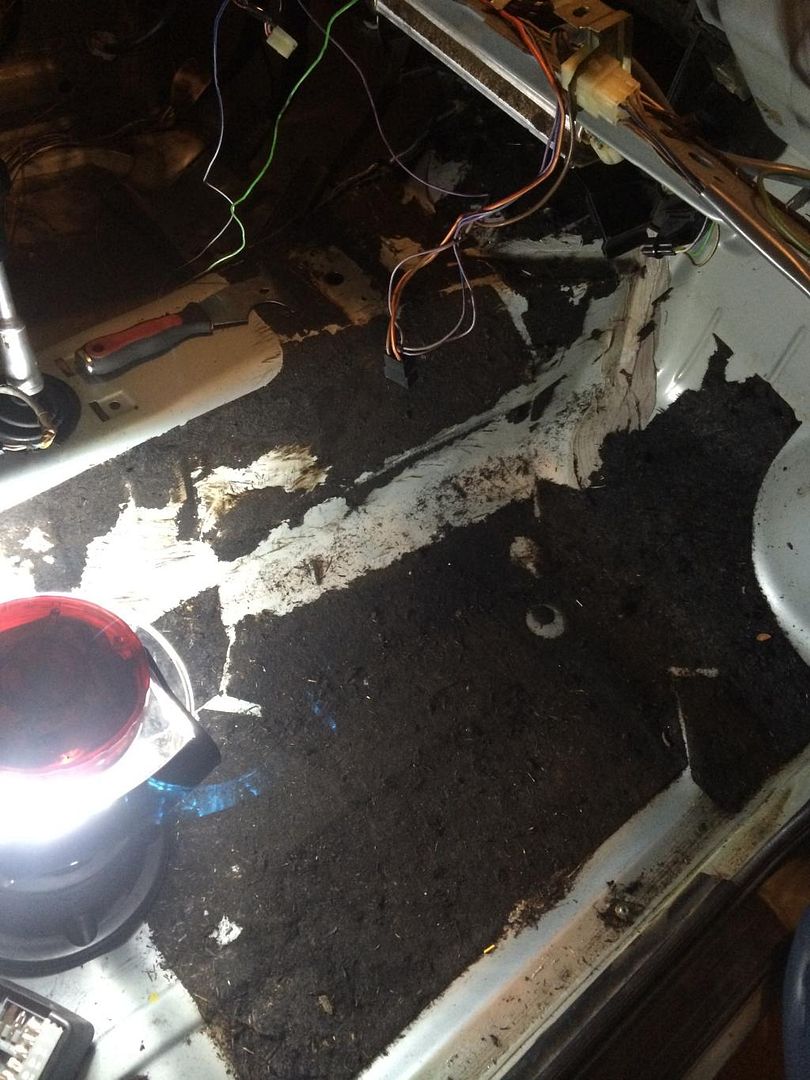 cleaned it up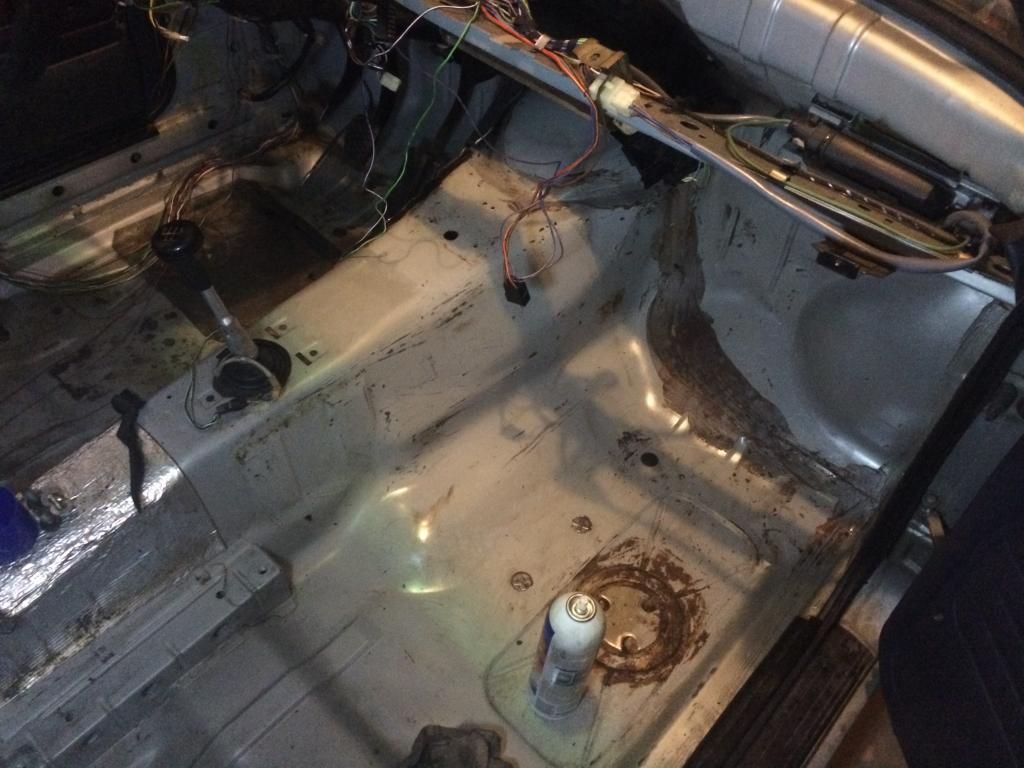 and then truck bed lined it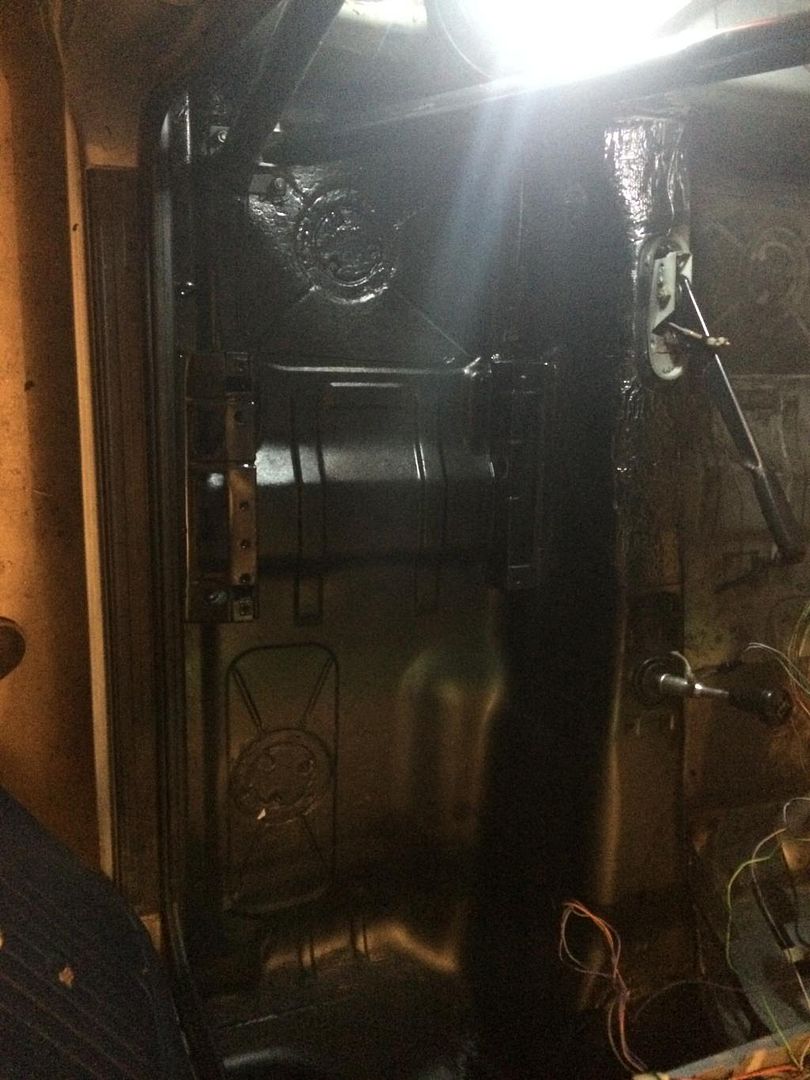 ripped out all the A/C components, (Compressor, Condenser, Lines, Wiring and Interior pieces) as well as the wind shield wiper assembly and the radio stuff and whatever else wasn't needed in a track car.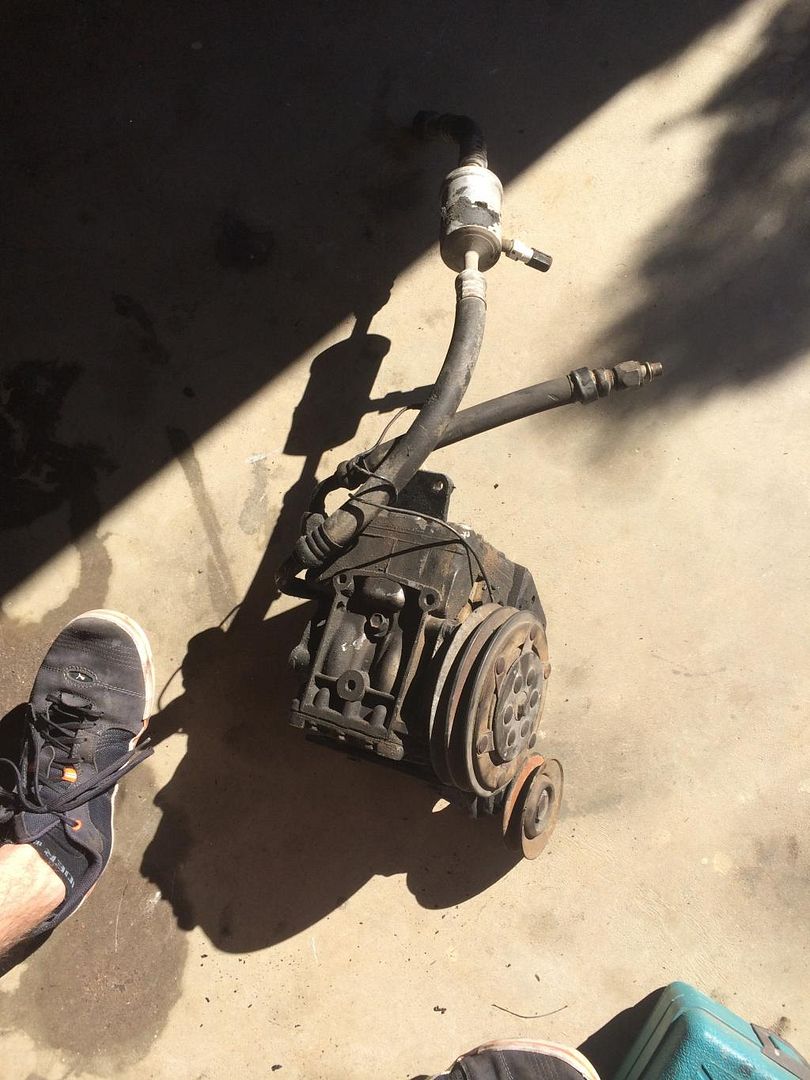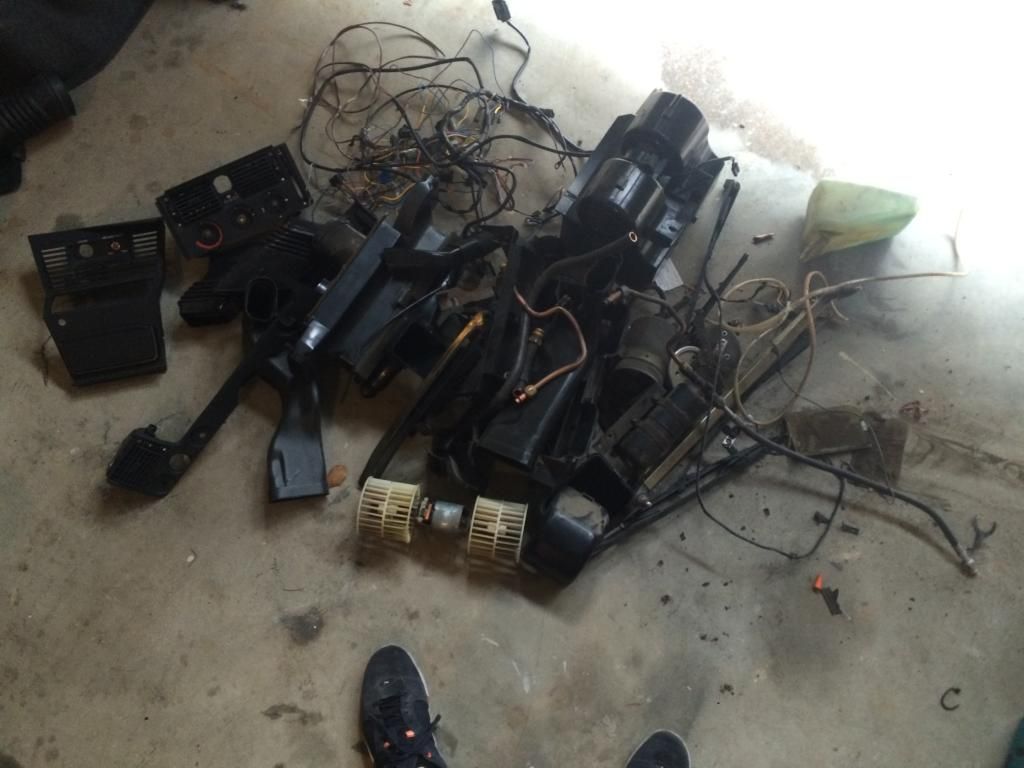 pic from a cruise down to the lake, before i started stripping her and doing the build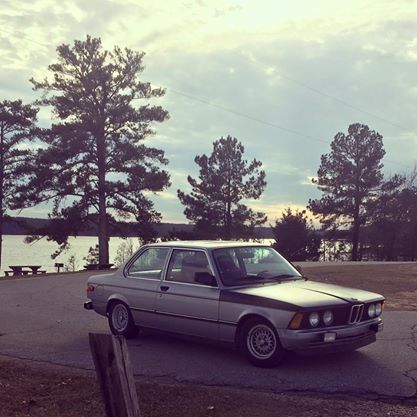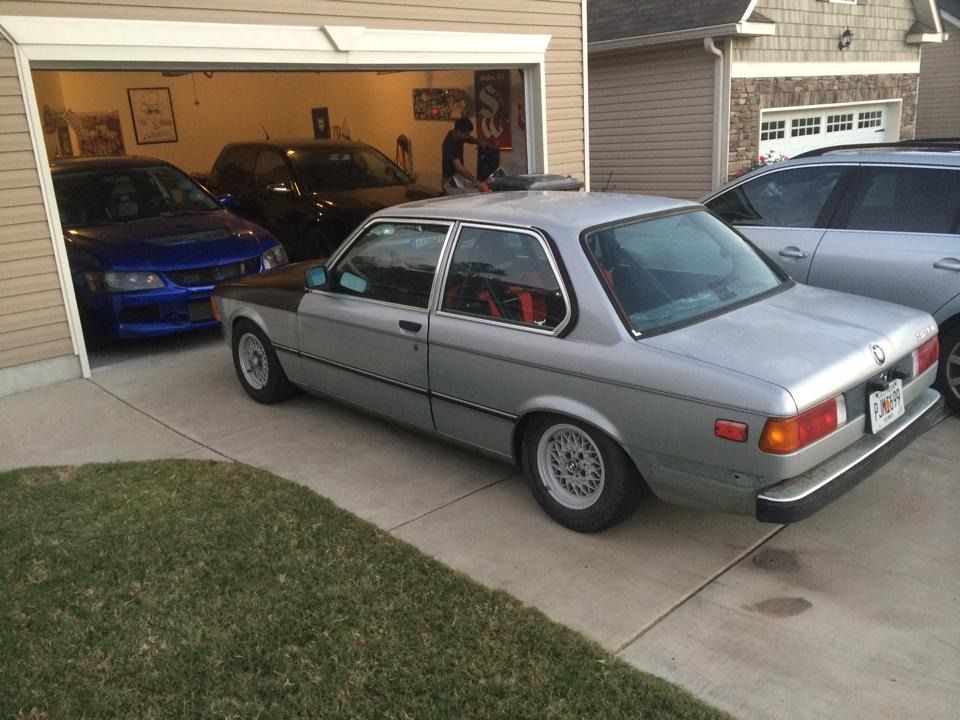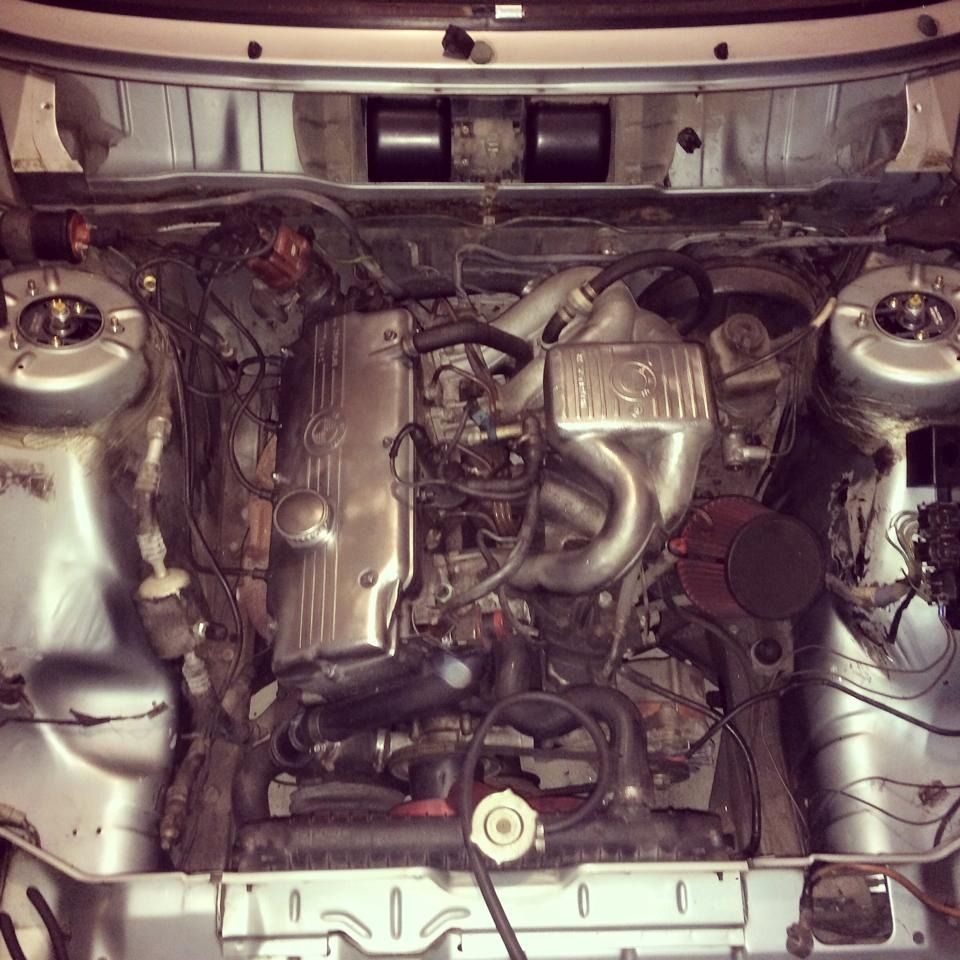 most of this is now gone lol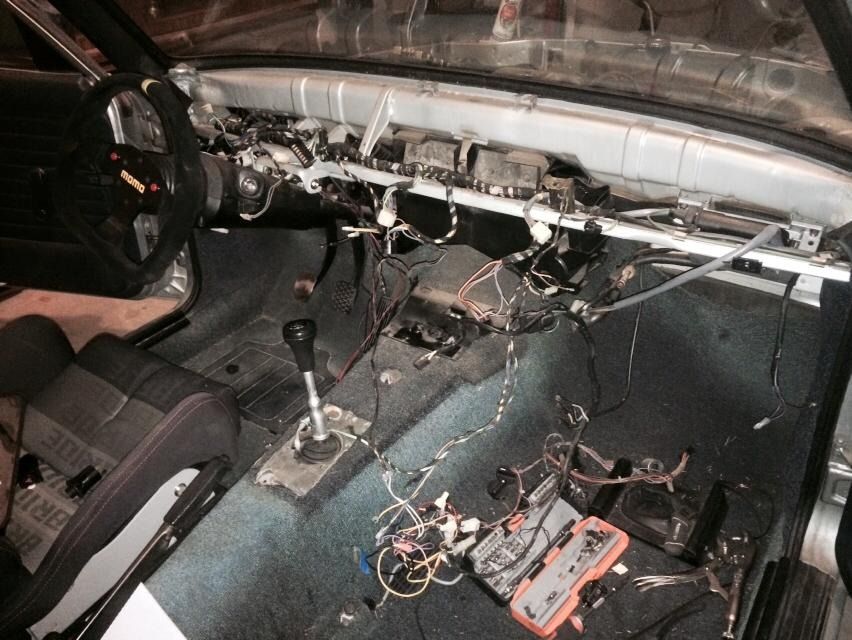 better Aux fan and deleting the engine driven fan