Discussion Starter
·
#1
·
The contestants are:
MOKANRACER:
JokersWild1983
SilverFakeR
TigerBallZ
FordRule
Thompson (This was the pic posted, so I assume the Scion was nominated)
Burr
EK_99_SIR
Rizenfix
Loud3nergy
SCFTW
EG6_Chik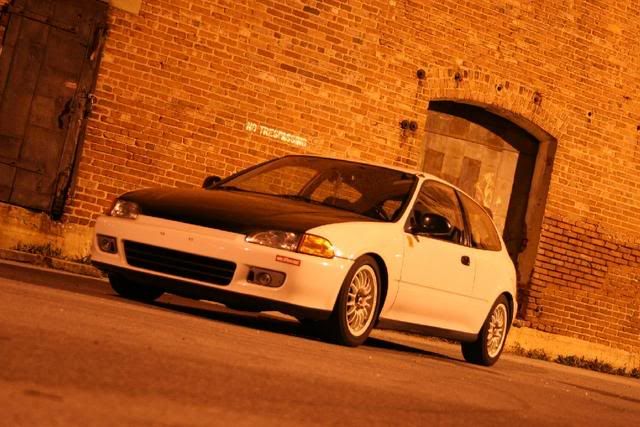 These are the pictures that were posted and/or useable at the time. If the nominee has a picture they'd rather use, please post it and PM me and I will change it. Post only ONE picture, and that is the picture you'd like to be changed.
Feel free to discuss your mod lists, etc. Anyone may inquire about any of the cars listed, and likely the owner should be participating to answer any/all questions.
The poll will end on 2/1/2007, and a winner will be declared!