Discussion Starter
·
#1
·
Time to vote for Ride of the Month, you guys all know the drill...
NOMINEES: If you know you cannot meet the requirements for any reason (3 high quality photos) please let me know so you can be withdrawn. Also, if anyone would like their picture changed, please send me the photo you would like for voting.
A few members didn't meet the requirements (posts): cturbo28, NextGear1, DONT H8, etc. All very nice cars, maybe they'll get in next month! Also didn't include any self-nominations (must be nominated by other user)
yaaj1320
Carisma4321
v3bahumut
Thawk
rotoriousrx7
TigerBallZ
MokanRacer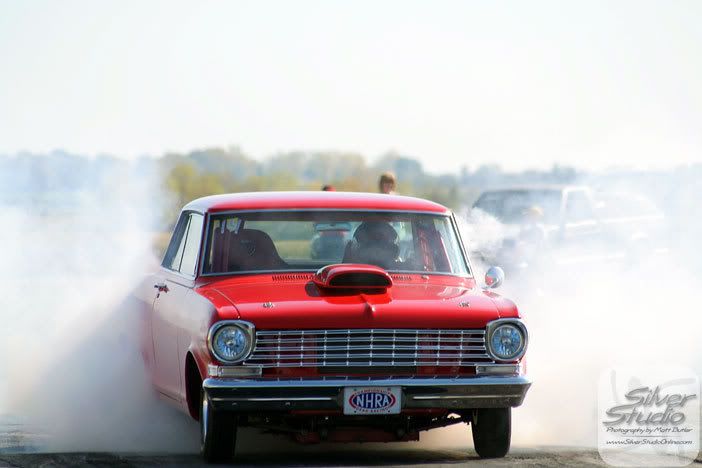 Lloyd
Spoolie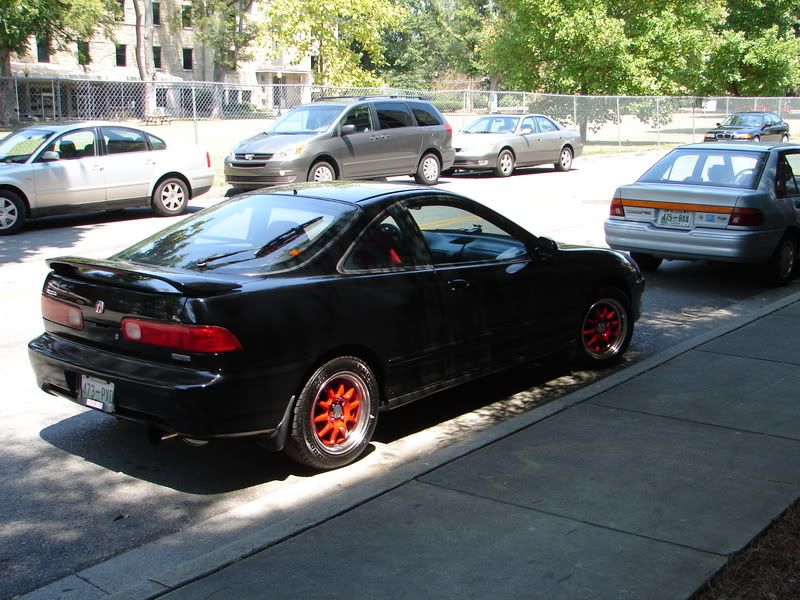 JDMR2
Afrikanflame
http://i8.photobucket.com/albums/a23/afrikanflame/VIP Cars/100_2864.jpg
Mr. Clean!