Discussion Starter
·
#1
·
so i figured i would start a new thread for my turbo install since i am sure mane people will be interested
the setup will go on my L33 5.3
it is all gonna be ebay stuff for now since i am not trying to make a ton of power and doing it on a budget and i have a few friends with similar setups making pretty good power. looking for around 500-550 whp
gt45 front mounted with a intercooler and i may put it on e85 but maybe not
i dont know a ton about turbos but luckily i have a great bunch of friends that are gonna be helping along the way.
here is my previous build thread and a couple pics for you to catch up on.
http://www.s10forum.com/forum/f213/so-i-am-starting-my-5-3-l33-blazer-project-514820/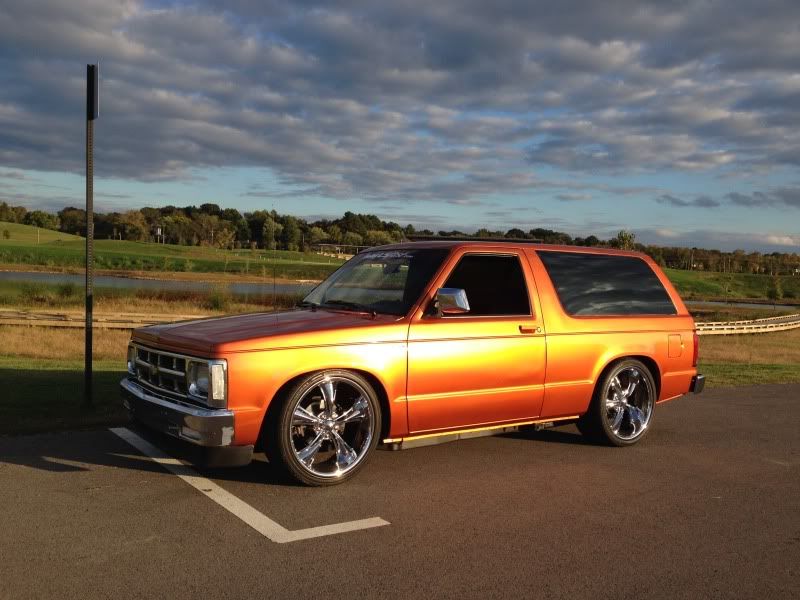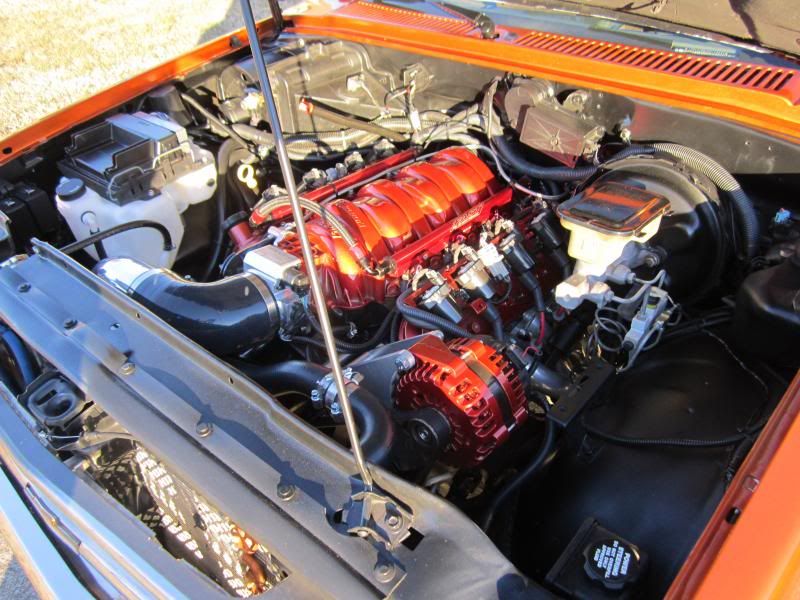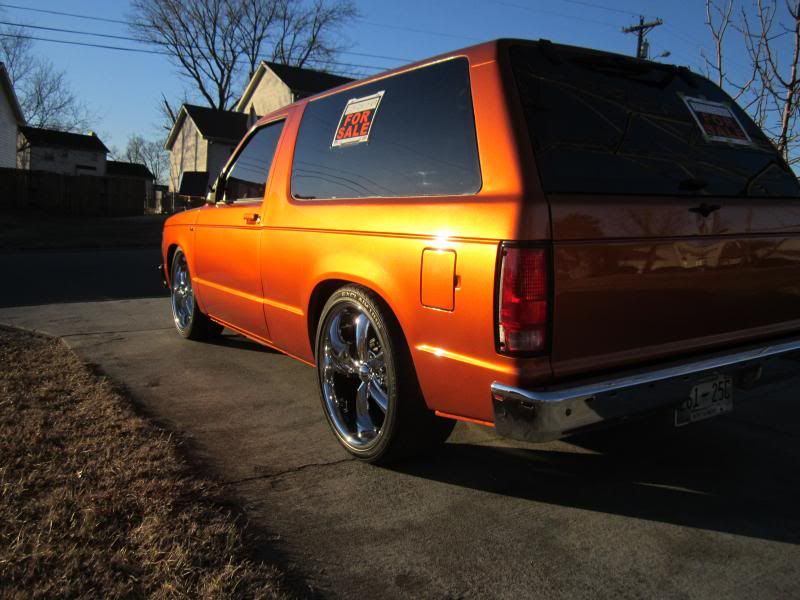 pay no attention to the for sale sign. i just like the pic and had it for sale at the time
here is everything i have ordered so far
Turbo
Wastegate
Piping mandrel
V bands
Flange
Bov
Boost controller
Intercooler and piping
Headers
Catch can
Wide band
Pillar gauge pod for 3 gauges
boost gauge
no progress but finally some of the ice and snow melted so the ups guy finally made a trip to the house.
baby turbo. not the greatest pic but its the best you are getting tonight lol.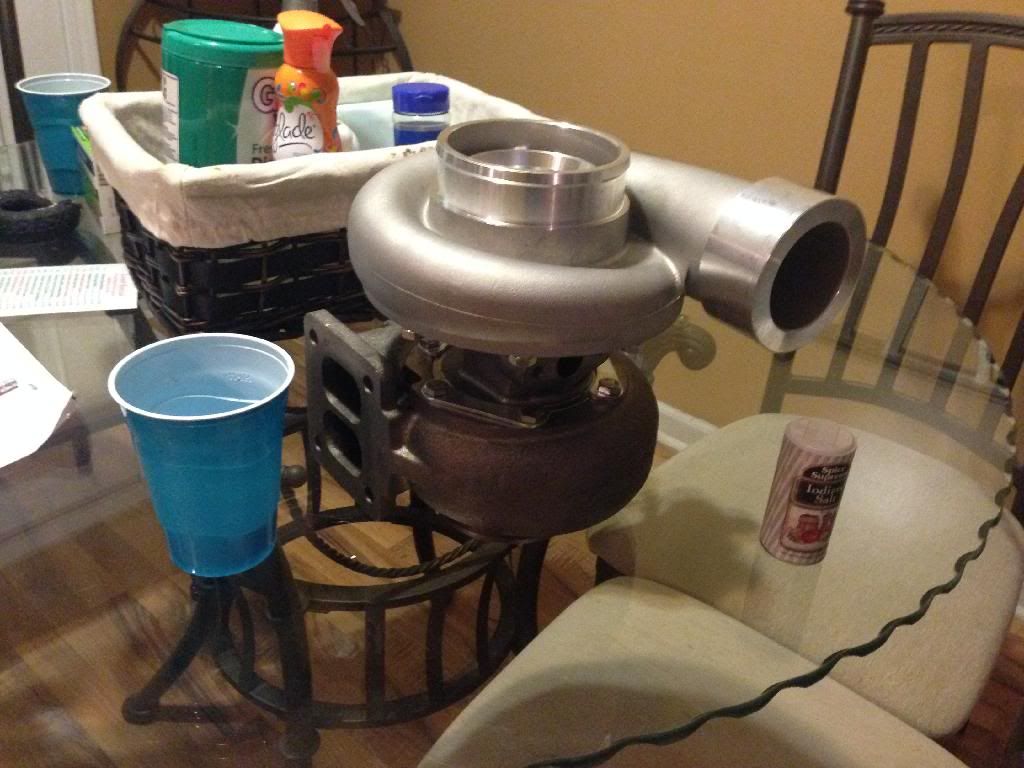 then the other boxes i am too tired to unbox