Discussion Starter
·
#1
·
so heres how it used to look like about 2 years ago...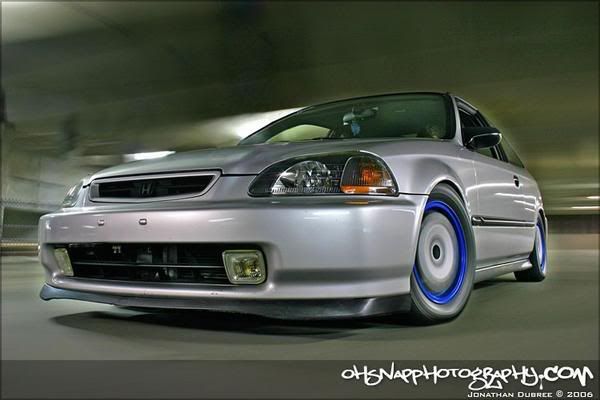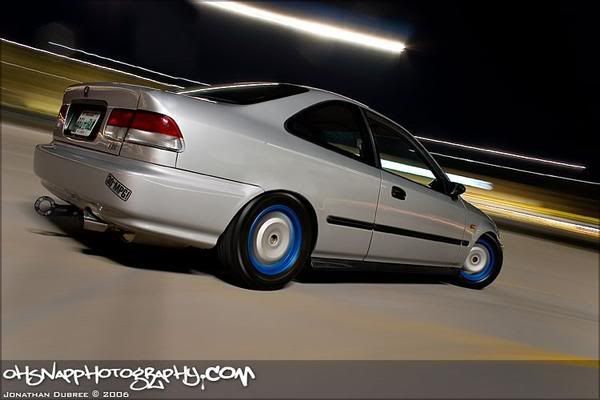 I'm gonna skip all the other stages of how stripped the car has been and go to now =) heres the car and a bunch of parts going on it =)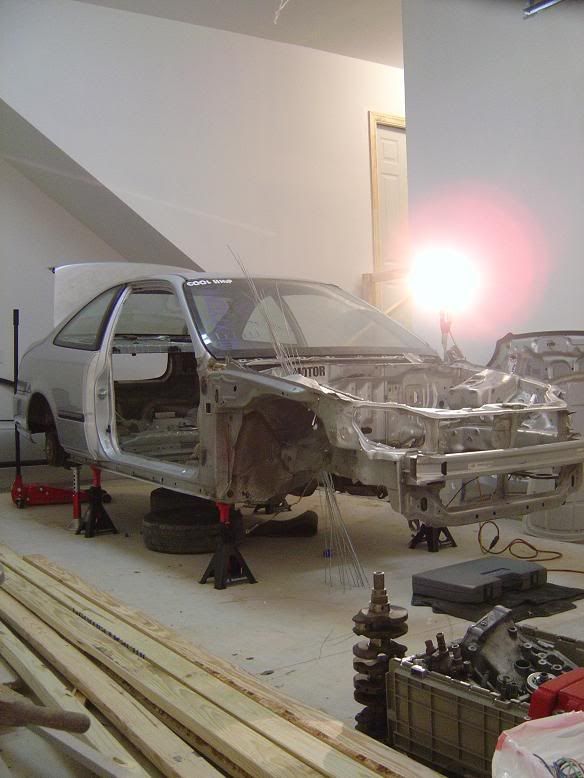 This was some of the undercarriage before I cleared it
after clear...whole undercarriage has the same treatment =)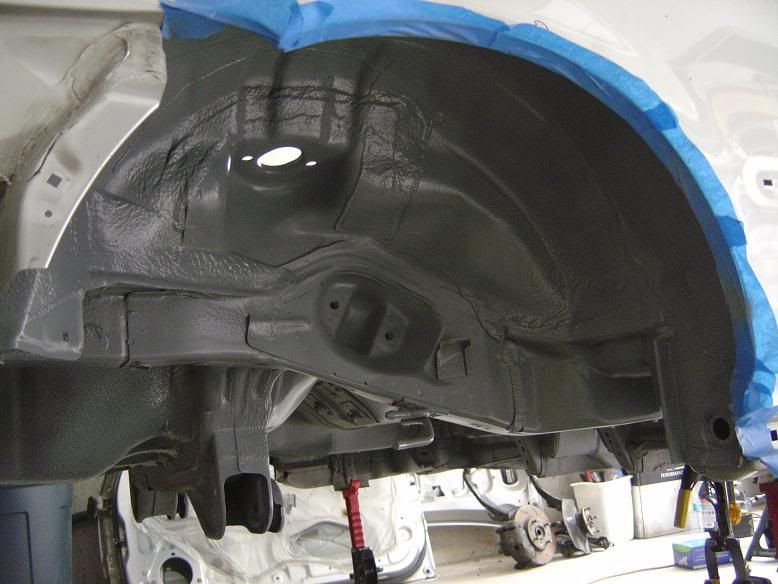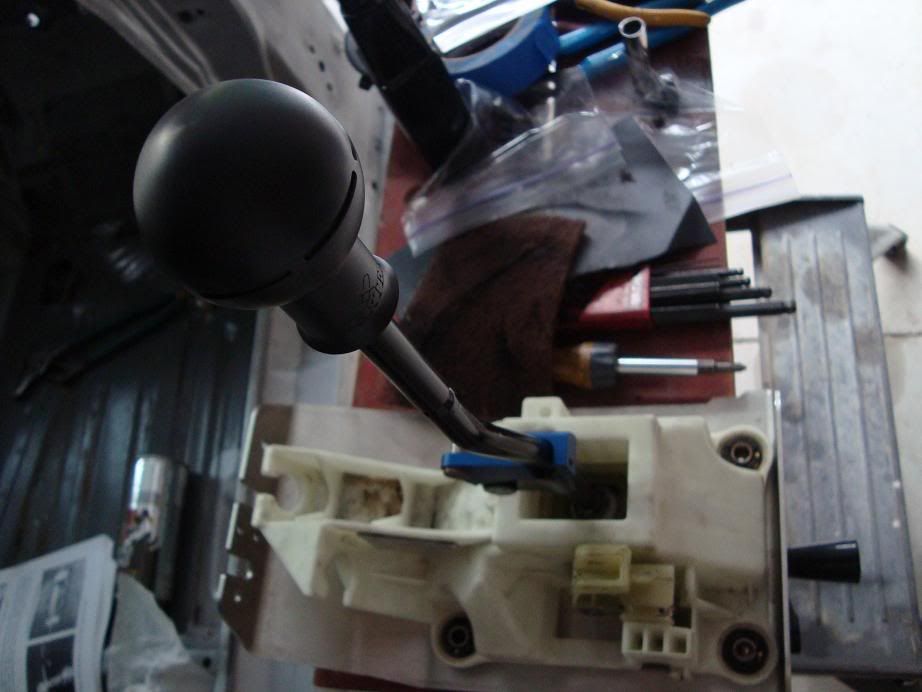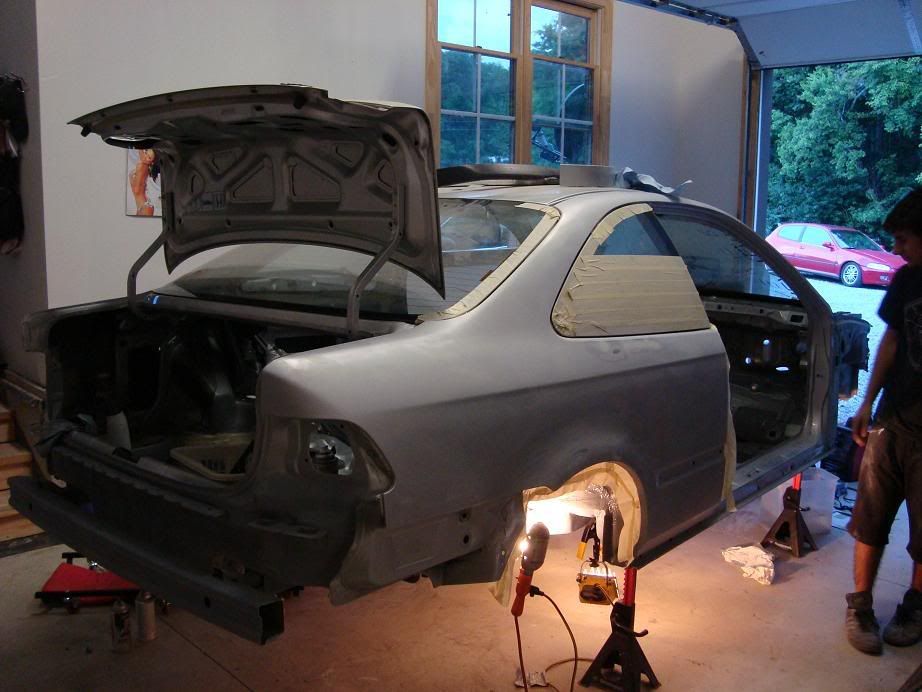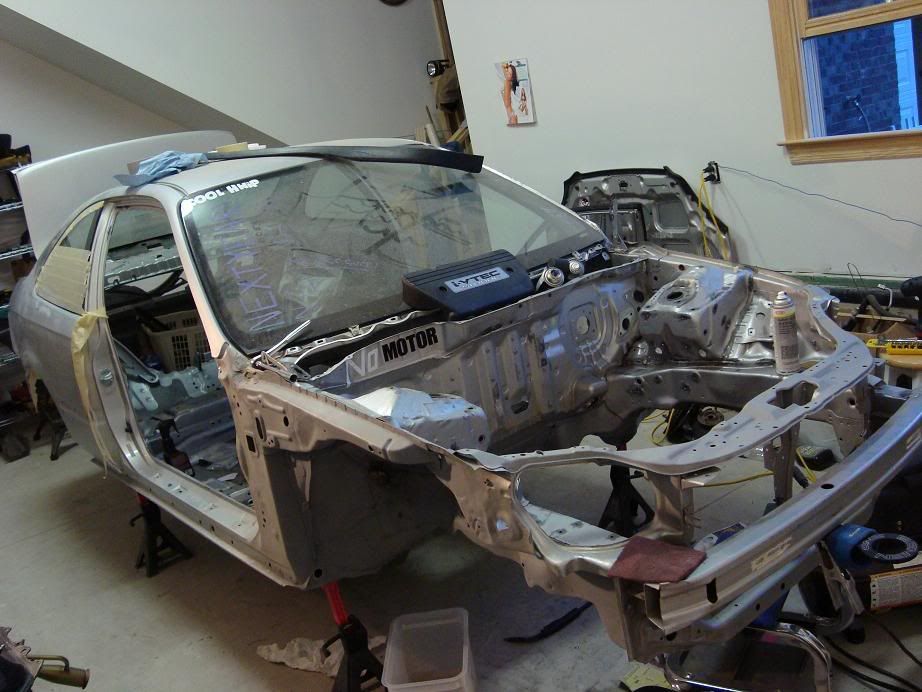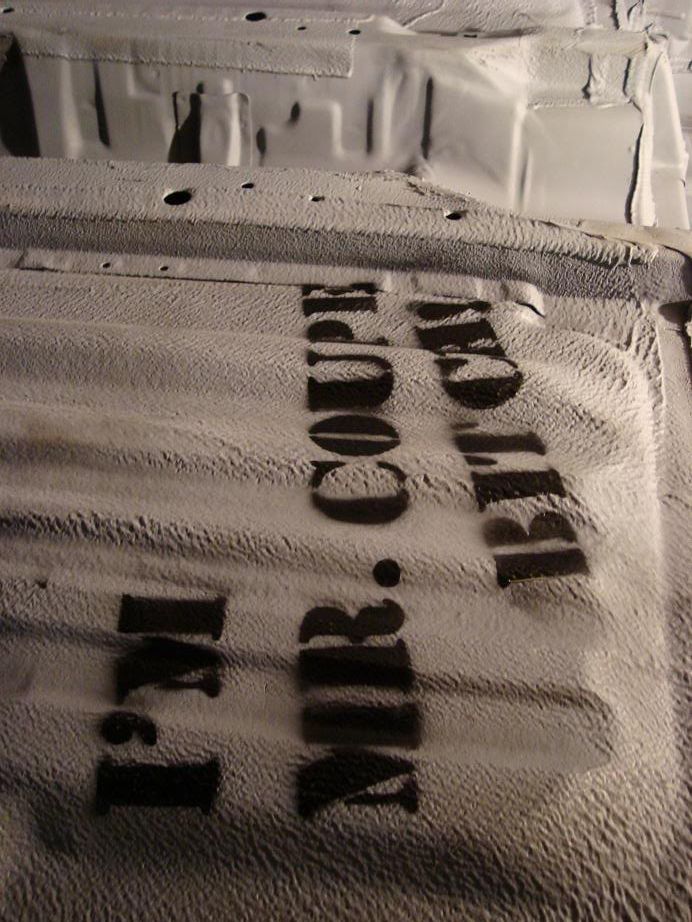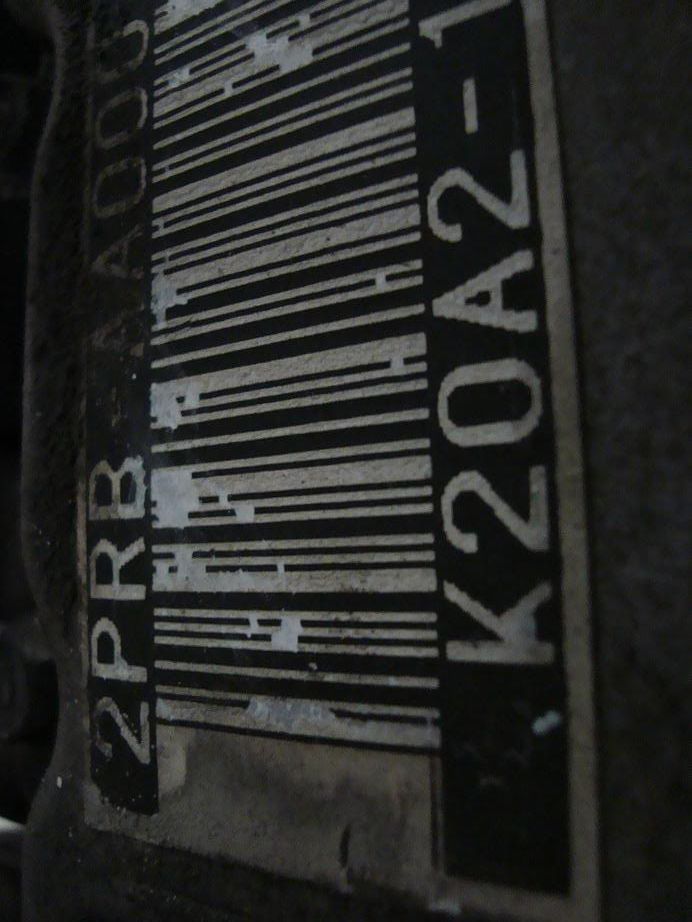 only problem =( found a good aluminum welder local...been ripping this thing apart...replaced alot but its all good..could be worse!
Bunch of parts!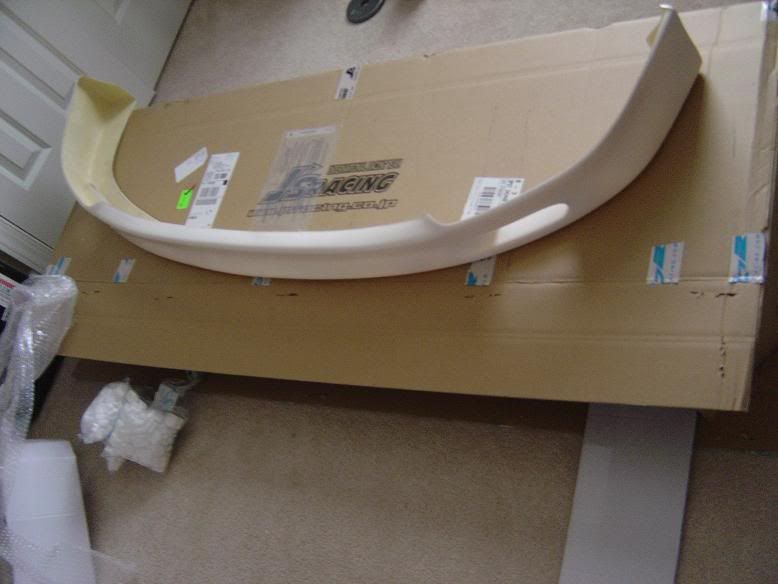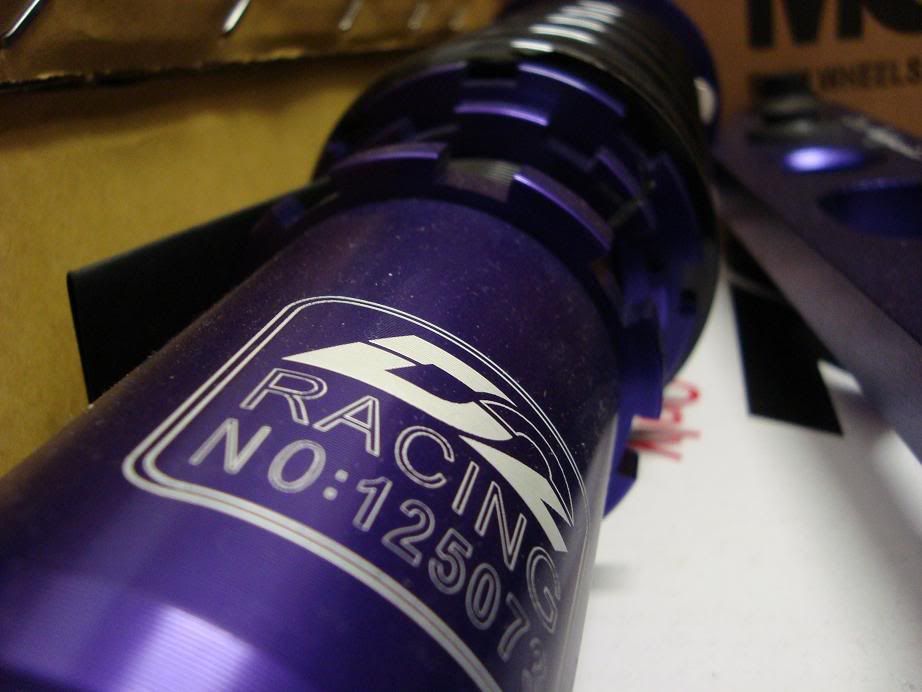 it only took a year and half to find the color I wanted for this car.....