saftey first!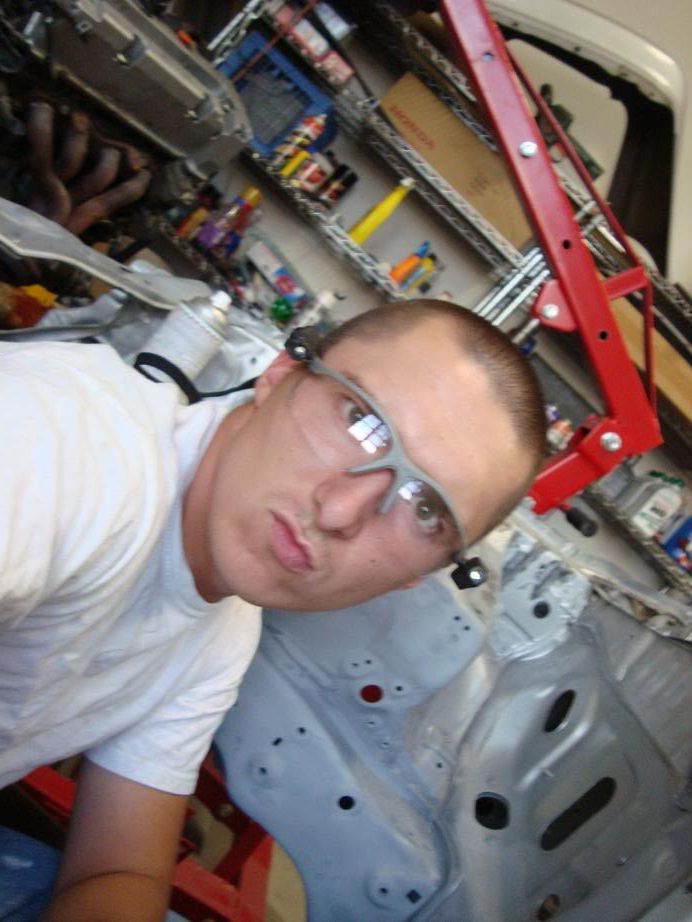 and do work!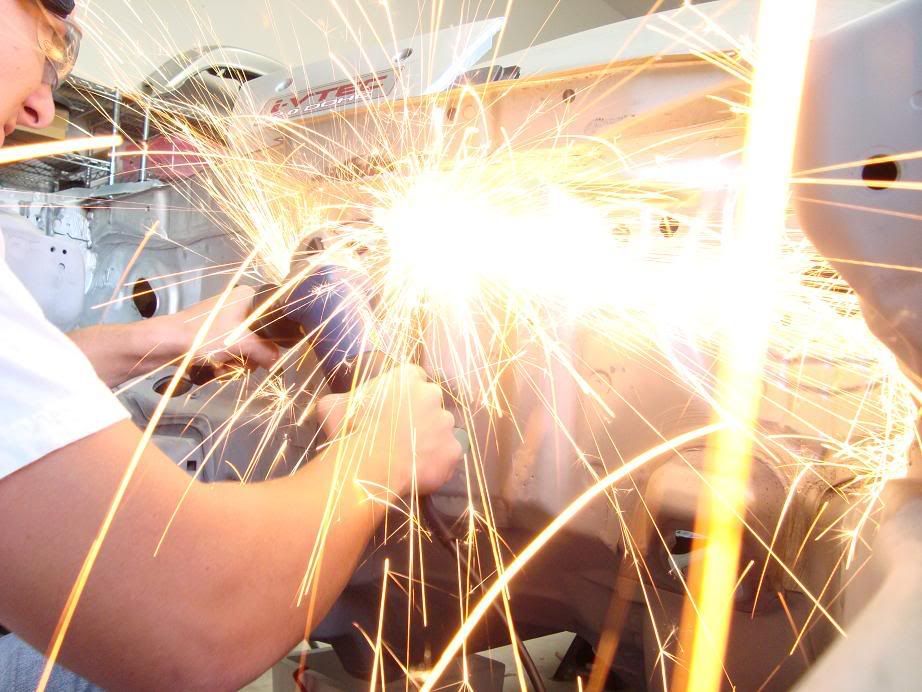 finding bent bolts holding on the alternator :crook: that a2 motor was hit hard on the front.
lots of stuff to replace....most of it will be here tomorrow! Thanks Keenan!! :hugs:
shipping the harness out to chase this week =)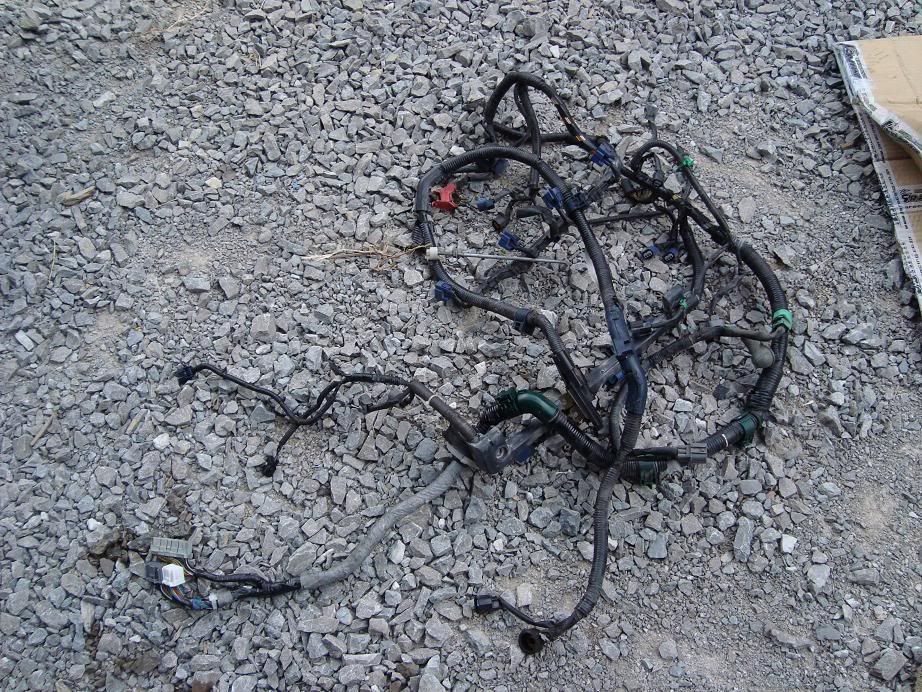 making progress =)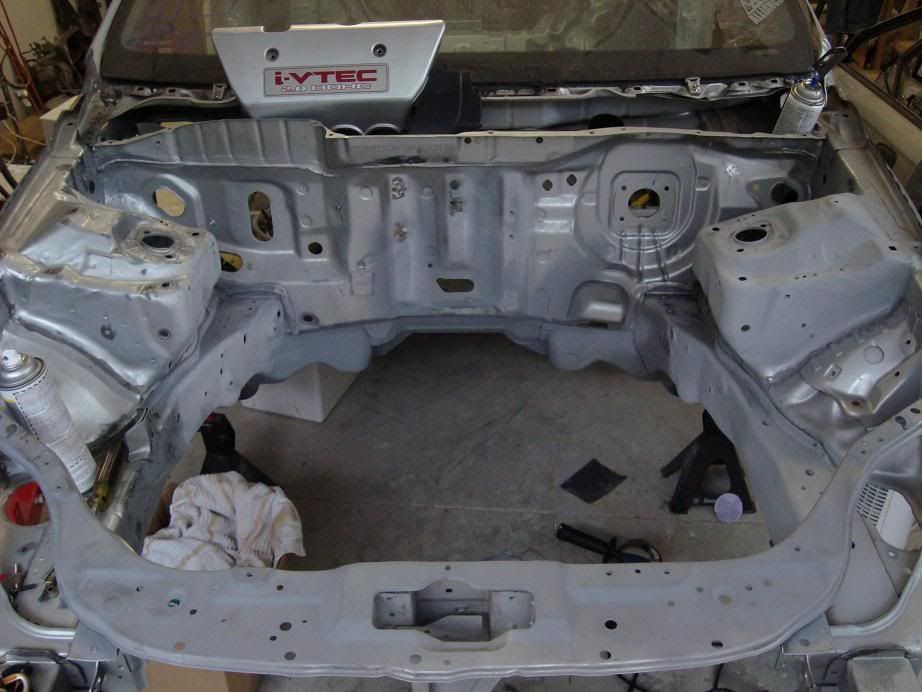 too much shit! truck is up for sale here in a bit :wave: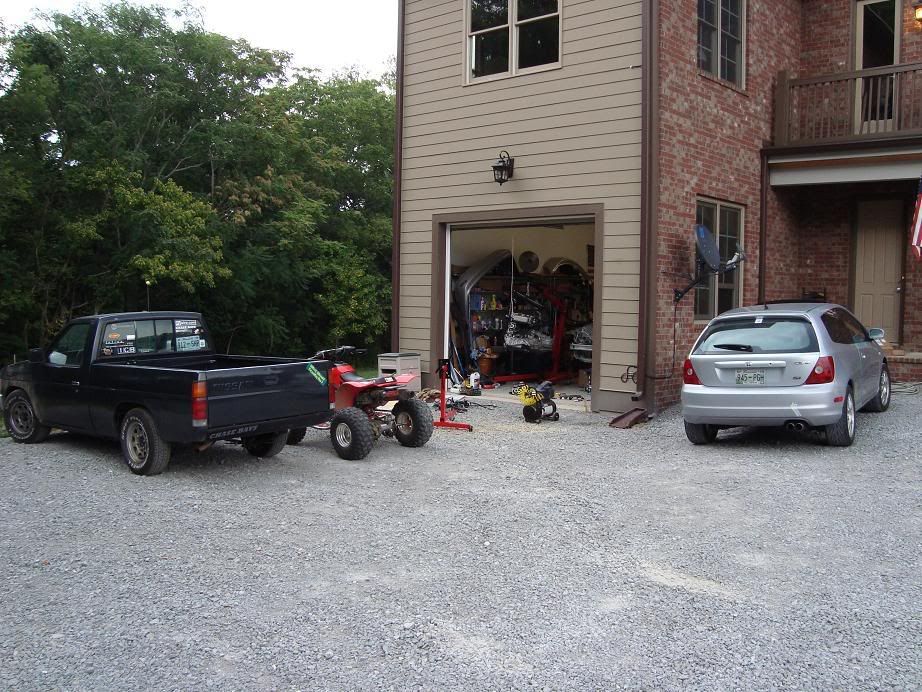 I love my new daily! i need to stop thinking about what I want to do to it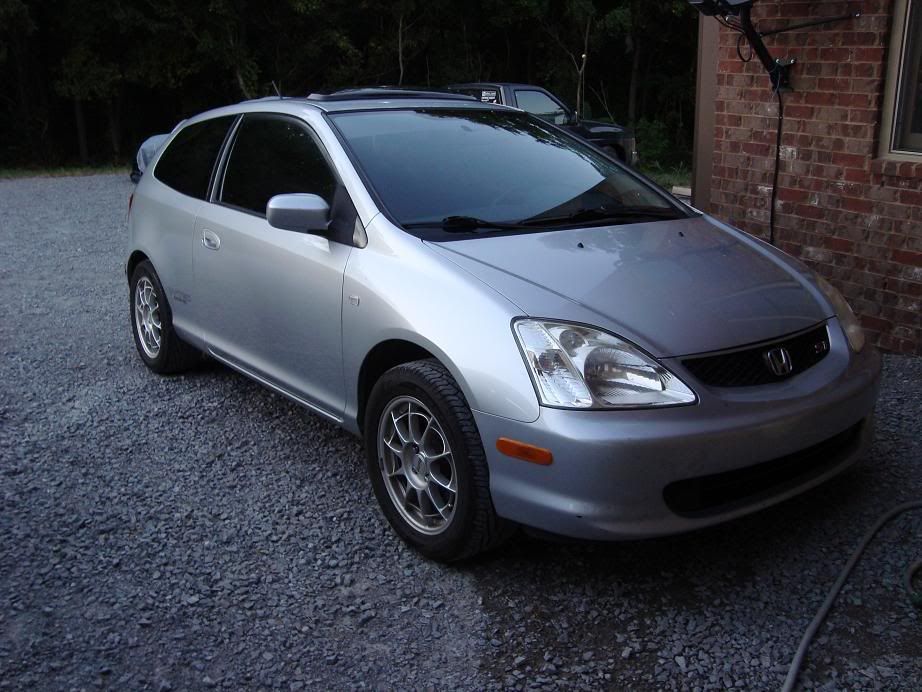 UPS came!! guy thought i was weird for taking a picture
said goodnight to the car and went inside to open boxes and eat food =)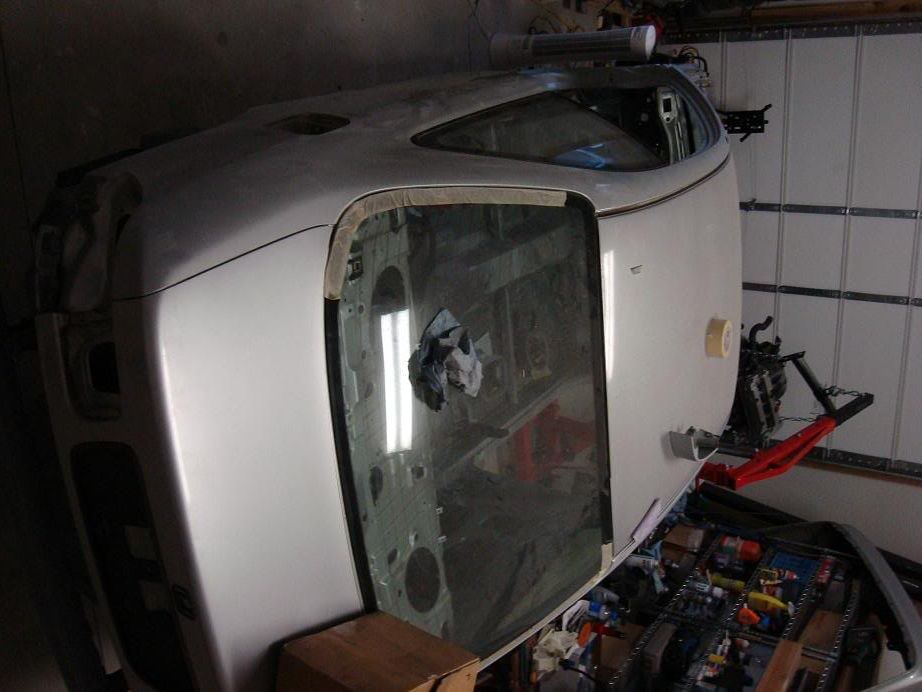 first some jalapenos
now parts!
brand new OEM honda CTR grill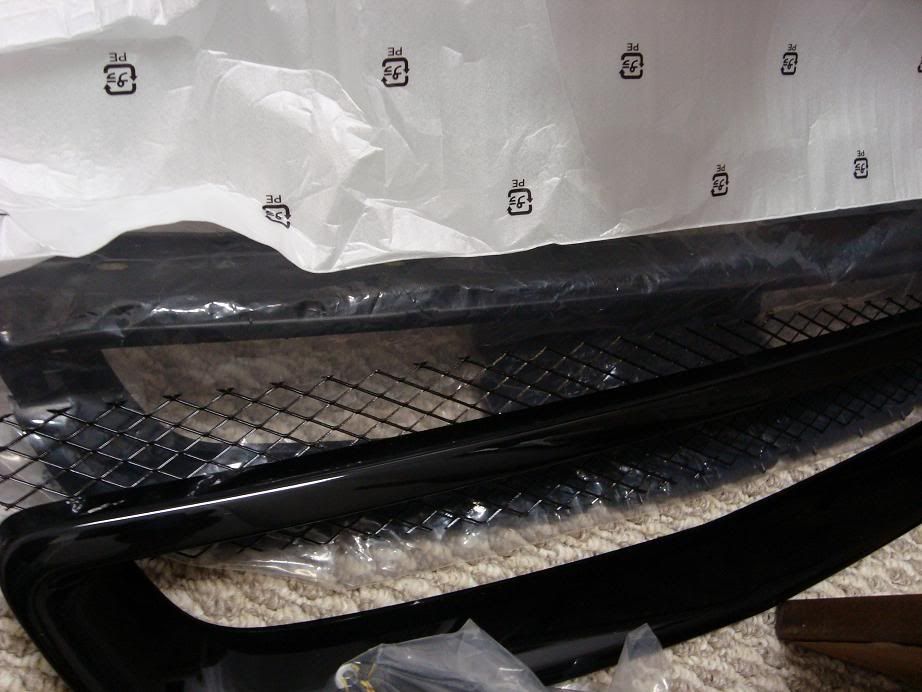 ASR subframe brace and 24mm sway bar kit
brand new yellow stitched ITR boot...goes well with those stars =)
and my pride and joy.......the only
350mm
vertex 10th anniversary blue stitched wheel ever made...it was a mistake wheel made by vertex that weaksauce ended up getting....I got lucky when I called to order my steering wheel =) thanks again adam =)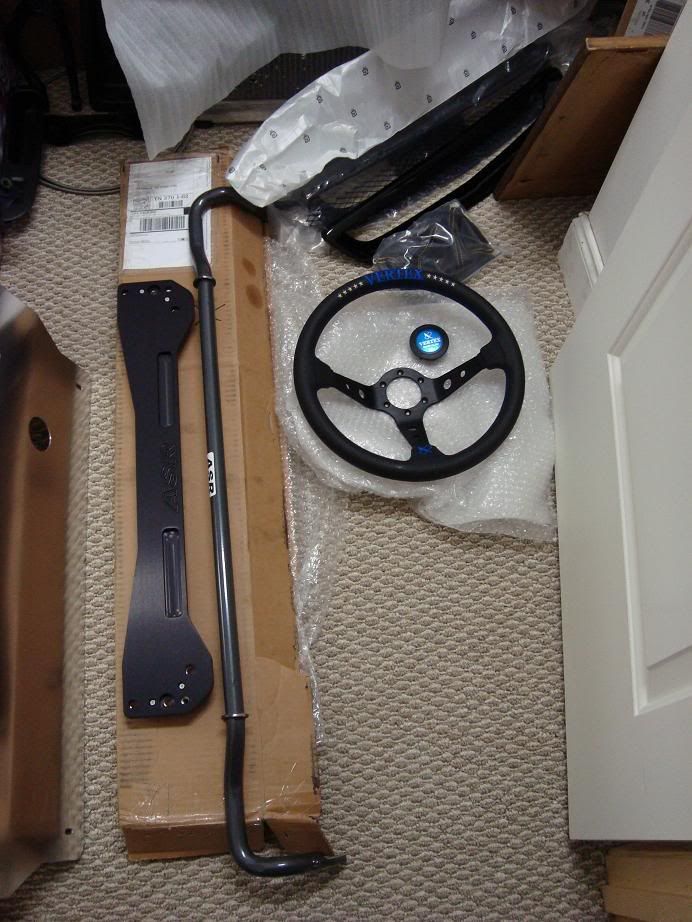 running out of room!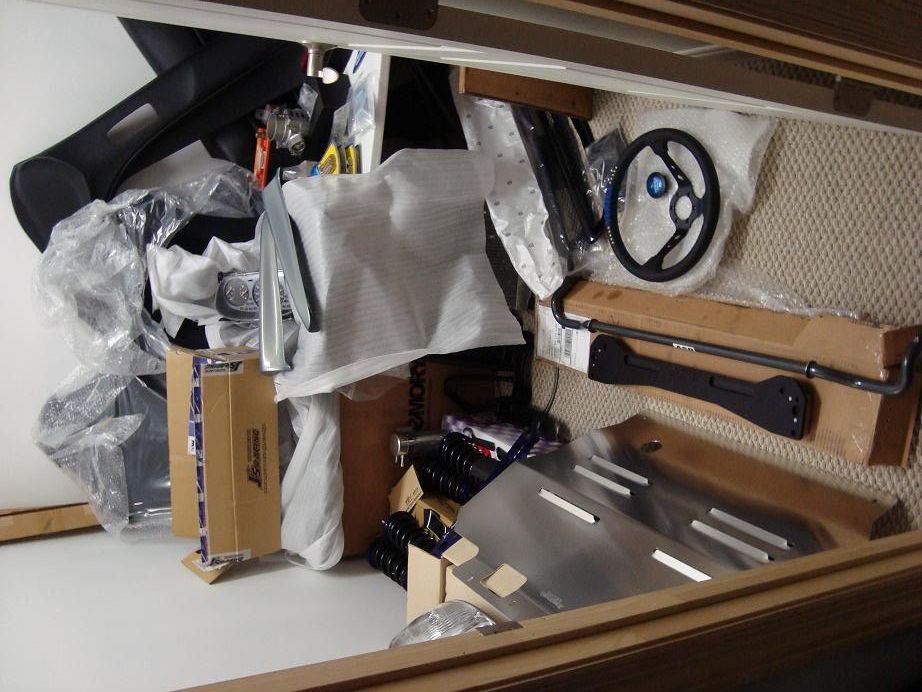 Thats all for now! stay tuned maybe this weekend the bay gets some paint =)