what i roll in now...UPDATE NEW GRill installll.(12-18-08)
picked this up from pirate john on these forums.
no turn signals, no side markers, no rear bumper support, throwout bearing screams every now and then, and broken passenger side headlight housing.
other than that it just needs to be wet sanded and buffed.
on to some pics...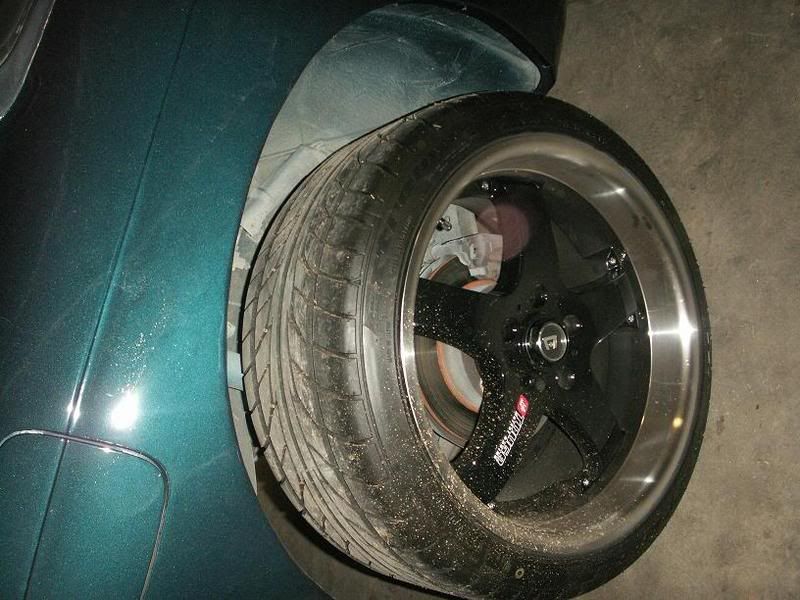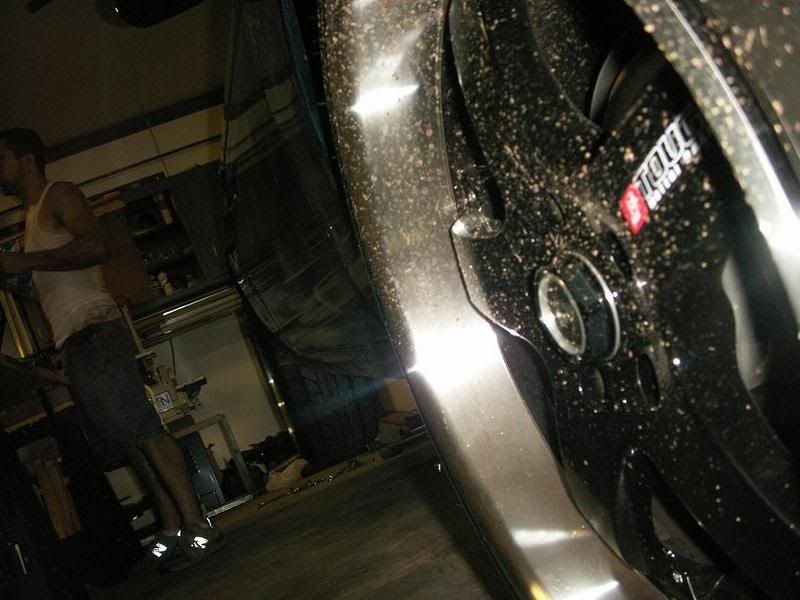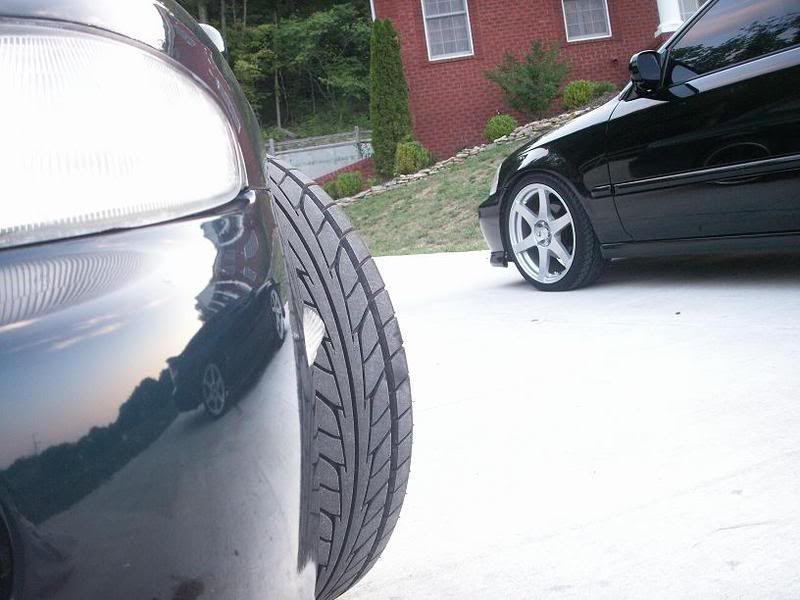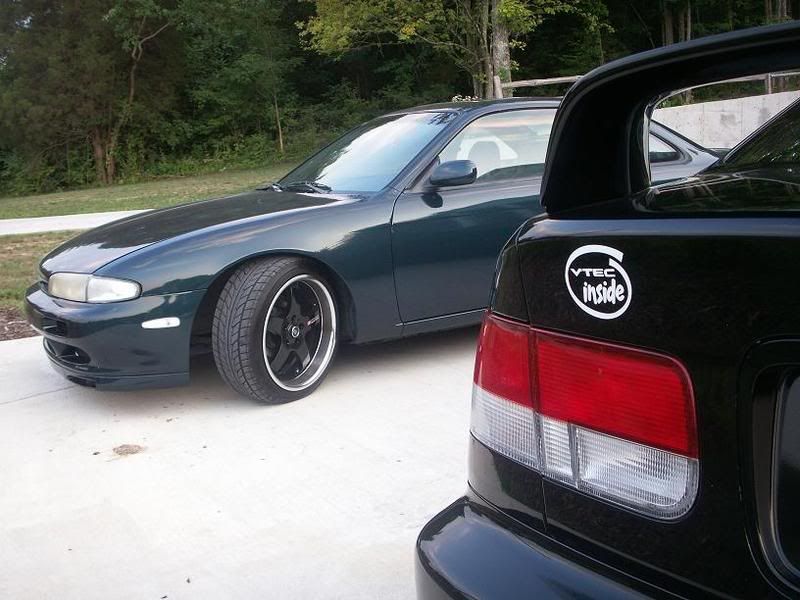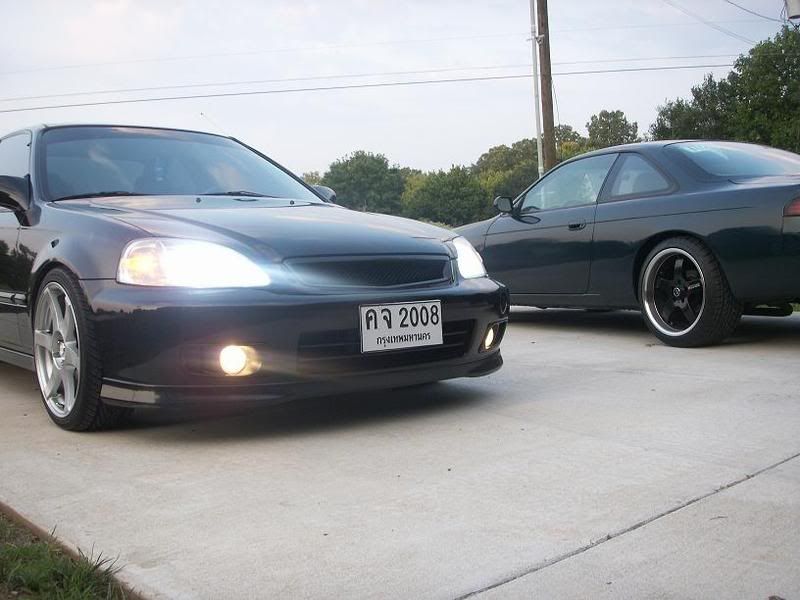 already did a VLSD swap.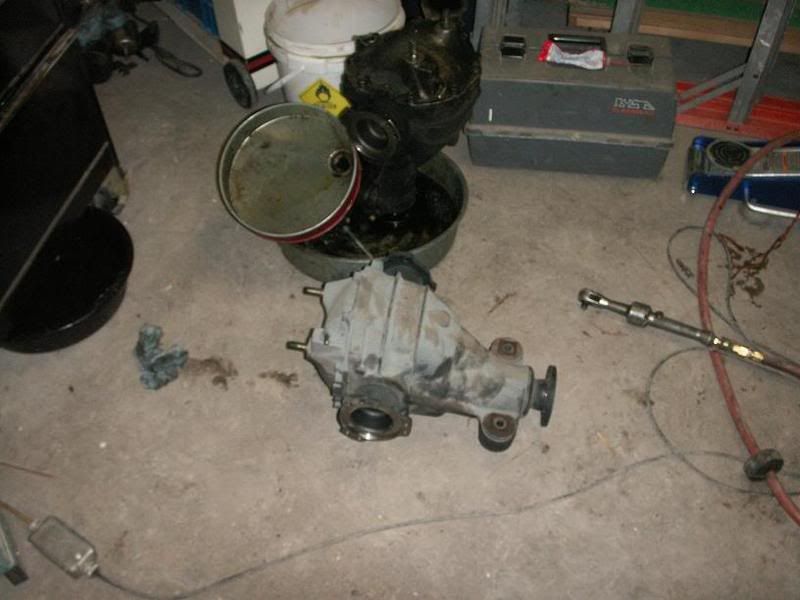 Old Nasty Open Diff... VLSD above it
Next on the list is to replace the full race muffler with a cat-back of some sort.
let me know what you guys think.
________
Mature Cams