Stefan.
901 603 4587.
pm or reply on here.
located in memphis.
ill be at IA.
dont know if this stuff interests anyone...but its worth a shot.
lost my job. need a little cash.
VIRGIN P28! FROM A 93 CIVIC EX. (MANUAL) $80 SOLD SOLD SOLD!!!
B SERIES VTEC VALVE COVER GASKET. 15$ (NEVER USED)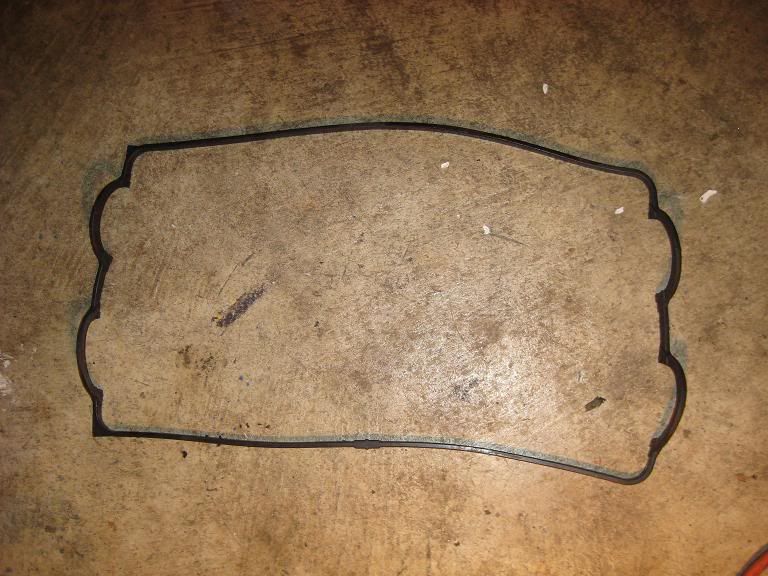 HONDA CIVIC CORNER LIGHTS. 2 DOOR. OEM. OBO.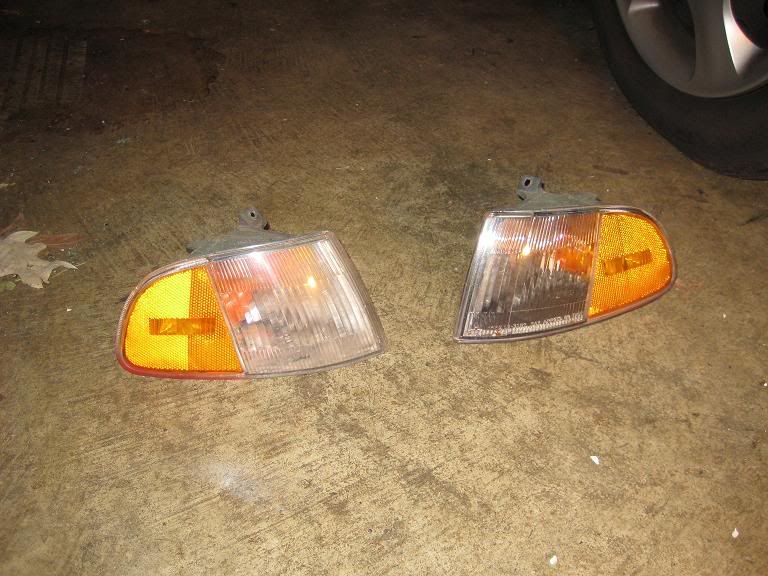 FULL MSD FOR HONDA. HAD IT ON MY OLD BLUE B16 HATCH. PULLED OF WHEN I SWAPPED IT. $75 SOLD SOLD SOLD!!!!!
CLUTCH RELEASE FORK AND THROWOUT BEARING. WORKS GREAT. SOMEONE MAY NEED ONE FOR SOME ODD REASON.HA. $5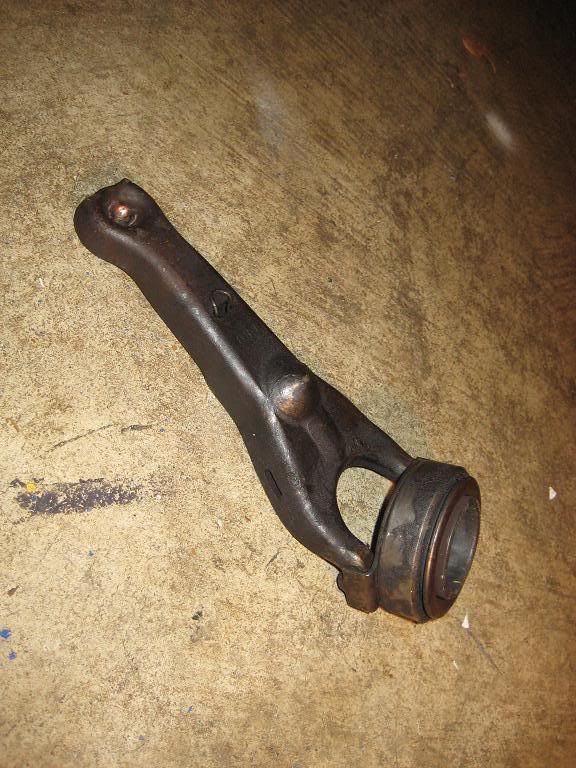 SET OF YOKOHAMA TRACK TIRES. WORK GREAT AS SLICKS FOR ANY OLE HONDA. USED THEM ON MY 92 CX HATCH WITH B16A. WORKED GREAT!
13 INCH RIMS. ONLY FITS 95 AND UNDER CIVICS. EKs AND DC TEGS HAVE TO BIG OF A CALIPER FOR THEM TO FIT. 50$ (EGs AND EFs)
A FEW SHOTS ARE OF ME TRYING TO SHOW YOU HOW MUCH TREAD IS LEFT. IF YOU LOOK CLOSE ENOUGH.. THERES ENOUGH TREAD LEFT FOR ANY HONDA WITH A B SERIES SWAP OR K SERIES SWAP TO HAVE ENOUGH FUN ON AT THE TRACK OR STREET.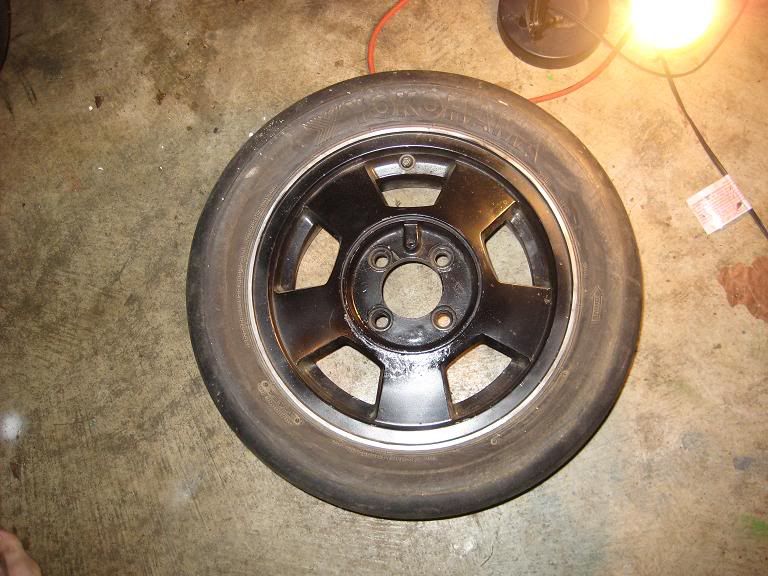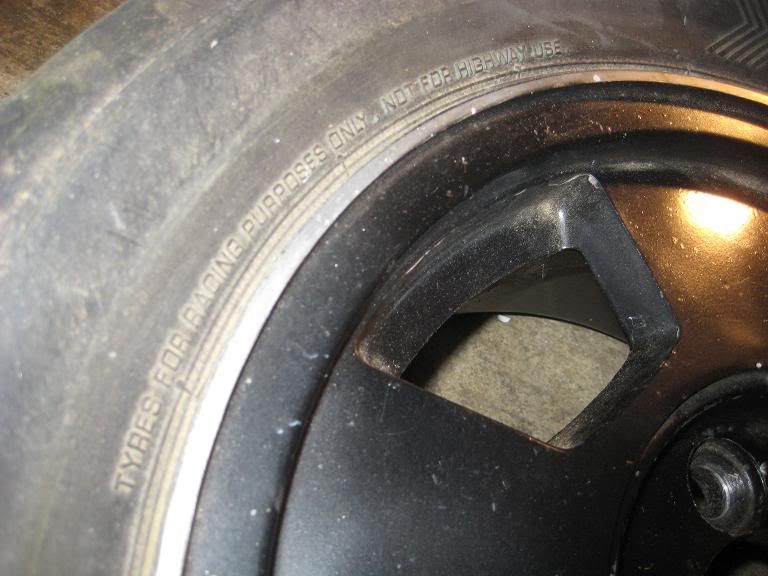 FULL SET OF OEM DC/DB TEG SPRINGS. $25 SOLD SOLD SOLD!!!!!
VTAKKKKKK! $40